Liechtenstein

Slipping: Snow causes several traffic accidents
Traffic accidents occurred in Mauren, Triesen and Triesenberg on Tuesday. There was property damage at an unknown level.
In Triesen, around 3 p.m., a woman was driving up the mountain road in her car when she lost control of her vehicle due to the wintry road conditions. As a result, she collided with an oncoming vehicle, the state police reported.
A delivery van coming from Triesenberg drove down the mountain road at around 3:30 p.m. In a right-hand bend, he slipped due to the snow, hit the opposite lane and collided with a correctly oncoming passenger car. Significant material damage occurred on both vehicles.
Total loss of two vehicles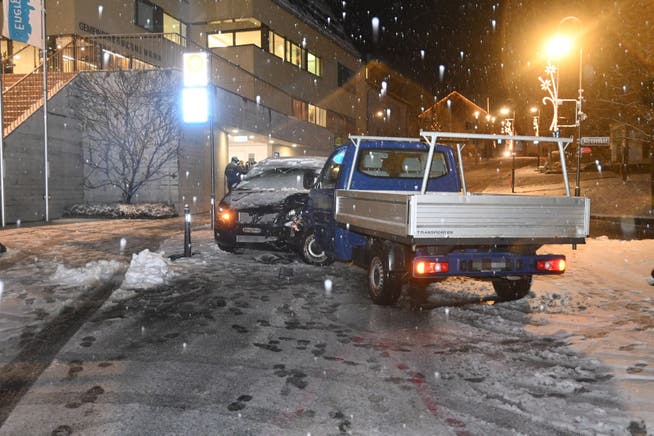 A car driver in Mauren was driving her vehicle down the Peter-und-Paul-Straße at around 4.40 p.m. when a truck came towards her in a narrow lane. Due to the heavily snow-covered road, the driver is likely to have slipped and collided with the oncoming vehicle. The Mauren fire brigade had to be called in to rescue the vehicles. Both cars were probably a total write-off, according to the state police. (Where)