The Prague Hygiene Station will receive a million crowns from the municipality for employee remuneration. The gift was approved by the councilor of the capital at his meeting today. This was told to the press by Deputy Mayor Pavel Vyhnánek (Prague Sobě). The allocation of money was announced last week by the municipality in connection with the congestion of the station by inquiries from the Golden Pin initiative.
Monday, November 15, 2021, 2:07 PMPolicy
The municipality donates a million crowns to the Hygiene Station of the capital for remuneration for employees. The management of Prague is thus responding to the suggestions of the Golden Pin of the singer Daniel Landa, so that people will overwhelm the regional …
"One million crowns for the hygiene station will be used to reward the extremely busy employees of this institution. It is the support of these employees at a time when they are attacking a number of people very indiscriminately," said Vyhnánek.
The sanitary station is established by the state and the municipality has no influence on its operation. Therefore, the city management decided to donate money to the station as a gift. The municipality took the amount from its budget reserve.
The people of Prague thus reacted mainly to the suggestions of the Golden Pin of the singer Daniel Landa to flood the regional hygienic stations with questions in protest against the measures against covid-19.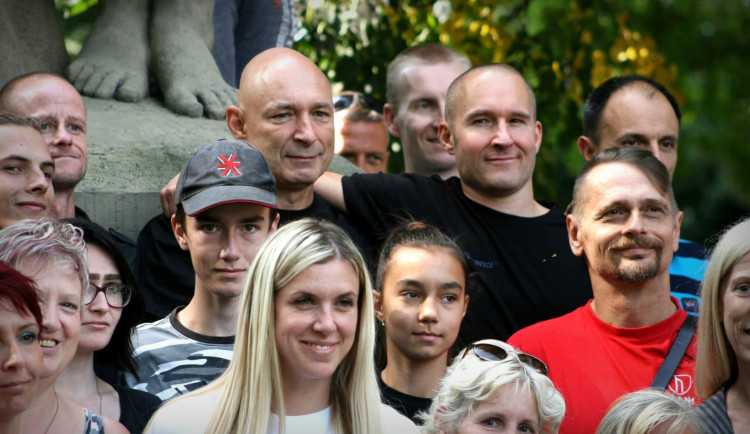 According to the Deputy Prime Minister and Minister of Industry and Trade and Transport Karel Havlíček (YES), it will be necessary to ensure the personal capacity of hygiene ….
According to the municipality, for example, on Friday, November 12, the sanitary station received about 1,600 applications. Councilor Milena Johnová (Prague Sobě) told reporters at the time that people were asking hygienists, for example, how many inspections they had on which day.
Regional hygiene stations have been busier since last March due to the pandemic. Instead of a regular agenda, they focus on tracing infected contacts or checking compliance with anti-epidemic measures.