The first Slovak film actress was the amateur Mária Nováková Fábryová, who played Jánošíková Anička in a silent version. The cameras were even afraid. Anička was already played by a professional in Frič's sound film.
Zlata Hajdúková was born on December 23, 1914 in Východná. Her father was a teacher and they often moved. She went to school in Kežmarok, later he studied at the conservatory in Bratislava. She later studied in Prague, Vienna and Berlin. There, however, she met with strong Nazism and left the city.
Hajdúková is the first Slovak professional film actress. She made her film debut in King of the Streets, but in 1935 she appeared in three films. In the film Bezdetná she played a waitress and in Jánošík she played his dear Anička alongside Paľo Bielik.
Then she acted in only one film – Our Furious. After the war, she found herself in search of the Communists, so she no longer made a film and her husband lost his property. She never returned to filming later.
Hajdúková was married three times. The surnames Zoubková, Kulková, Suchánková appear next to her name. Since leaving Germany, she has lived in the Czech Republic, returning to Slovakia in the early 1990s. The actress died on November 28, 2002 in Stupava at the age of 87.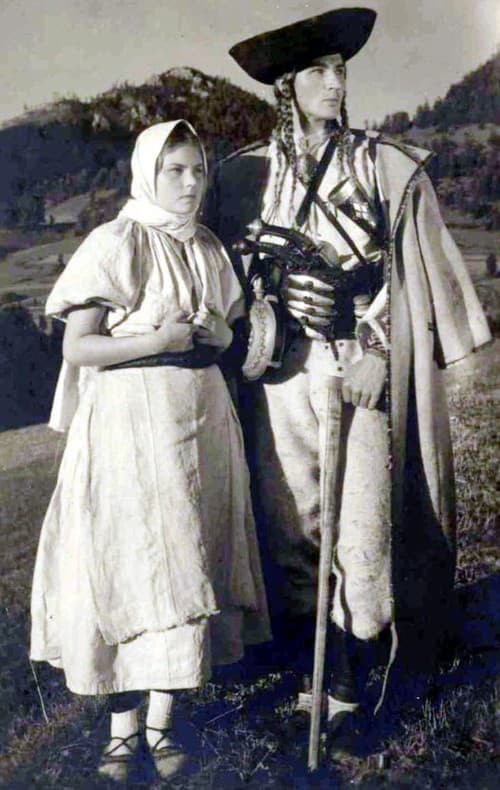 Source: NFA