This week the "Riverboat" will be broadcast again from the Berlin studio. Kim Fisher (52) and Sebastian Fitzek (50) are looking forward to many exciting guests.
Berlin / Leipzig – This Friday the "River boat"again from the Donut Studio sent. The moderator duo Kim Fischer (52) and Sebastian Fitzek (50) look forward to guests from comedy, television, music and many other areas.
On the one hand there is the comedian and voice actor Sascha Grammel (47), who is best known for his work as a puppeteer.
In the course of his career, Grammel appeared in more than 600 live shows, reaching a total audience of around 1.7 million people.
"Somehow everything puts you in a good mood when he's there," says Kim Fisher, looking forward to her entertaining guest.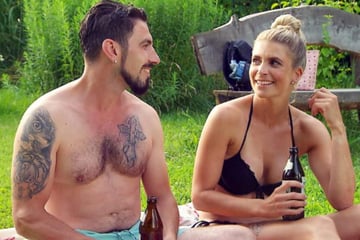 Farmer is looking for a wife
Bikini flirt at "Bauer sucht Frau": Mathias raves about Sabrina's body
The next visitor to the "Riverboat" studio comes from a similar industry as Grammel: Dieter Nuhr (61) has been working as a cabaret artist since the 1980s.
Nuhr is also a passionate photographer – and no less successful. "His pictures are – attention! – exhibited internationally!" Reveals Kim Fisher in the run-up to the broadcast. "You have an idea what that means. The man must be good!"
And as if that weren't enough comedy power, nobody less than Dieter Hallervorden (86) pays a visit to the "Riverboat" studio. The presenter has brought his new album "80 Plus" with him, which of course does not want to withhold from the audience: He will perform a song on the talk show stage.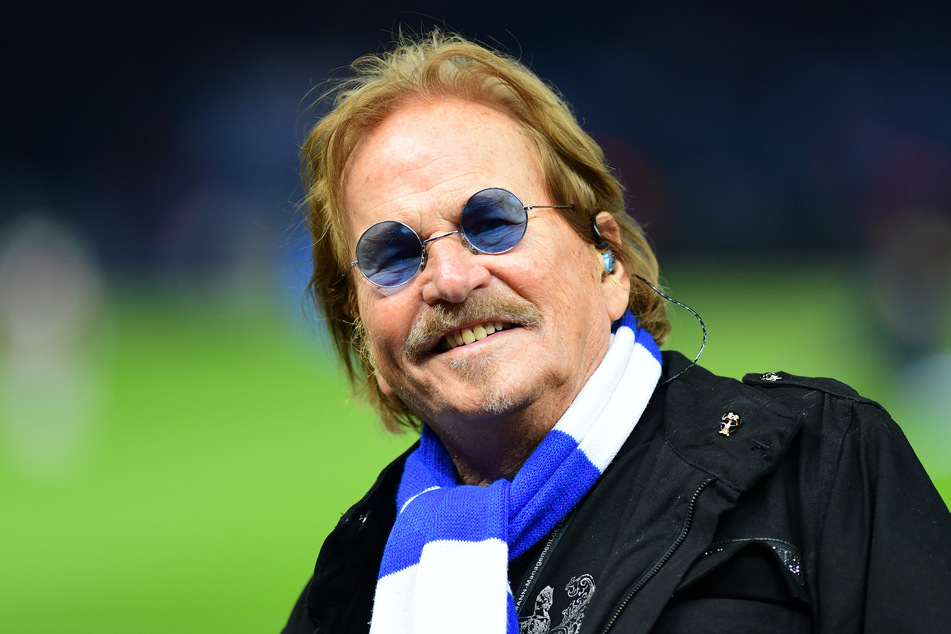 Frank Zander (79) is the one who will have to tell one or the other anecdote from the world of music. The cult singer ("Oh, Susi") will be on the road with a Caritas food truck from December and supply the Berlin homeless with warm meals.
Other guests in the talk show:
Sarah Willis (52) – horn player, Berliner
Else Edelstahl (40) – Organizer Bohème Sauvage
Sander Fuhrmann – fisherman from Bad Saarow
Heidi Kapuste & Heike Guderian (55), identical celebrity twins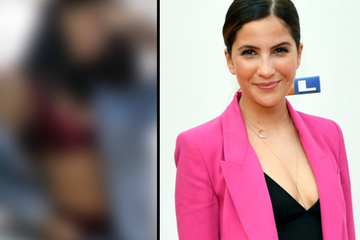 Good times Bad Times
GZSZ star Chryssanthi Kavazi shows herself in underwear and inspires the network
The "Riverboat" runs this Friday as always from 10 p.m. in both the MDR and the RBB.
Cover photo: Montage SWR / Patricia Neligan; Jörg Carstensen / dpa; Soeren Stache / dpa-Zentralbild / dpa