Levski coach Stanimir Stoilov expressed his concern about the financial condition of the club. The specialist said that he was ready to play only with teenagers, and all other players to be sold to save the team. Murray is of the opinion that clearing the current obligations is "mission impossible and this could be quite fatal".
"These amounts are very frightening for the club, which are due and at the moment some obligations are unbearable. Many mistakes have been made and we, as the new leadership, must not make them again. Hopefully some solution will be found to clear the debts, but at this stage, in my opinion, the mission is impossible and can be quite fatal.
"I am ready for the fact that there may be transfers. The most important thing is the salvation of Levski, and it first goes through financial stabilization. If everyone needs to be sold, who has an interest and will play with the juniors. Levski's salvation is important to me and I don't care so much about the results. Every one of our players is on the market and everyone can buy it.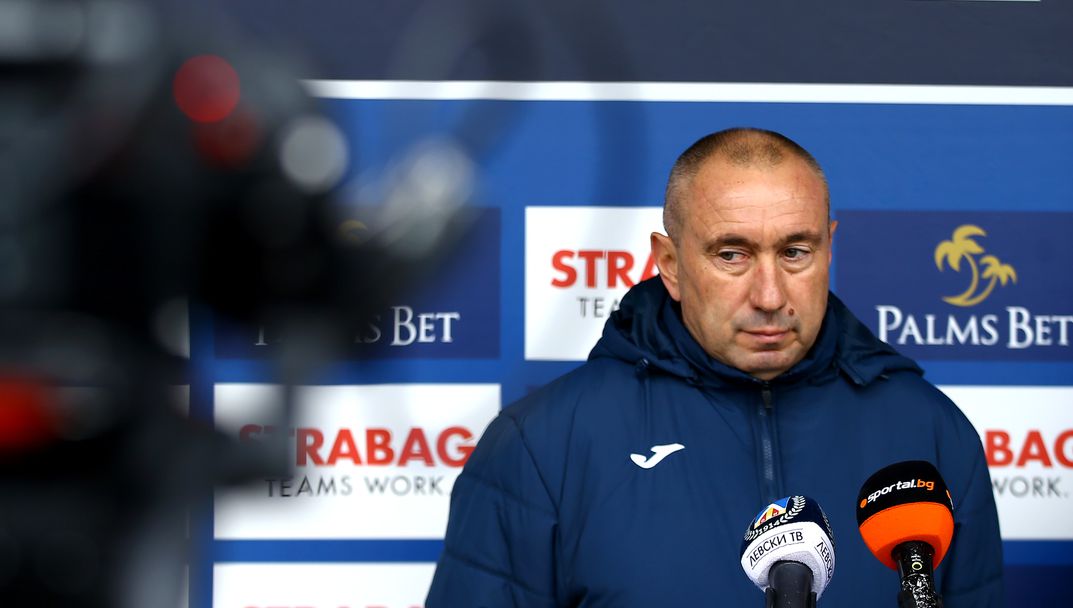 Nevertheless, Stoilov admitted that he is working hard on the selection in the winter, but no agreement has yet been reached with the third new player. So far, Gambian national Noah Sonco Sundberg and the Brazilian tsunami have arrived in Gerena.
"It is normal to be irritated by the missed two points against Botev (Vratsa). We have a situation and we did not score them. We have to improve with each passing minute that will be presented. We are watching a large number of players. If we strengthen in the areas where we want "A footballer, we can safely start the preparation and wait for something to appear that we really shouldn't. At the moment we don't have a ready option in the final phase of negotiations," Stoilov said.