Russian athletes have been suffering for the sixth year due to the ARAF disqualification. And these sanctions allowed World Athletics to break even for the first time in three years. How Russia became one of the main sponsors of the World Athletics Association – in the material of RBC
Will they agree to lift the disqualification from ARAF
On Wednesday, November 17, the issue of removing the disqualification from the All-Russian Athletics Federation, which has been in effect since 2015, will be considered.
The final decision can only be made by the council, which will take place in early December. But at the congress, the head of the working group on the restoration of ARAF member Rune Andersen will have his say. His recommendations for decision making are always decisive. How expected, Andersen will again oppose the restoration of rights.
Due to disqualification, many Russian athletes participate in tournaments in international competitions, and those who have passed strict selection by World Athletics participate in tournaments in neutral status. At the same time, due to sanctions, the Russians were not allowed to the 2016 Olympics (only long jumper Daria Klishina performed) and the 2020 tournaments.
Russia – sponsor of World Athletics
The non-admission of Russians to the 2020 starts was associated with a new doping scandal, in which the head of the ARAF, led by President Dmitry Shlyakhtin, were involved. In World Athletics, even after a complete change of the ARAF leadership, they refused to consider the issue of admitting athletes to competitions until the Russian side was fined $ 6.8 million.
World Athletics approves ARAF recovery plan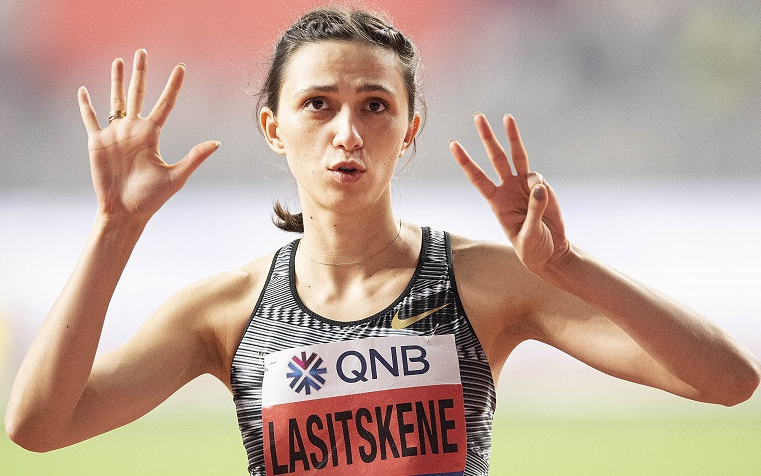 Finding funds for this goal turned out to be an impossible task for Evgeny Yurchenko, who headed the ARAF in February 2020. As a result, he resigned from the presidency in July 2020. And $ 6.8 million was transferred after the Deidlan (July 1), connection to the Russian Ministry of Sports and the threat of expulsion of ARAF by World Athletics in case of non-payment of the fine.
Thanks to the money received from the Russian side, World Athletics ended the difficult pandemic season with a surplus, despite the loss of income ($ 40 million) due to the postponement of the Olympics. Moreover, the association managed to end the year with a profit for the first time since 2017.
Profit for 2020 drawn up $ 2.1 million, while the 2019th World Athletic ended with a loss of $ 17.4 million, in 2018 – $ 27.6 million.
Revenue for the year decreased by 13%, from $ 51.1 million in 2019 to $ 44.2 million in 2020. At the same time, expenses decreased by 38% from $ 67.8 million to $ 41.7 million. The decrease in expenses was largely due to the cancellation of competitions due to the pandemic – the cost of organizing tournaments fell by $ 15 million. Transportation expenses were also reduced. national federations and 60% staff reductions.
The fine from ARAF was $ 6.8 million. This is World Athletics' third-highest revenue in 2020, after the sale of media rights ($ 14.8 million) and commercial rights ($ 13 million). In total, in two years ARAF paid World Athletics $ 10 million in fines.
Disqualified Russian track and field athlete began to work as a driver