The European qualifying tournament for the 2022 World Cup has ended. The winners of 10 groups received direct tickets to Qatar. The runner-up teams will play play-offs in March. About whom Russia can meet – in the material of RBC
Three national teams will qualify for the 2022 World Cup via play-offs. The tickets will be contested by 12 teams – runners-up in qualifying, as well as Austria and the Czech Republic, which got into the League of Nations play-offs.
During the draw on November 26, the teams will be divided into three mini-tournaments, which will be held in the playoff format from the semifinals. The winners of the confrontation will be determined based on the results of one match.
The Ukrainian national team will make their way to the 2022 World Cup through play-offs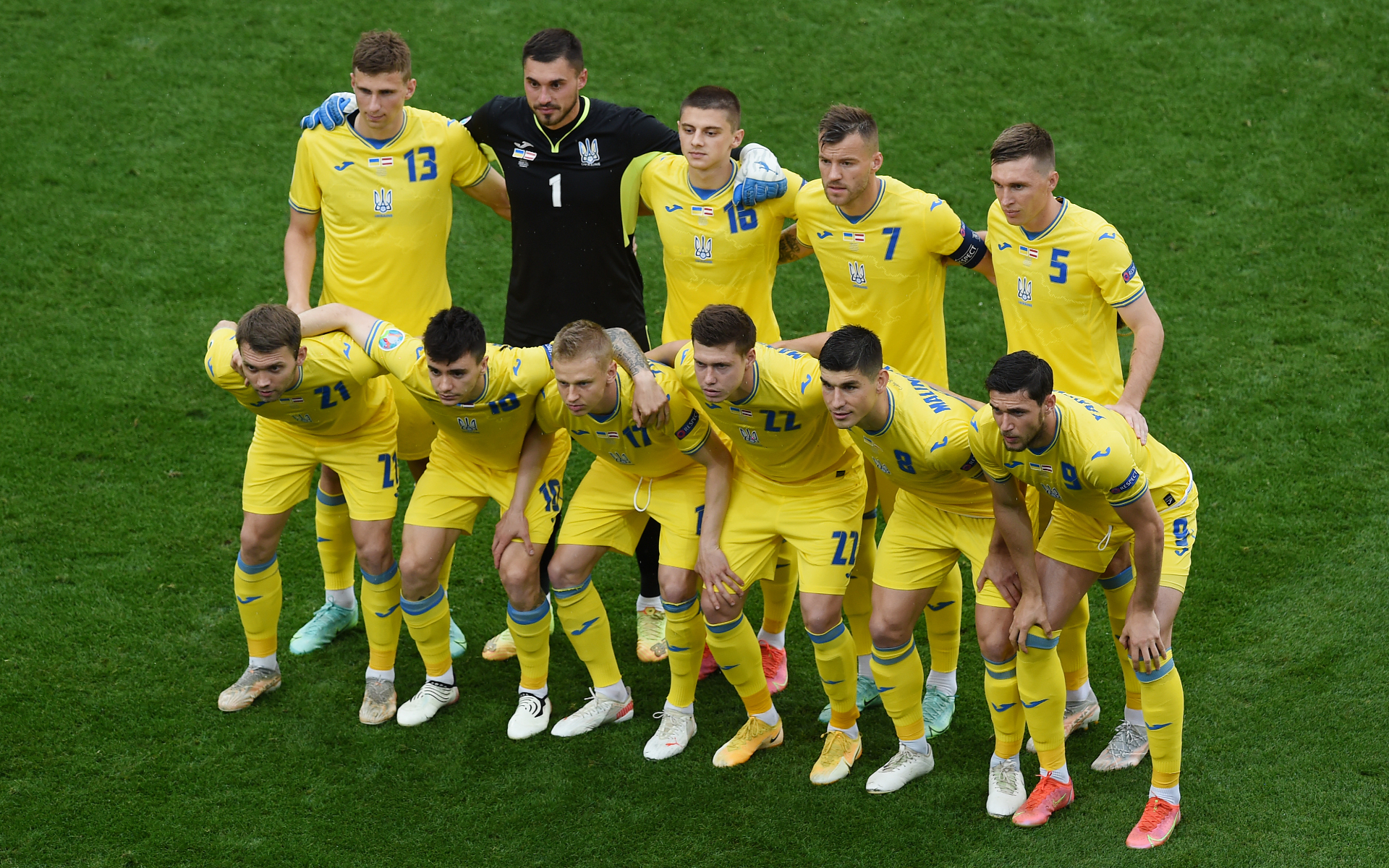 In the semifinals, seeded teams will face unseeded teams. The match will take place on 24 March at the seeded teams' stadiums. The finals are decided on March 29th.
The top six runners-up teams were seeded. At the same time, in groups where six teams played, the results of matches with the latter were not taken into account, since in other groups there were only five participants.
The Russian national team was among the seeded, in connection with which there will be a butt round at home.
All teams from Europe that have received direct tickets to the 2022 World Cup have been determined.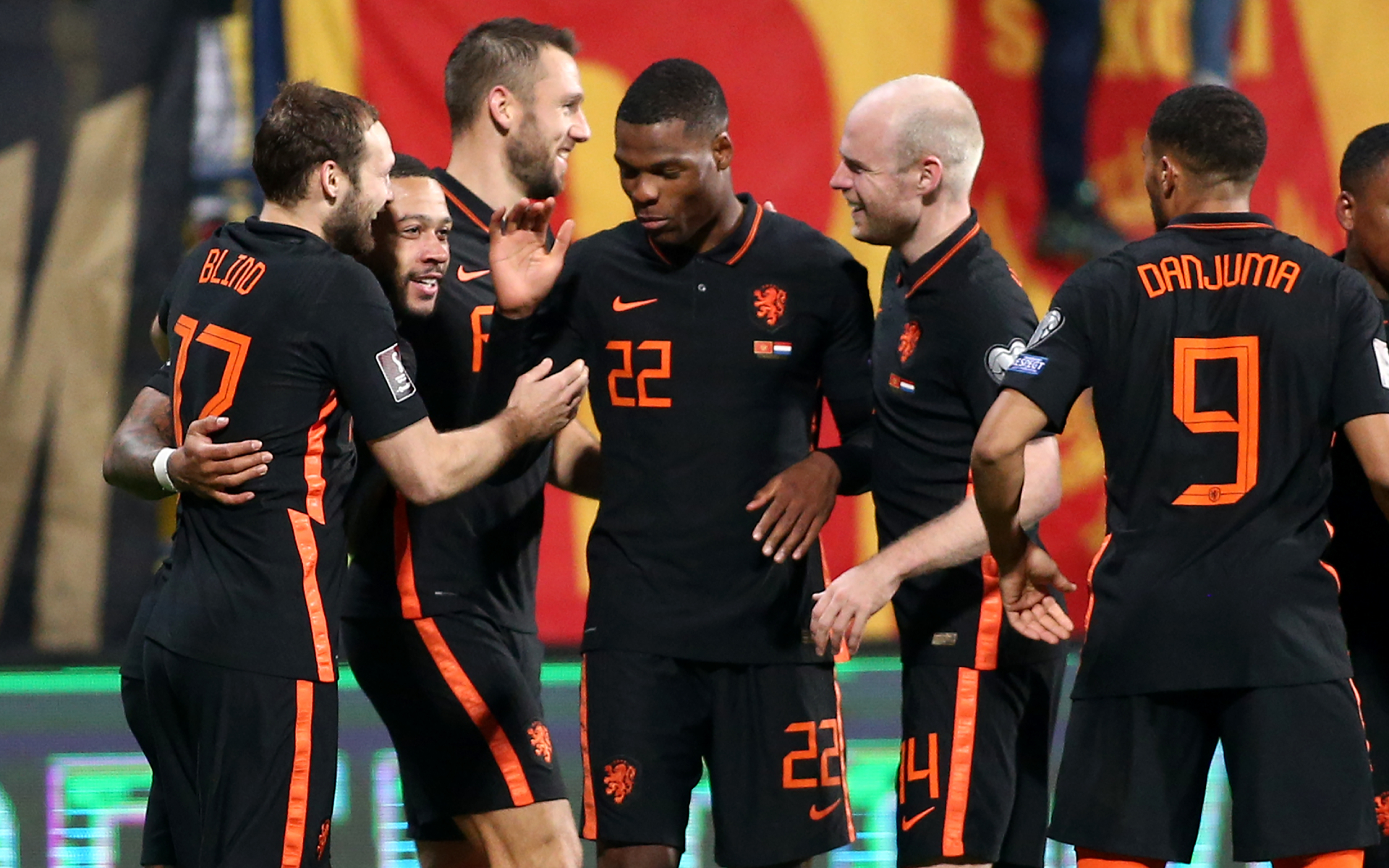 In the semifinals, seeded Russia will definitely not play against Portugal, Scotland, Italy, Sweden, Wales, as well as Ukraine, from which it will be divorced during the draw.
Potential rivals in the semi-finals include the Czech Republic, Austria, North Macedonia, Turkey and Poland.
In case of reaching the final, Russia is likely to play against one of the seeded teams. According to the FIFA rankings, Russia (33rd) is the second-to-last seeded team, ahead only of Scotland (42).