"Mexican" and "Crassula" are getting ready to go to bed. Not for a few hours, but for an entire winter and they are not … bears. They are two of the most seven hundred species of cactus, which is kept by a family in its nursery, in Nea Magnesia, Thessaloniki. The patient and hardy plants are immersed this time, slowly, in their own hibernation and they will open their … thorns again in the beginning of spring.
"The cactus is asleep and when it wakes up it has grown to twice its size. "He lowers his fluid in his sleep and grows more than when he is awake", explains 76-year-old Costas Kehagias, who has four greenhouses on four total acres located a few kilometers outside Thessaloniki. For more than three decades, he has been growing cacti from all over the world and, as he explains to the Athenian / Macedonian News Agency "Agency Agency 104.9 FM" radio station, last summer the cacti from New Magnesia arrived outside the domestic market, in large hotels, parks and resorts in many European countries.
"We send many orders to Greece, mainly to islands that use them as decoration in their spaces, as it is a plant that can withstand all weather conditions, while in addition We also export to Europe, with the Balkan countries being first on the list of buyers. "Many people come from Bulgaria, Romania, Serbia to choose up close and buy", notes Mr. Kehagias.
The so-called "cacti" count 1800 different species in the world, while in the nursery are more than half, with Mr. Kehagia knowing all the characteristics of each, but also their properties. "We may almost forget about them next month," he says, as after hibernation they do not even need watering, although each of them wants love and has its own secrets, he explains.
Mr. Kehagia's occupation started as a hobby in 1990. Until then he ran an electrical shop and bought some cacti for his yard. His love for caring for cacti grew day by day and he gradually turned his hobby into a profession.
In fact, the cactus greenhouse enchanted his son and daughter-in-law, who have entered the field of sowing, growing and marketing and the family maintains one of the largest cactus nurseries in the country.
"It takes patience, but it is a profession with many possibilities for development, when you are willing to pursue it. "Each cactus needs special care, as other species bloom for nine years, while for another, the flowering time can be extended up to years," he explains.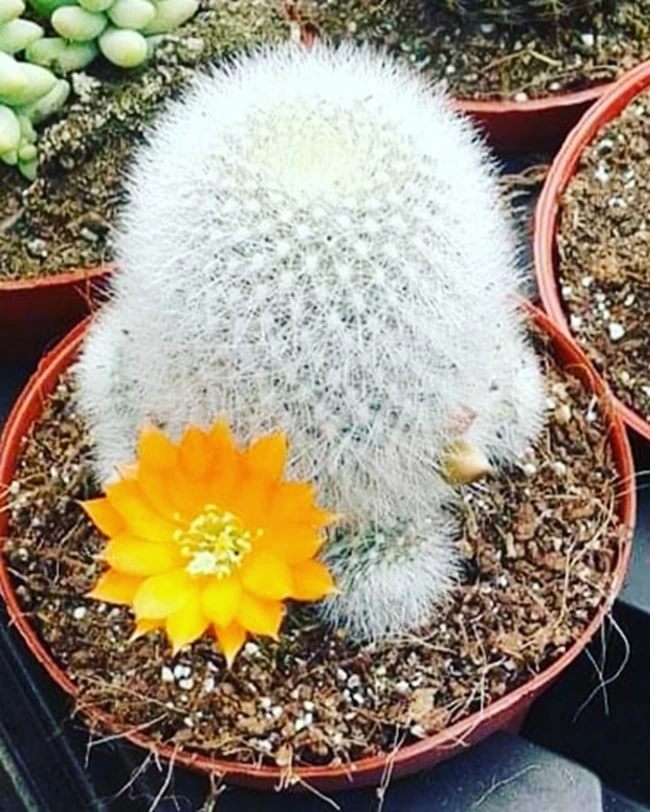 The cacti that "suck" the radiation
High demand has the cactus that took place next to the computer and is the plant that, as the people of the floricultural areas say, blocks part of the radiation. "With the teleworking of the previous months, due to the restrictive measures to limit the spread of the pandemic and the many hours in front of the screen, there were not a few who ordered the famous urchin and put it next to their screens", notes Mr. Kehagias
In the family greenhouse there are cacti in all sizes with flowers of rare beauty. Plants of minimum centimeters up to tens of meters with many colors but of course thorns. Up to five meters, the largest floor has been reached, which is in a prominent position in the garden and three people are needed to embrace it, as the owners say. They note that the production of cacti can be easy because they need only minimal watering and can withstand cold and heat but it is difficult to distribute the plant, especially abroad.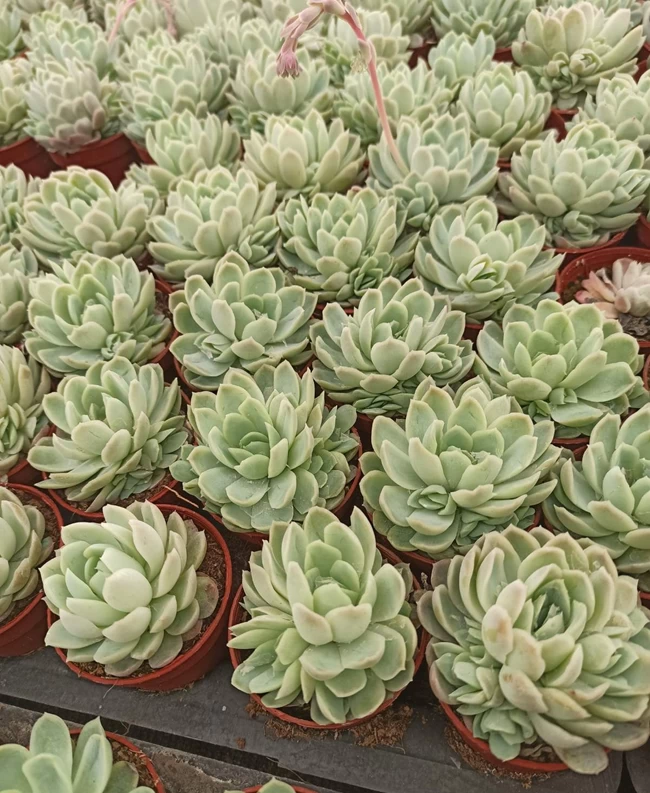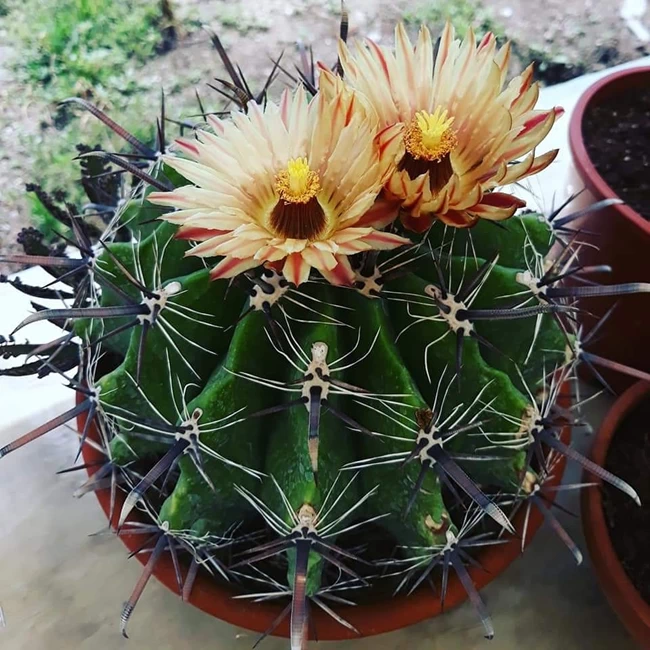 Be the first to read the News about what is happening now in Greece and the World at thetoc.gr