Kremena will face Milena in the elimination battle
In the second nomination battle tonight, Finished, they won again and I managed to keep the whole week of the week. Physical strength did not reach the Fighters to win the game and they found themselves on the board for the record seventh time in a row. The unattainable record is not the only one – Ralitsa shows the statistics, which show that the tribe has a total of 12 elimination councils, long before the season is over.
GALLERY: "Games of Will: Bulgaria" – season 3 (November 11)
At the next gathering by the fire, the Fighters traditionally chose to send a woman against Milena to tomorrow's elimination battle. This was again Kremena, who was nominated by almost the entire tribe due to mistakes in a series of battles. The object of the discussion is Elizabeth's strategy to take Milena into the Fighters, which everyone thinks is a mistake.
Finished rescued after the nomination battle in "Games of Will: Bulgaria"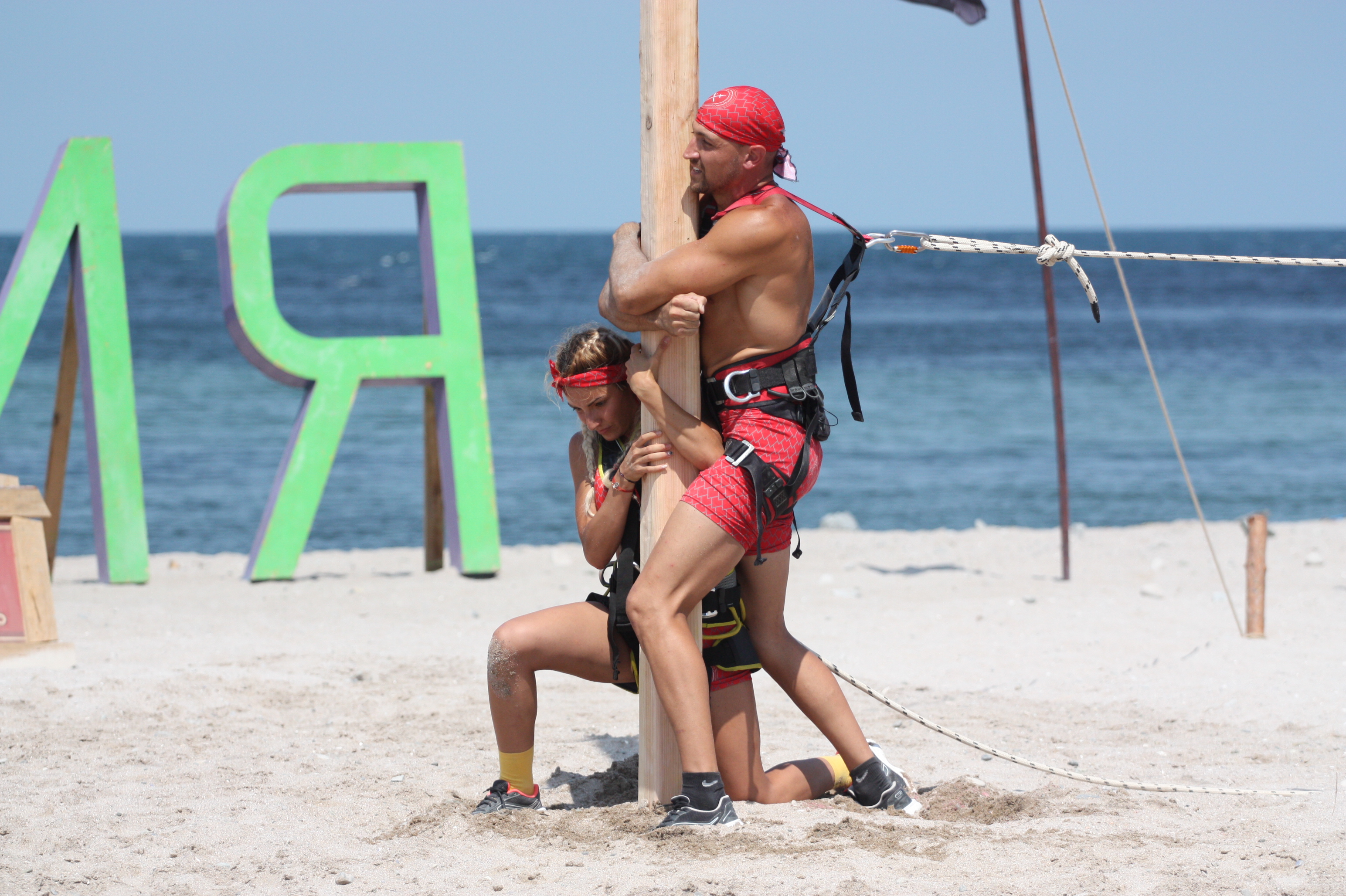 For her part, Elizabeth refused to share the reasons with her teammates and even admitted the mistake, but for the viewers of NOVA her hidden intentions did not remain a secret. Fans of the show heard the whole plan of the fragile girl, both in terms of the tribe and the individual participants.
Krassima: I am a Fighter with a champion heart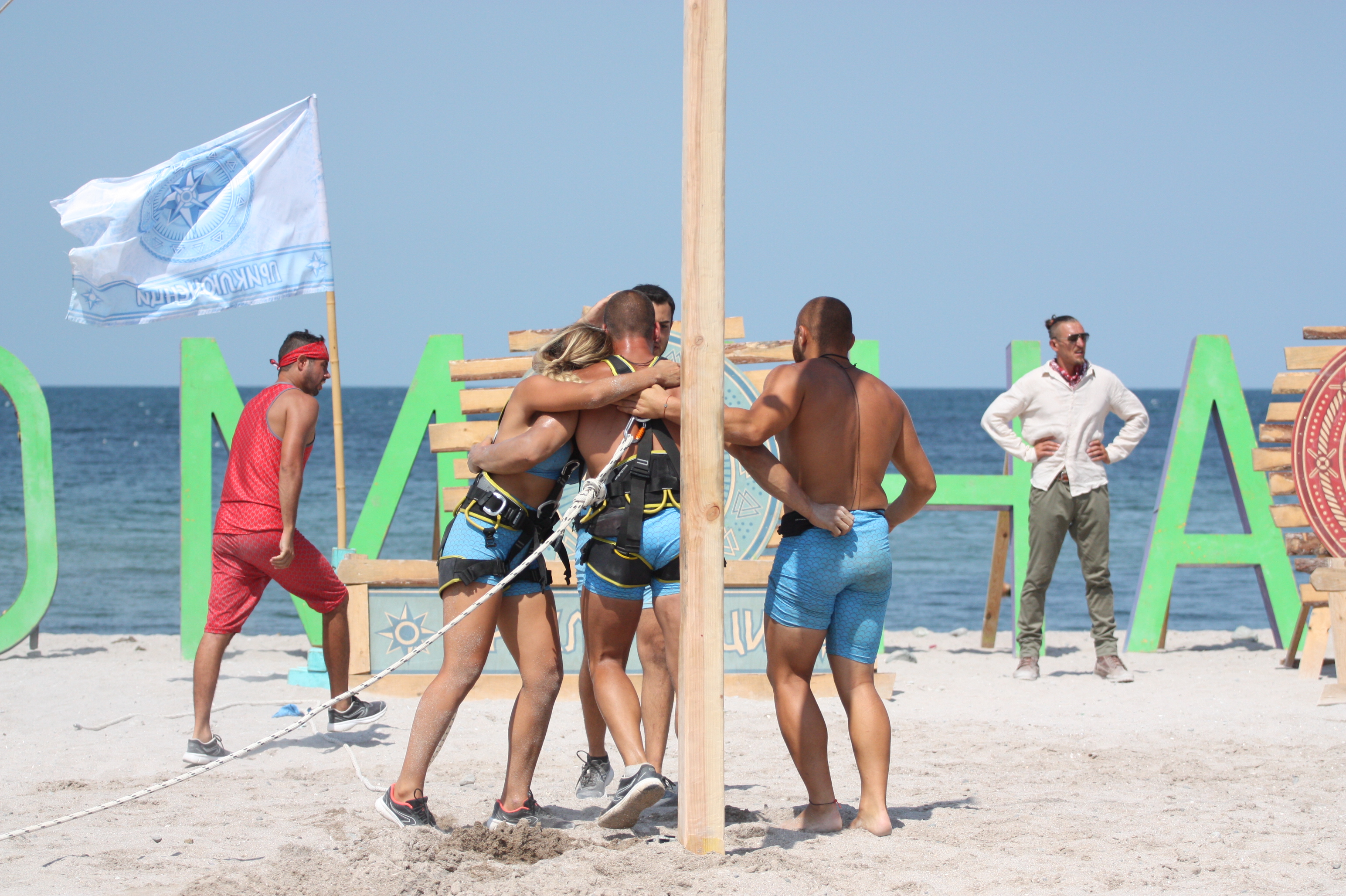 What will happen in the next women's elimination clash? Which allies will the two ladies choose to fight for? Milena or Kremena will move on to the grand prize? Which of the two will leave the Arena forever? – Learn in the new episode of "Games of Will: Bulgaria" tomorrow night at 21:00 on NOVA.
Follow everything about "Games of Will: Bulgaria" on Facebook page and Instagram profile of the transmission. Remember the most interesting moments from previous seasons in the reality channel in Vbox7.com.