There's nothing better than saying no for a greener day in November and heading home for a cozy patisserie during the day or on the way home. We'll show you where to go!
Uncle Krisztina Boulevard, Uncle Béla's Confectionery, has been behind the renewed cake offerings of traditional and new-wave confectioneries for no less than 30 years. In addition to the traditional and free sweets made on the basis of our own recipes, seasonal specialties also appear, which, in turn, I miss, is Uncle Béla's perfect composed homemade cream.
1016 Budapest, Mészáros utca 14.
We could hardly know a more cozy place than Eber, who found her home in the Horse Railway building next to the Gondola. Those who visit the dessert cafe regularly report the most delicious cookie experience of their lives, which is perhaps not so surprising when you hear a raspberry-pistachio mousse, a white chocolate-mango pyramid, or an Eber chocolate cake.
1121 Budapest, Zugligeti út 64.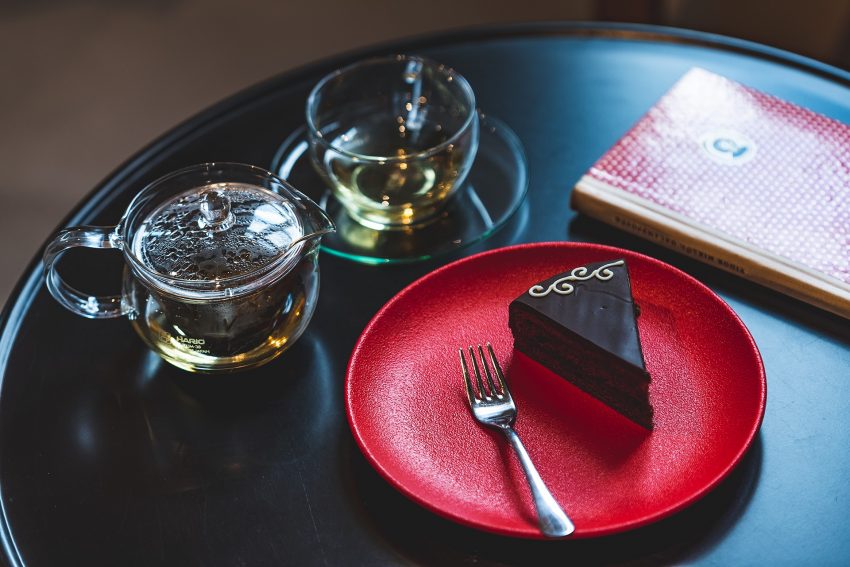 The bite of Édes Sári and the XI. district Bártfai street attracts all those who want a family atmosphere and traditional flavors. The cakes are made one by one with heart and soul and last but not least from homemade ingredients, so even a bite of lemon heart lined up on the counter will immediately put a smile on anyone's face.
1114 Budapest, Bártfai utca 2.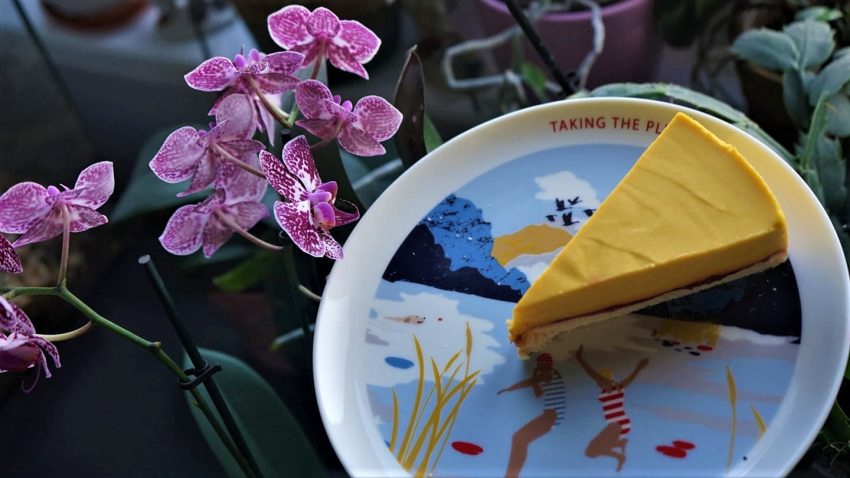 Hearty Vegan Cakes on Pávai Street evokes a vegan dessert heaven, where not only lovers of vegan cakes, but also diabetics and gluten-sensitive people can easily find their calculations from the myriad of options lined up at the counter. Unparalleled sweets, sugar-free, plum-tonka cheesecake, for example, go hand in hand with vegan coffee and kind service.
1094 Budapest, Páva utca 33.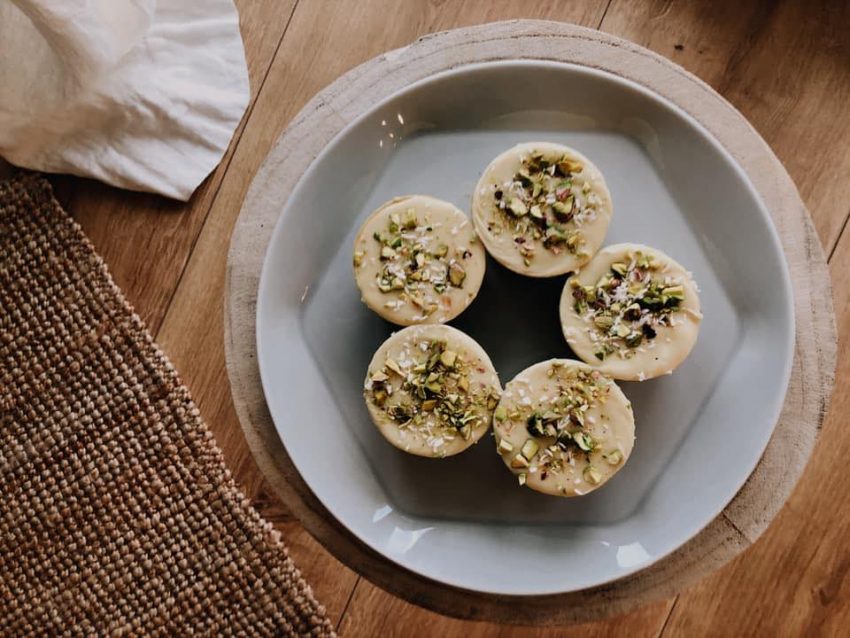 It is impossible not to pay attention to the cozy lights of the PupiCake confectionery on the street if you walk on Béla Bartók Road, as well as to the rich selection of cookies, which entices the sweet-mouthed audience to the store day by day. Topically for fig-caramel cake, pumpkin whoppie and mango poppy, it's worth heading in for this.
1114 Budapest, Bartók Béla út 25.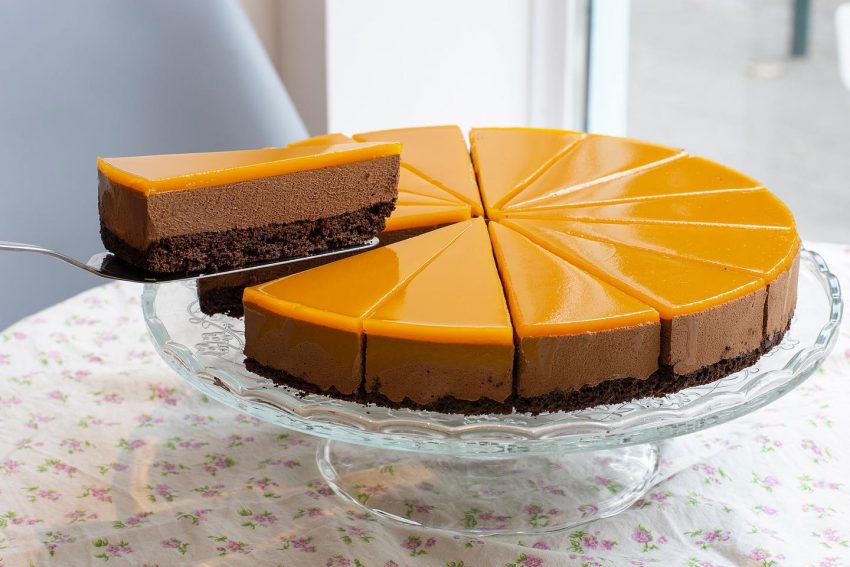 A passionate love for cakes and baking brought to life the tiny dessert, Pumpkin Cookie, halfway between Calvin Square and the Corvin Quarter. In the downtown jewelry box operated by the mother and daughter, you can find real treasures in the person of heavenly cookies, soft patties, seasonal pies and Manetti, which perfectly fits them with coffee.
1092 Budapest, Köztelek utca 4 / b