The capital city of Prague owns a partial stake in Pražská energetika and a majority stake in Pražská plynárenská. These entities belong to the company of suppliers of last resort. Councilor Jan Chabr and a representative of PRE, Petr Holubec, said how energy advances will be financed in the event of their capping.
Reports
Morning report: Meeting of the central management team for covid-19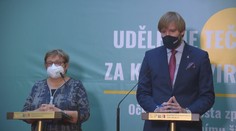 Reports
Press conference of Adam Vojtěch and Pavla Svrčinová after the meeting of the Central Management Team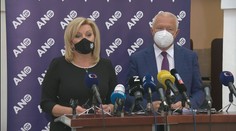 Reports
Press conference YES

Reports
The beginning of the winter season of castles and chateaux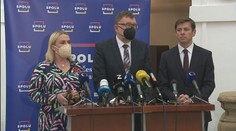 Reports
ODS press conference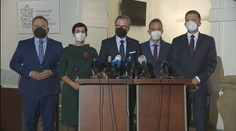 Reports
New government: Who will fill which ministries?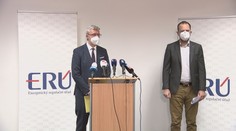 Reports
Press conference of the Ministry of Industry and Trade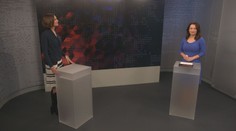 Reports
Gene therapy as the last hope for patients with leukemia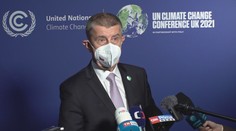 Reports
Andrej Babiš press conference from the conference in Glasgow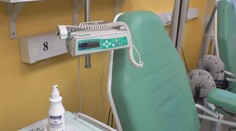 Reports
How do doctors at FNKV help women with breast cancer?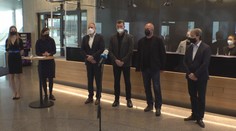 Reports
Transformation of the appearance of Prague 9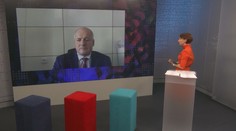 Reports
The number of infected people is increasing, is there a risk of further action?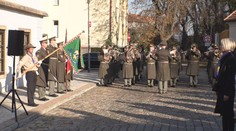 Reports
Opening of the legionary exhibition at the Písek Gate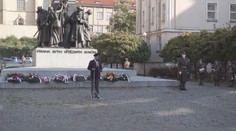 Reports
Reverential act at the Monument of the Legionnaires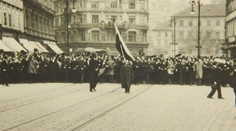 Reports
Historical significance for October 28 for Czechoslovakia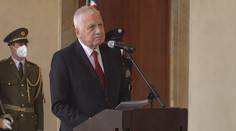 Reports
Speech by Václav Klaus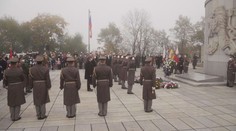 Reports
A solemn ceremony to mark the 103rd anniversary of the founding of the independent Czechoslovak state