Christian Keller, managing director of Jahn Regensburg, has in an interview with the Central Bavarian newspaper reveal that the second division team was interested in a loan from today's BVB star Ering Haaland in 2019. However, this concern has not met with any approval.
"We're scouting in Austria. We saw Haaland in one of his first games when he moved to Salzburg," said Keller of the circumstances of the request to Haaland's ex-club RB Salzburg. At the beginning of 2019, the Norwegian moved from Molde FK in Mozart's city for eight million euros.
Haaland loan to Regensburg? "Laughed out loud"
After the scouting, Keller "took the liberty of calling the club manager to see if Haaland might be eligible for a loan. He then laughed out loud. But it was worth a try."
Instead, the 21-year-old stayed in Austria for exactly one year before finding his way to BVB for more than double the price. There, the currently injured striker famously scored 70 hits (19 assists) in 69 games and has shot himself in the notebooks of all European top clubs.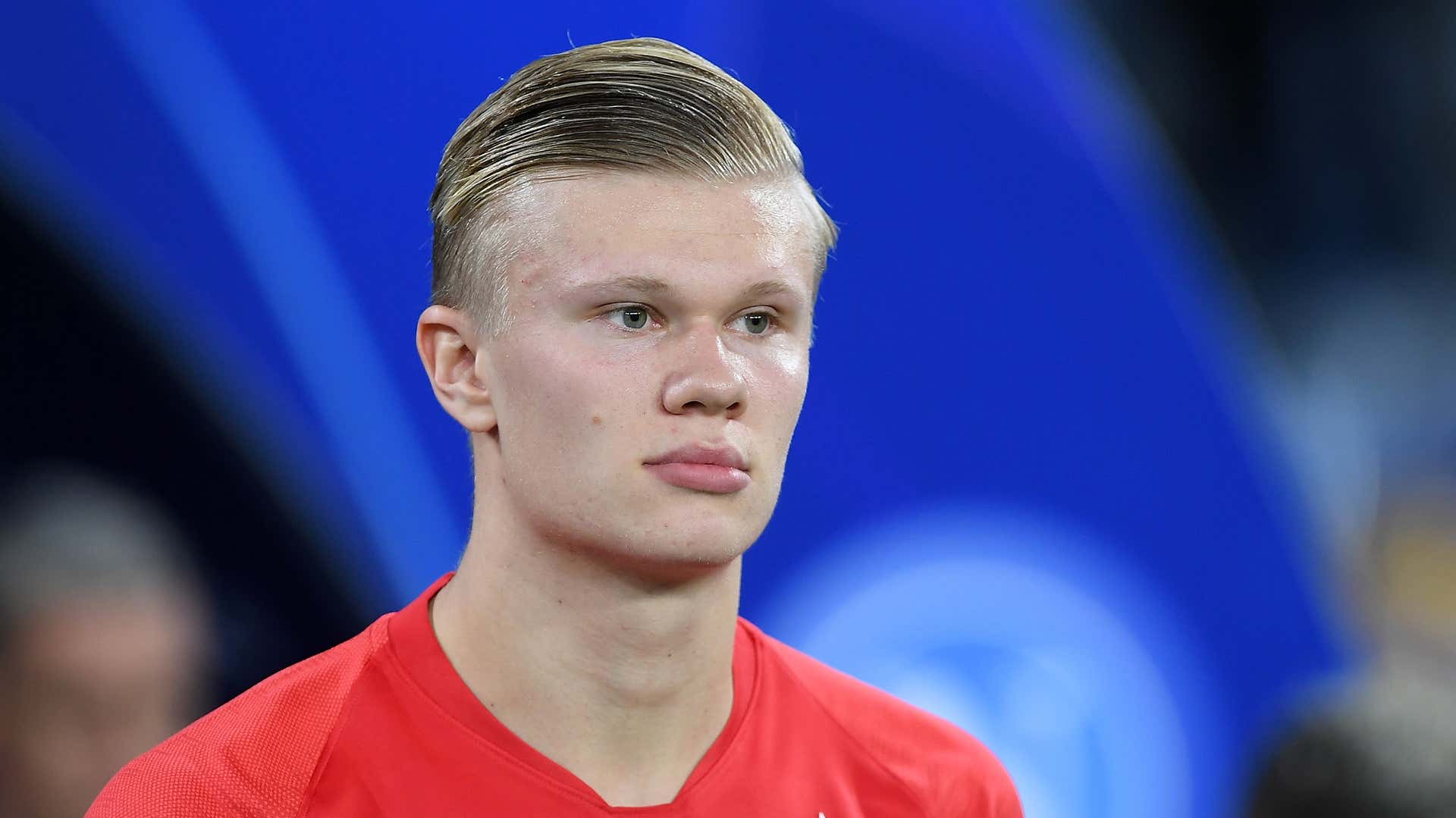 Keller has worked as managing director for Regensburg since 2013 and established the club in the second division. Jahn is contesting his fifth season in a row in the lower house and can now even calculate his chances of promotion in the Bundesliga (second place, 25 points).
Keller's contract expired on October 31 at his own request and he wants to take a career break lasting several months. die Sports picture had recently brought him in connection with an engagement at VfB Stuttgart or 1. FC Köln.