The demonstration of the "ZEUS" group was impressive once again after the parade on October 28 in Thessaloniki.
Earlier, the military units that took part in the parade were once again moving. In fact, it is worth noting that in this year's parade, participants and the public wore a mask for the coronavirus.
The impressive maneuvers of the F-16
The F-16 made impressive maneuvers in the sky of Thessaloniki, while, as every year, its pilot, instructor (I) Christodoulos Giakoumis, addressed a message to the PD and to all Greeks.
"Good morning Greeks, happy birthday!
It has been 81 years since the Greek soul looked the enemy in the eye, resisted, fought and defeated him ", he said at the beginning of his message and then said lyrics by Kostis Palamas:" The greatness of the peoples is not measured by the acre. With the heart the fever is measured with the blood ".
"Happy birthday Greece, happy birthday Thessaloniki", he concluded in his message.
Then the PD Katerina Sakellaropoulou answered him:
"Today we honor those who sacrificed themselves in the epic of 40 to be free. Happy Birthday".
The fighter of the "ZEUS" team of the Air Force performed acrobatic maneuvers, high speed passes at a very low altitude, rotations, sinks. An extremely impressive spectacle.
Video: Incredible images with the parachutists falling
Surprising, however, is the spectacle with the falls of two paratroopers in front of the officials, who handed over the Greek flag to the President of the Republic.
Photos: The parade in Thessaloniki
Members of the Presidential Guard, alpinists, paratroopers and frogmen took part in the October 28th parade in Thessaloniki. Of course, the air means, helicopters and fighter jets attracted the eyes of the public, but also of the viewers who watched the parade from their television receivers.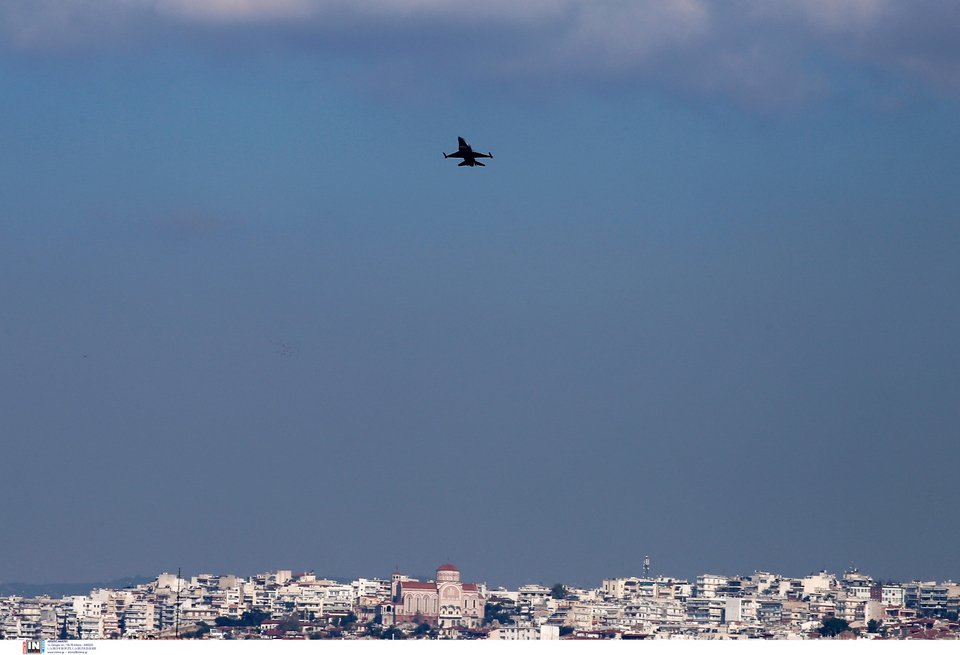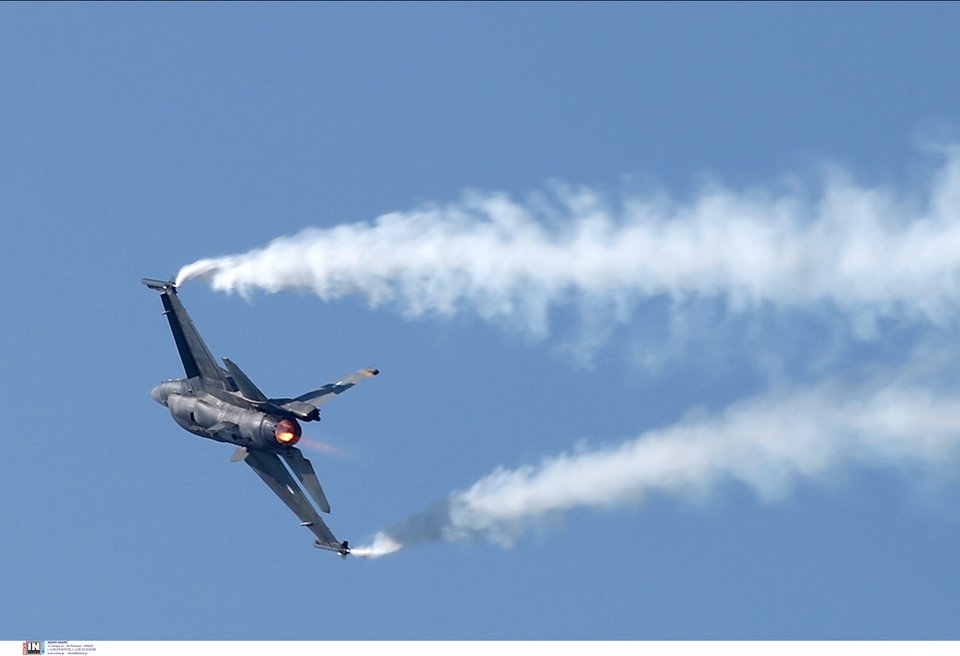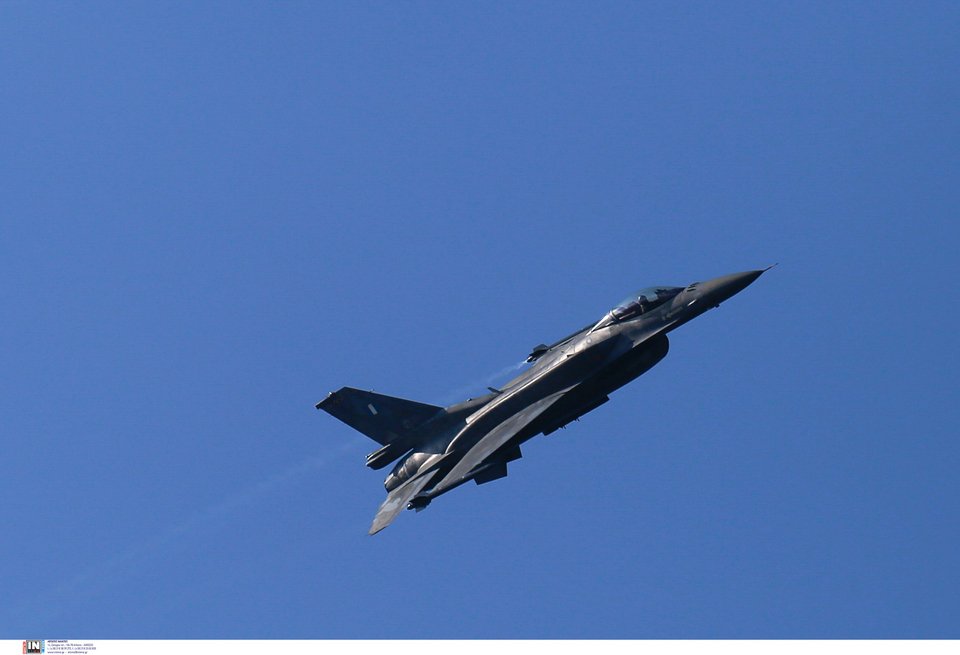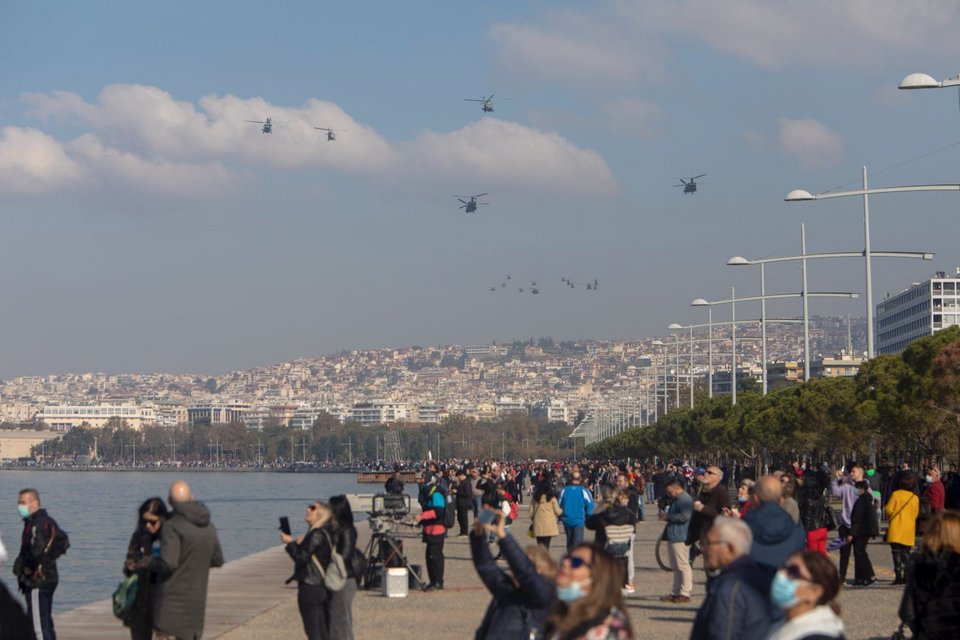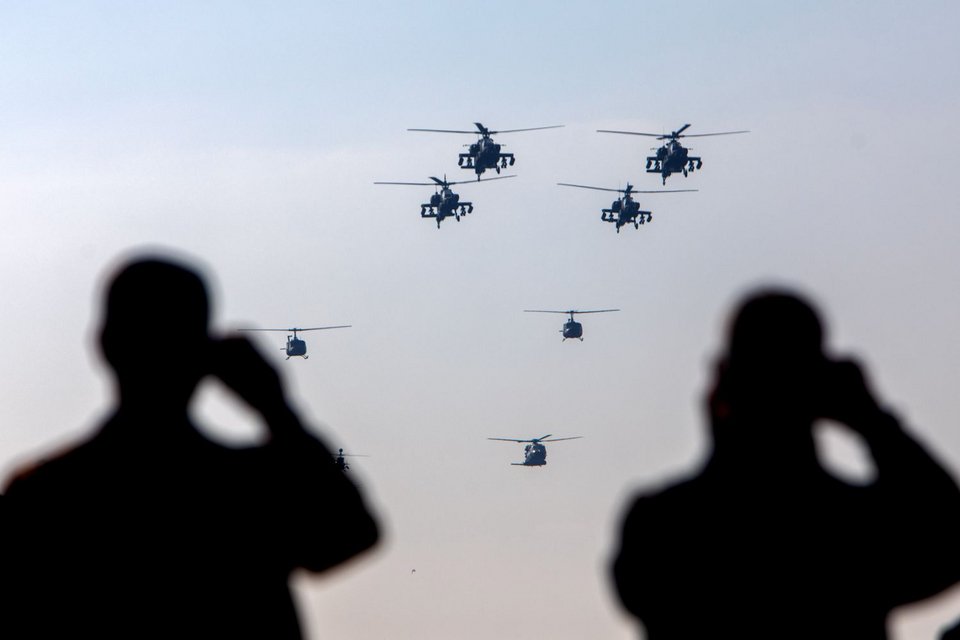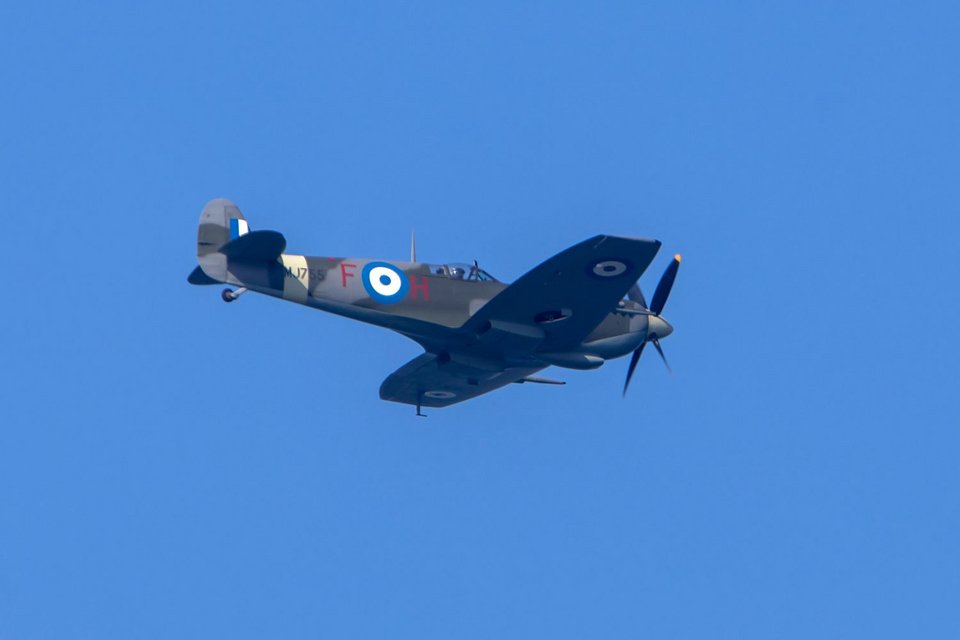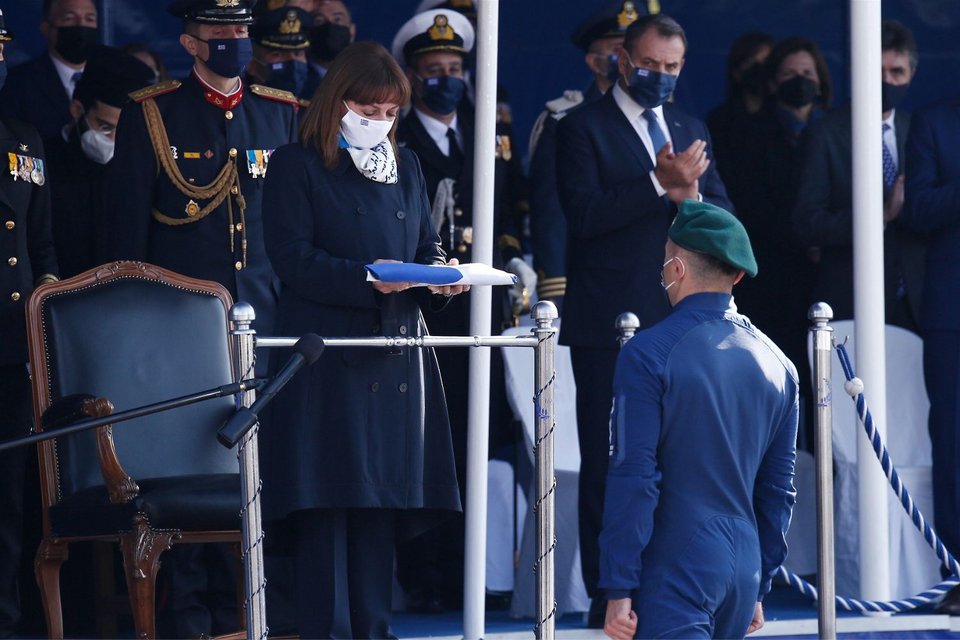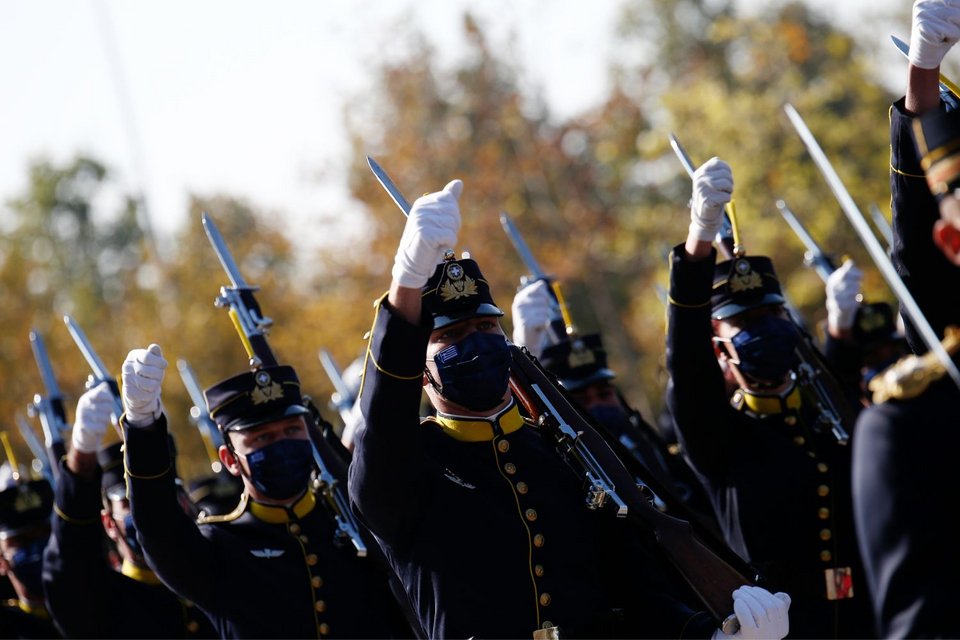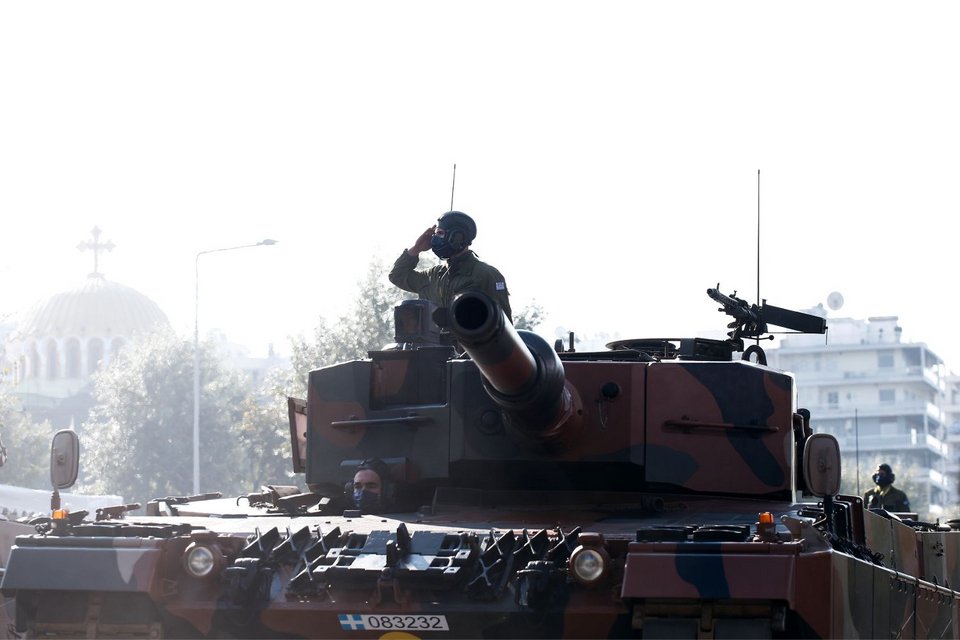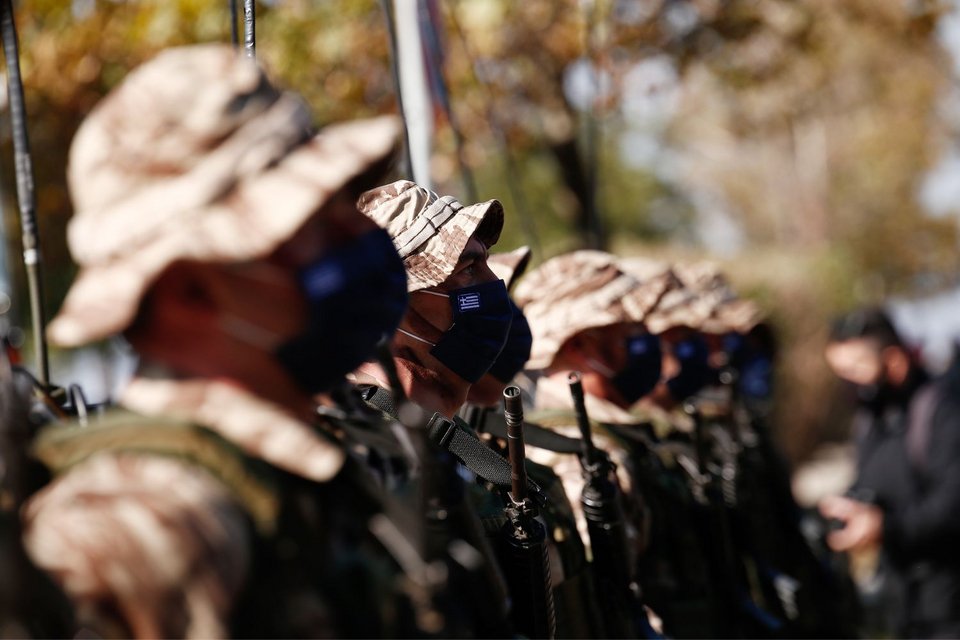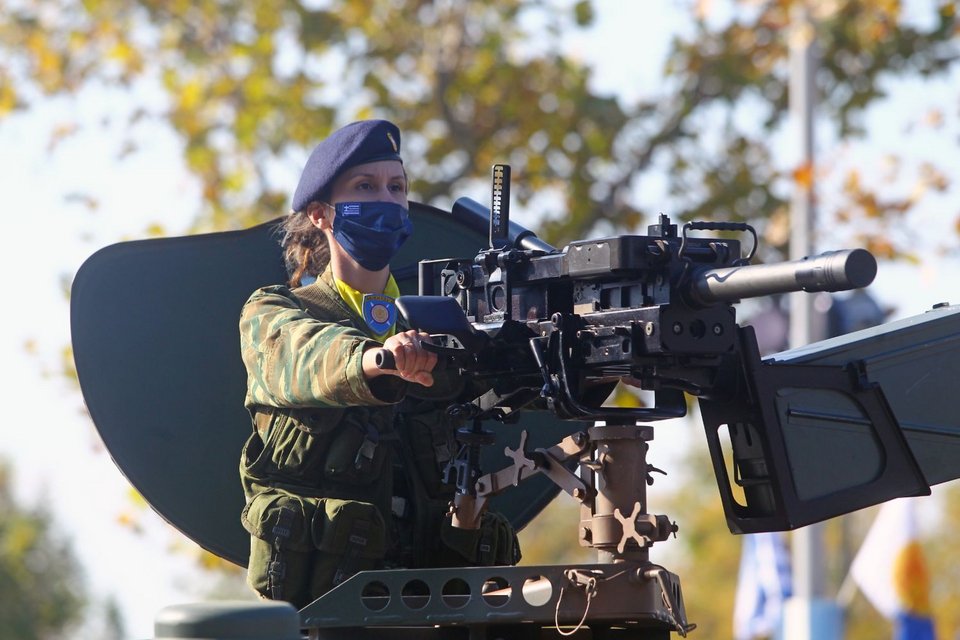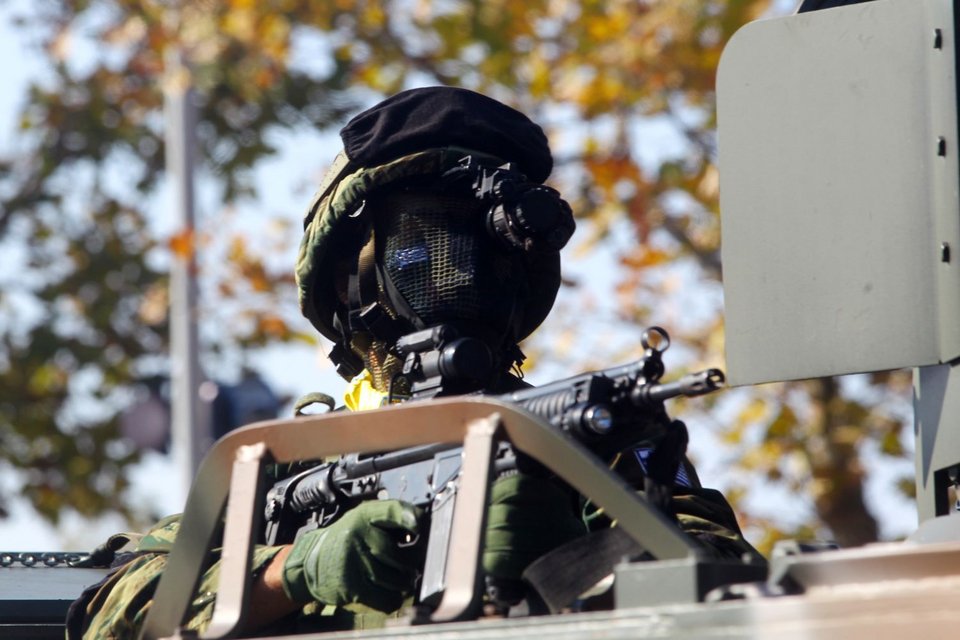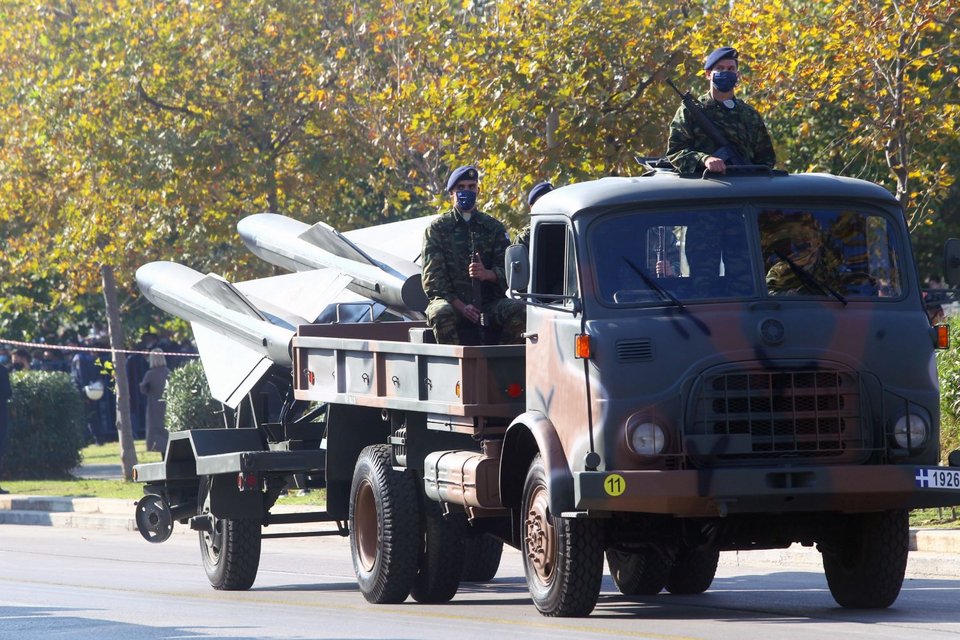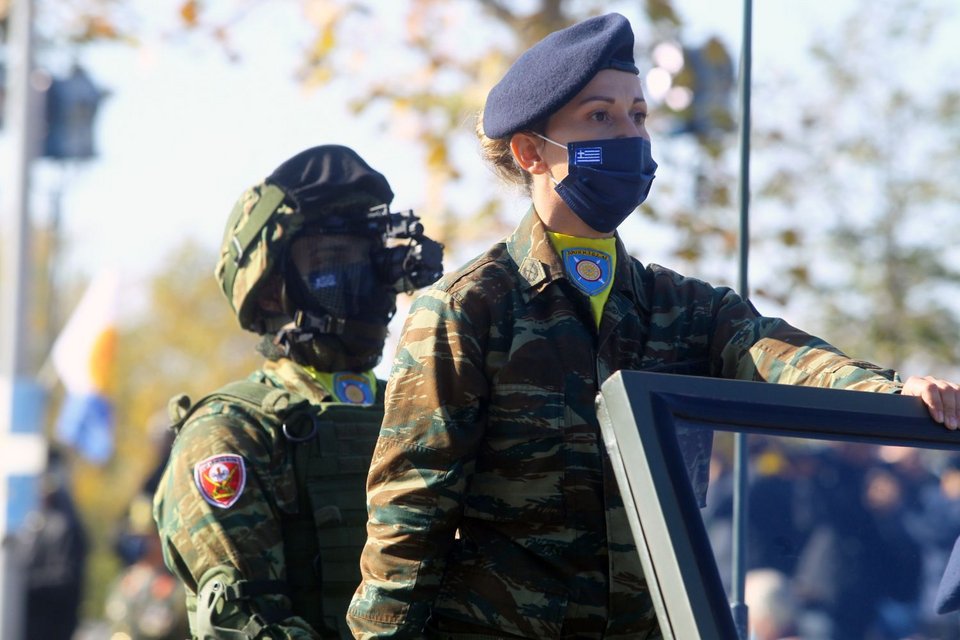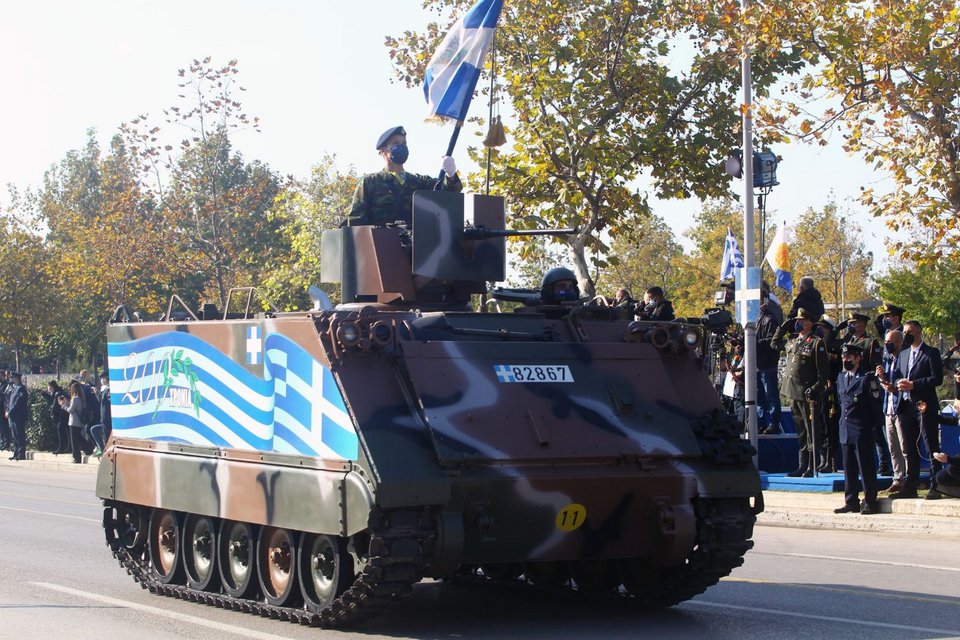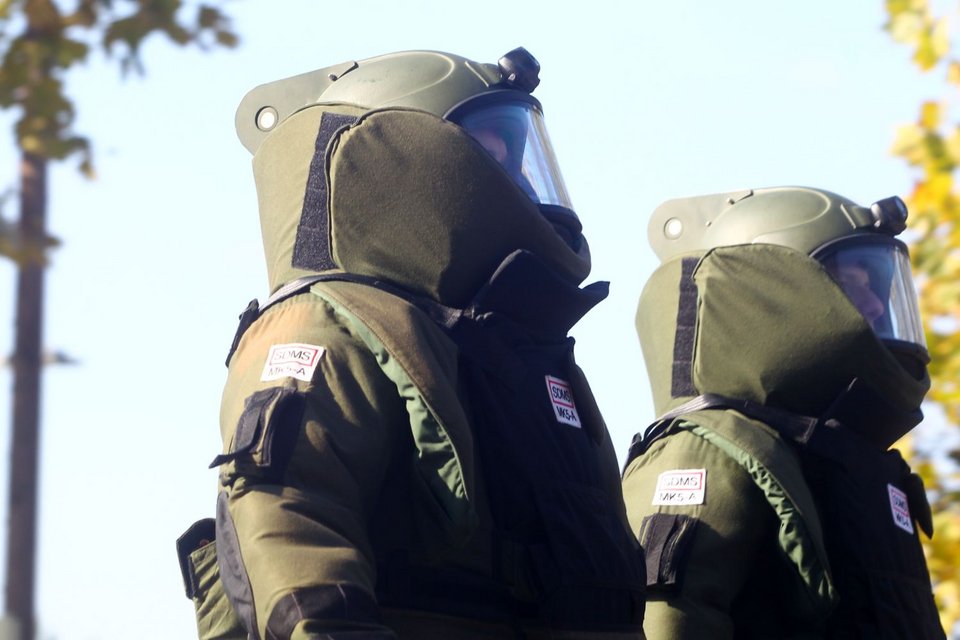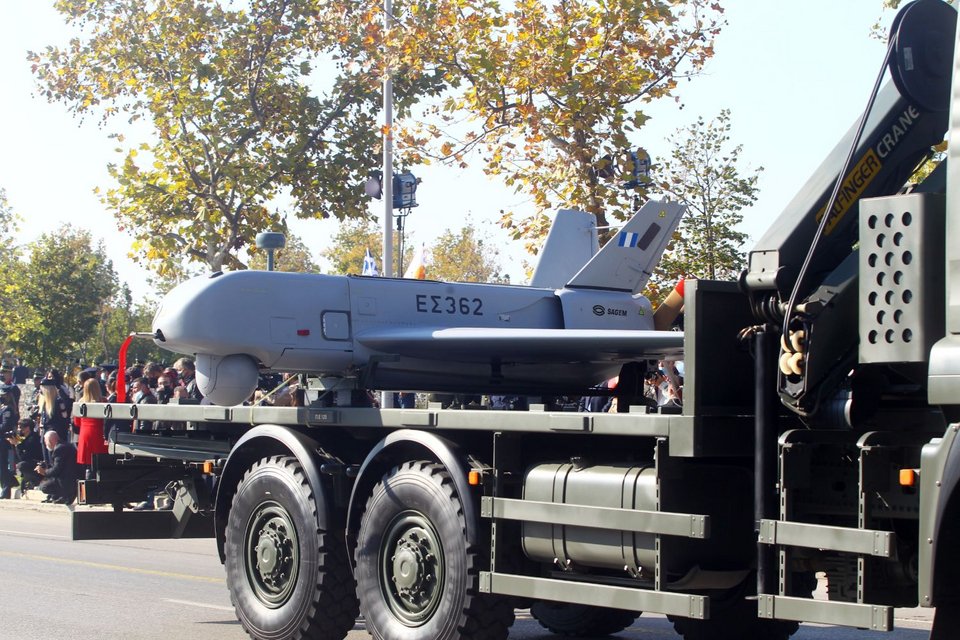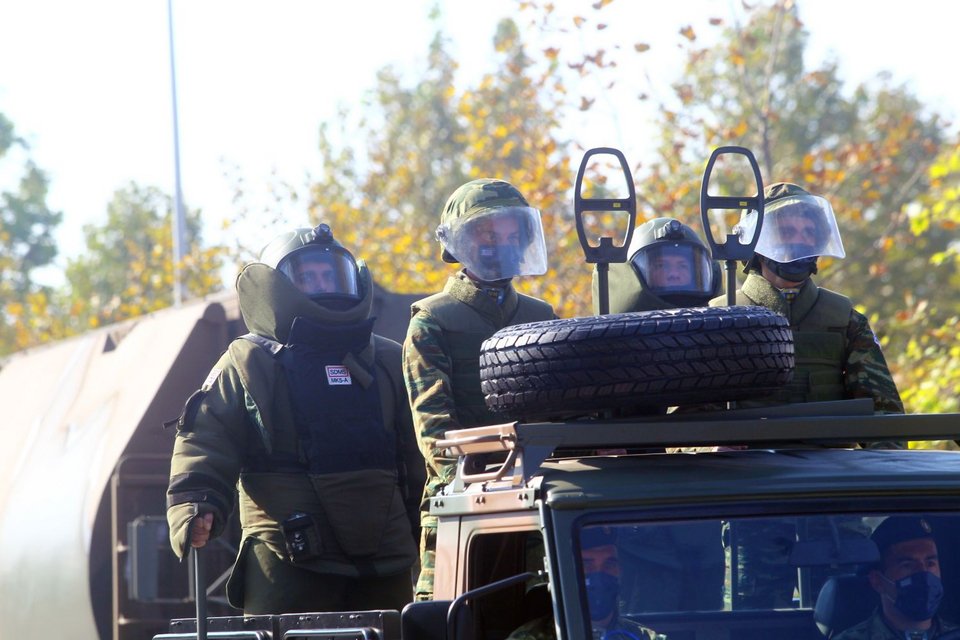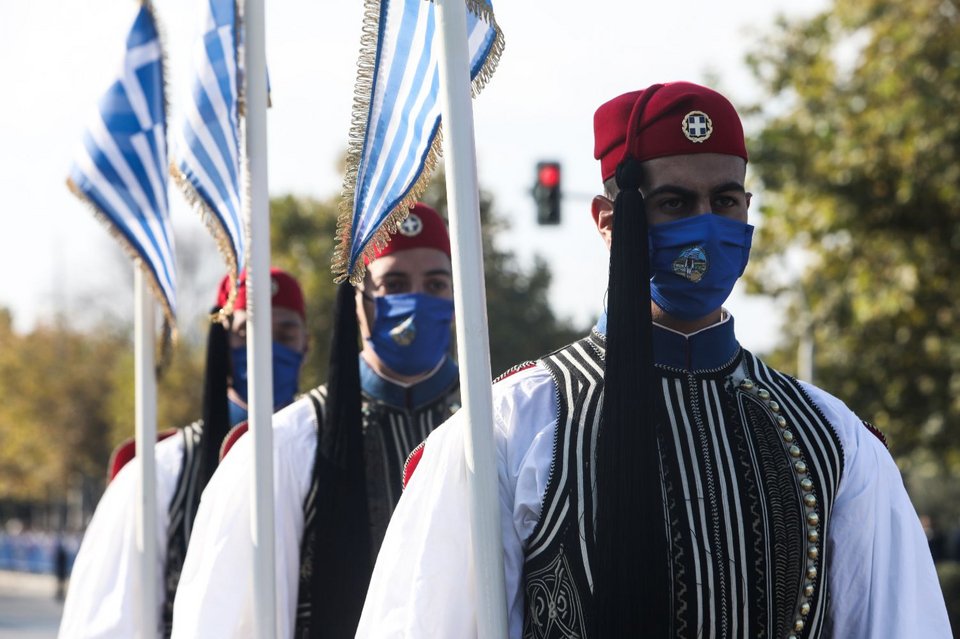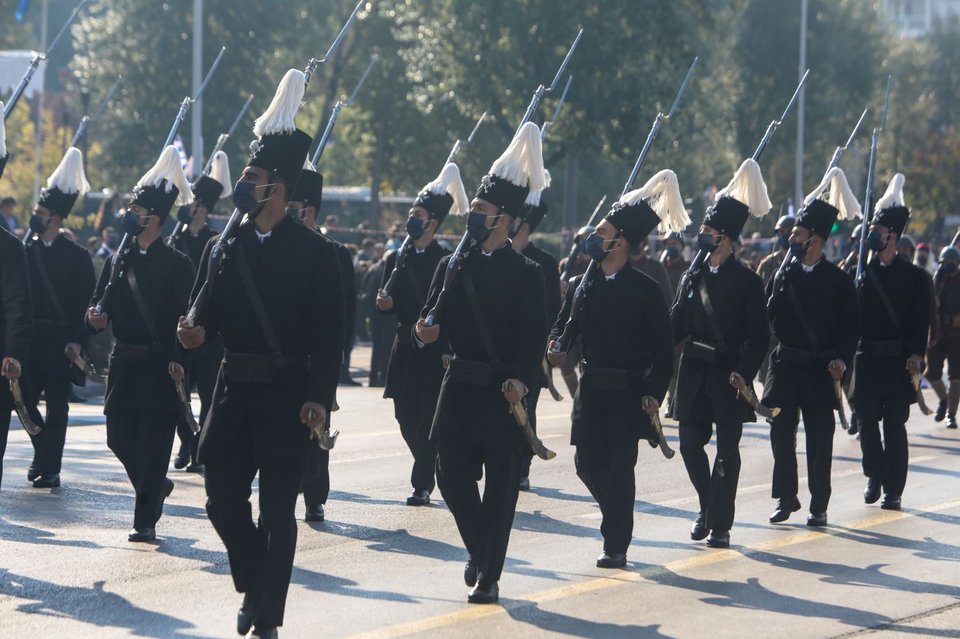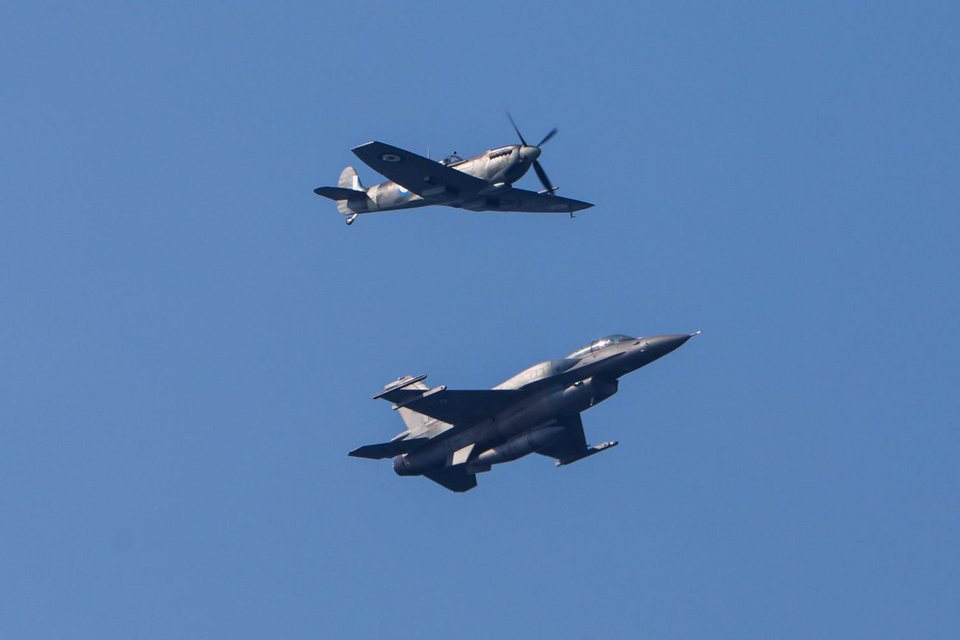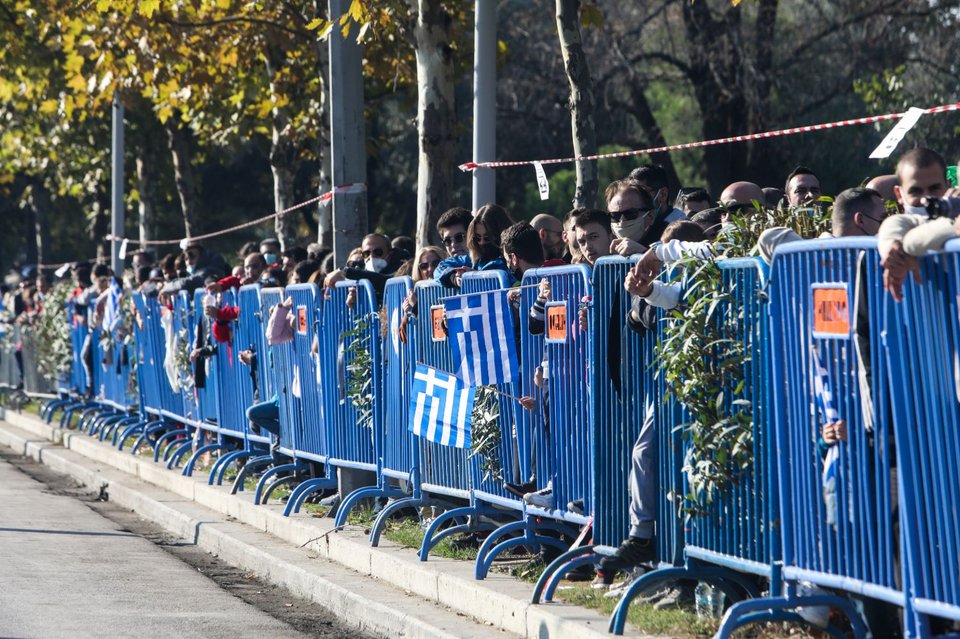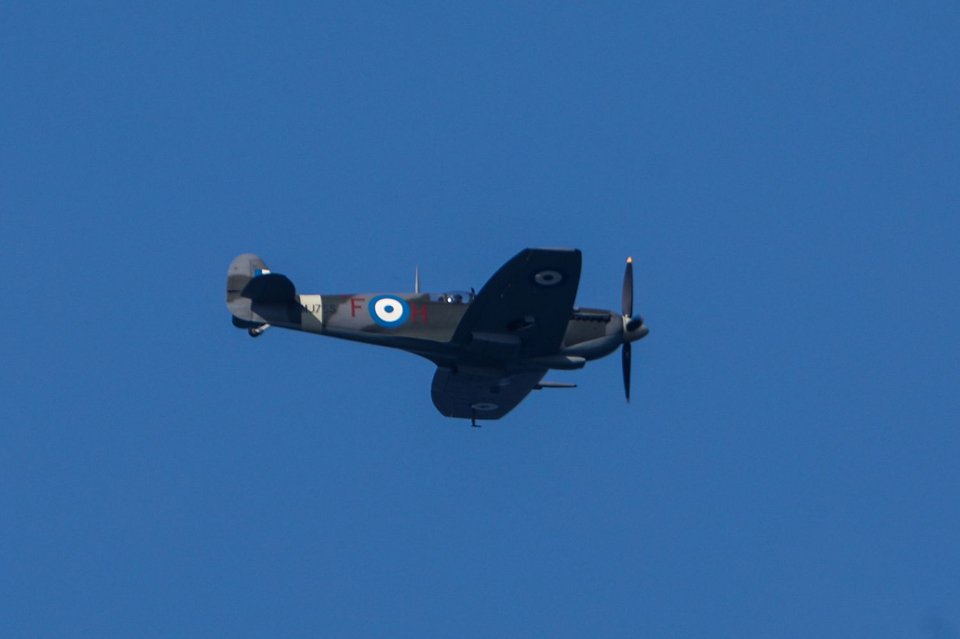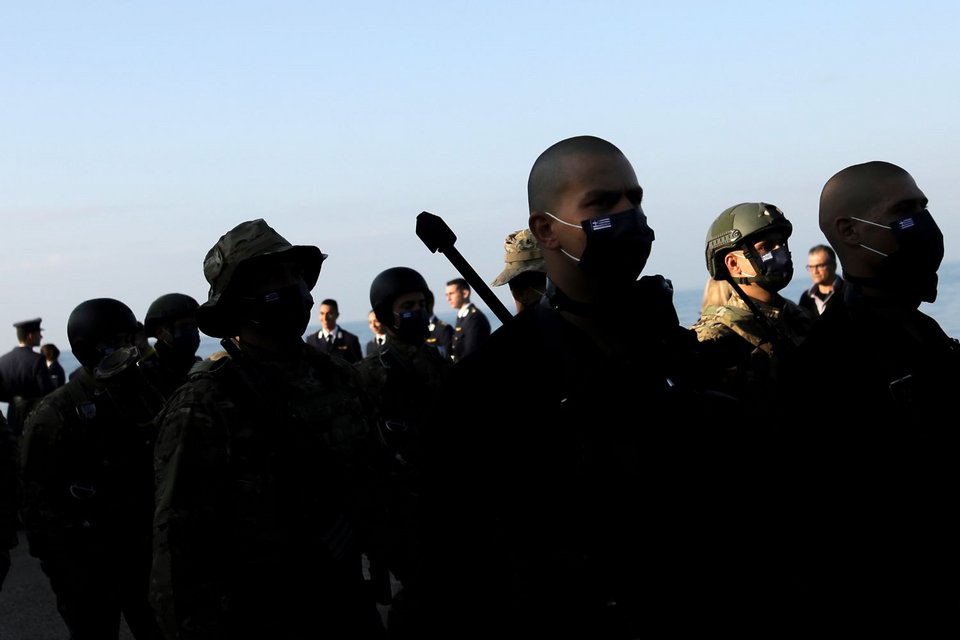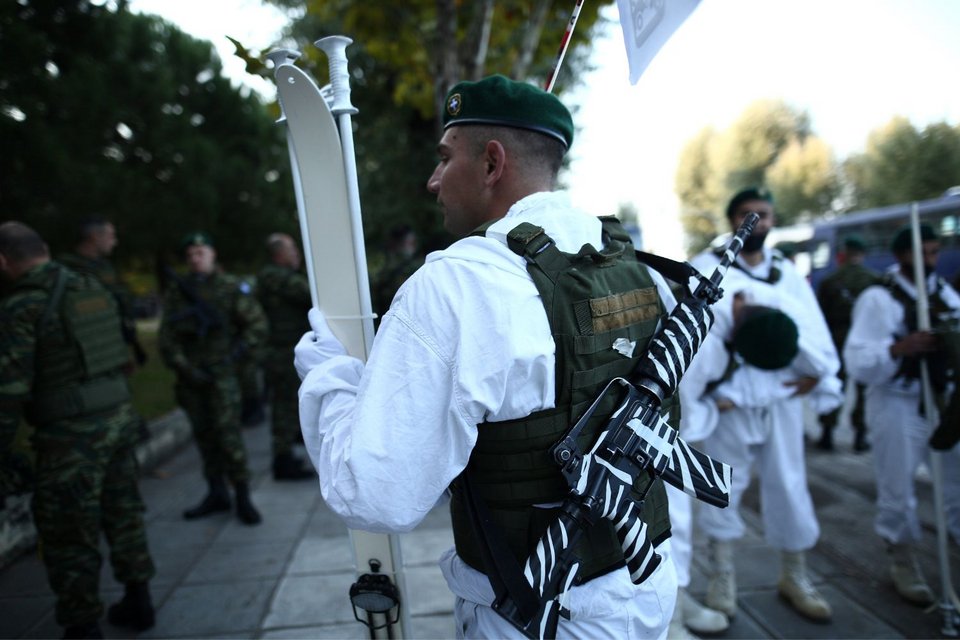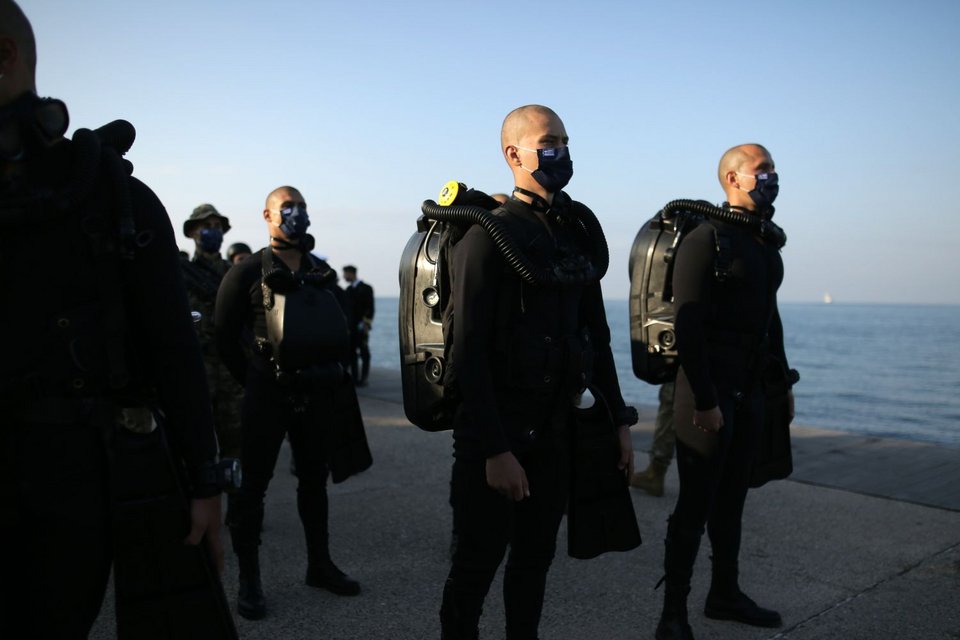 Photos: Konstantinos Tsakalidis / SOOC, Intimenews / HIRAS ACHILLEAS, Eurokinissi / VERVERIDIS VASILIS
See all the latest News from Greece and the World, at