With a view to rejuvenating its workforce and rebuilding itself for the future, the Barça would have his sights set on one of the fittest players in our league, a mainstay of Niko Kovac at theAS Monaco.
Barça Mercato: Caio Henrique soon in Barcelona?
In the grip of big economic worries since the health crisis, FC Barcelona is trying to rebuild itself little by little since the painful departure of its star in attack Lionel messi. If the Blaugranas have been disappointing since the start of the season, whether in La Liga or in the Champions League, for the leaders of the club, the time is not for self-pity, on the contrary.
The Catalan board has been supervising several high-potential players since the start of the season, with a view to taking action in January. In a team in full generational transition, Barça pushes its unwanted people to exit, and shields contracts with its promises for the future, like the recent XXL extensions of Pedri and Ansu Fati.
This week, the Blaugranas would have ticked a new name on their short-list, that of Caio henrique of AS Monaco. Arrived in the greatest discretion on the Rock in 2020, from Gremio (loaned by Atlético), the Brazilian is now part of the indestructible Niko Kovac, and sees each day its rating increase with the big European clubs.
As journalist Rudy Galetti argues, "Barcelona follow Caio Henrique very closely, the left side of AS Monaco is estimated at around 20 million euros". The Italian insider also clarifies that"in the same role there is also Gaya (from Valencia), who is in Barça's list".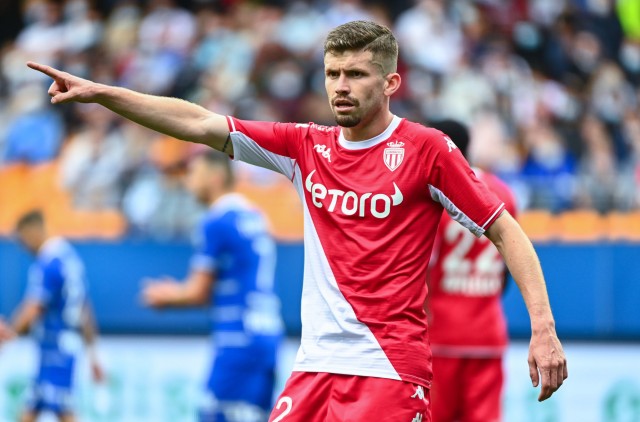 Under contract until June 2025 at ASM, Caio Henrique could bring back a nice jackpot to the princely club, which had recruited him there is more than 1.2 million euros at Atlético Madrid. It remains to be seen now whether the player is sent ready to return to La Liga.