Today, October 25, 2021, in the main building of the Belarusian National Technical University, a grand opening took place interactive exhibition "Partisans of Belarus".… The organizers of the event were the establishment of the Administration of the President of the Republic of Belarus "Publishing House of the Republic of Belarus Today", the National Archives of the Republic of Belarus and institutions of higher education under the Ministry of Education of the Republic of Belarus and the Minsk City Executive Committee.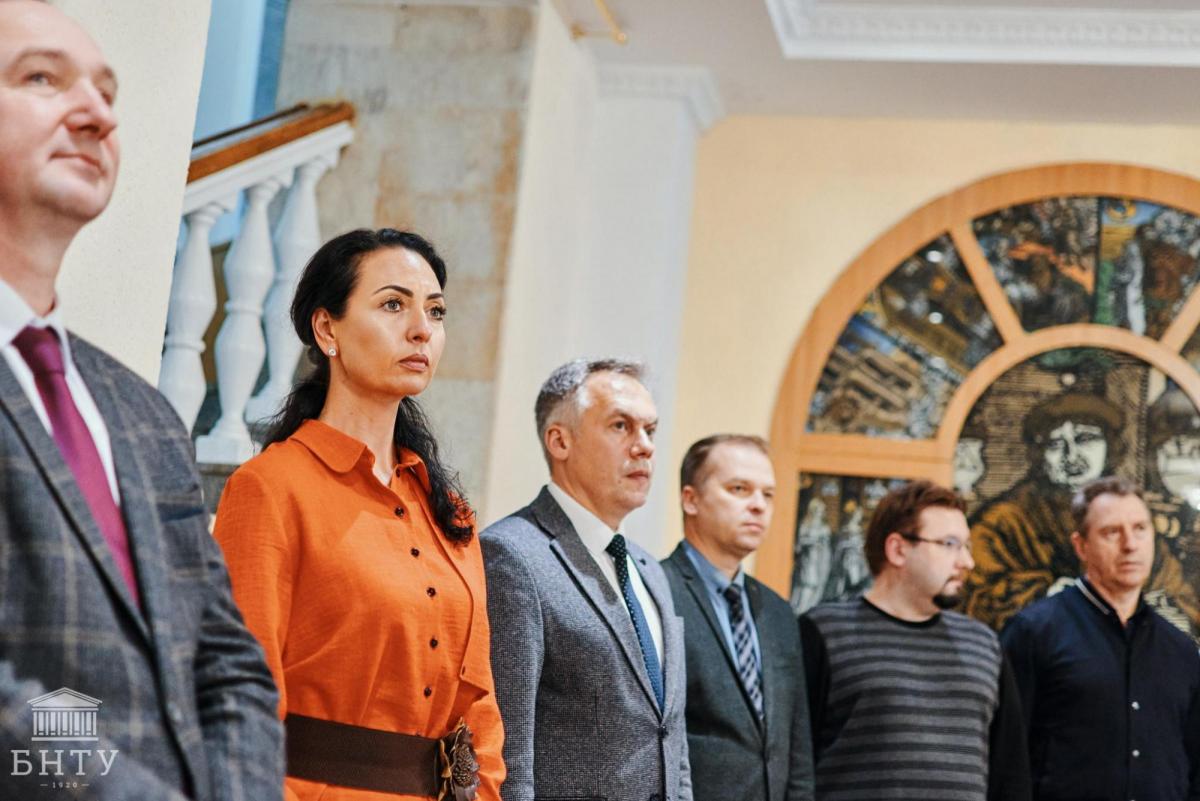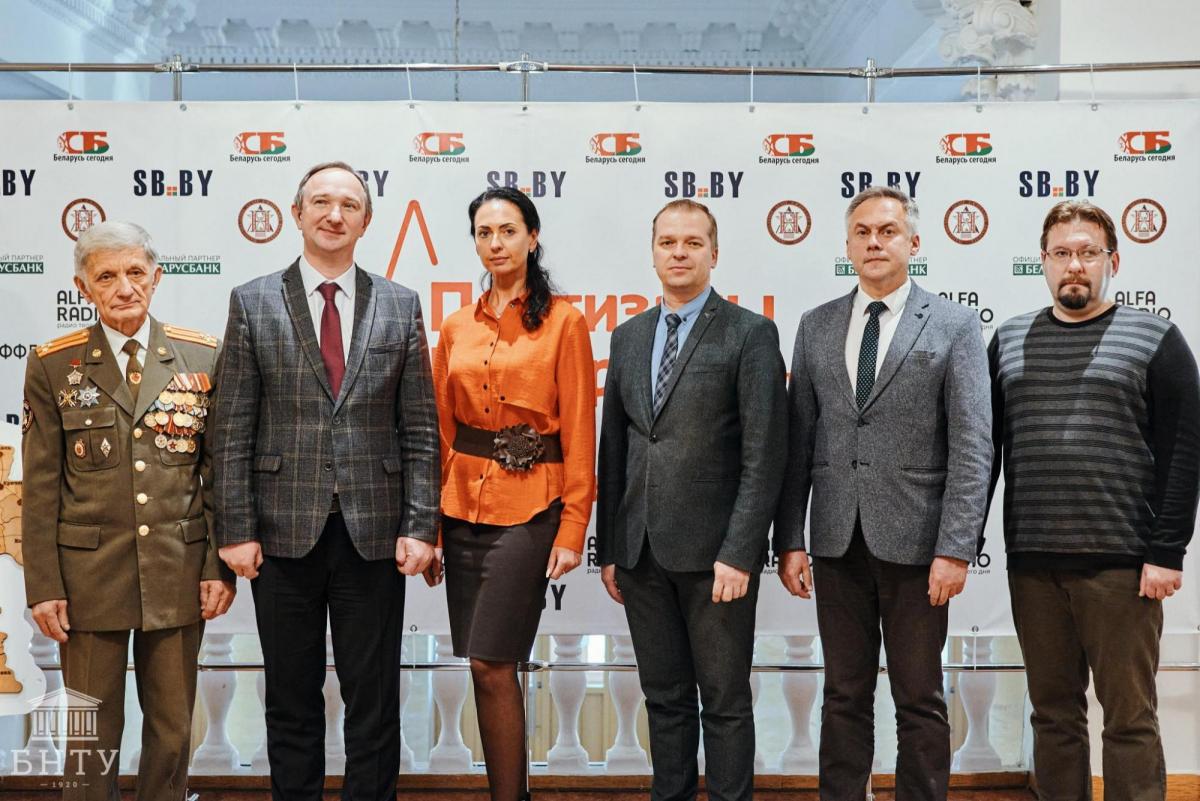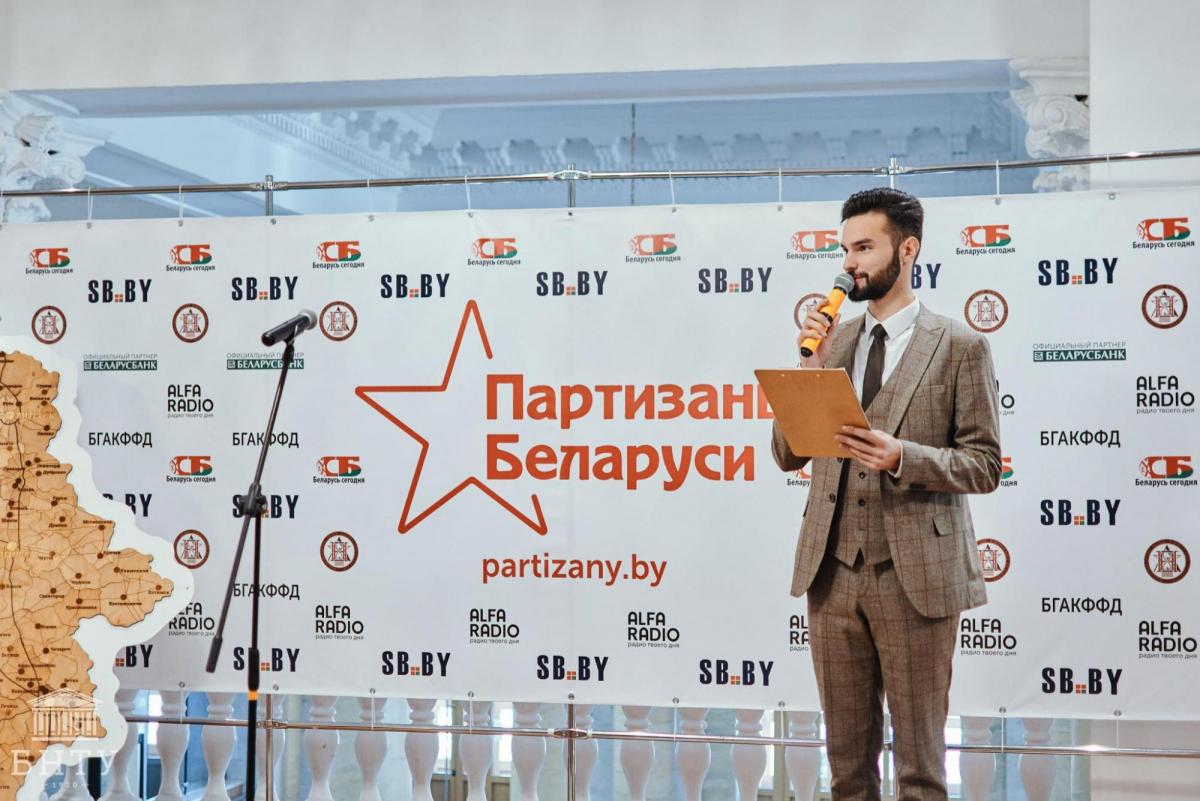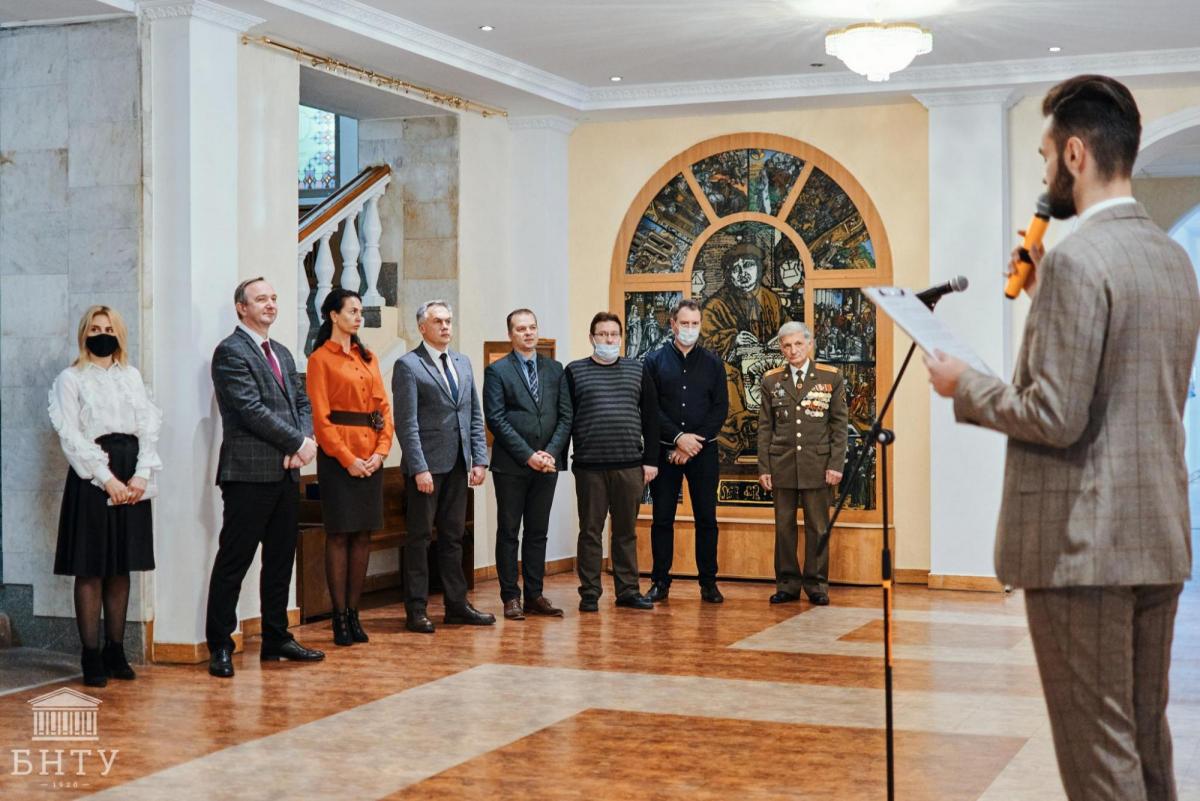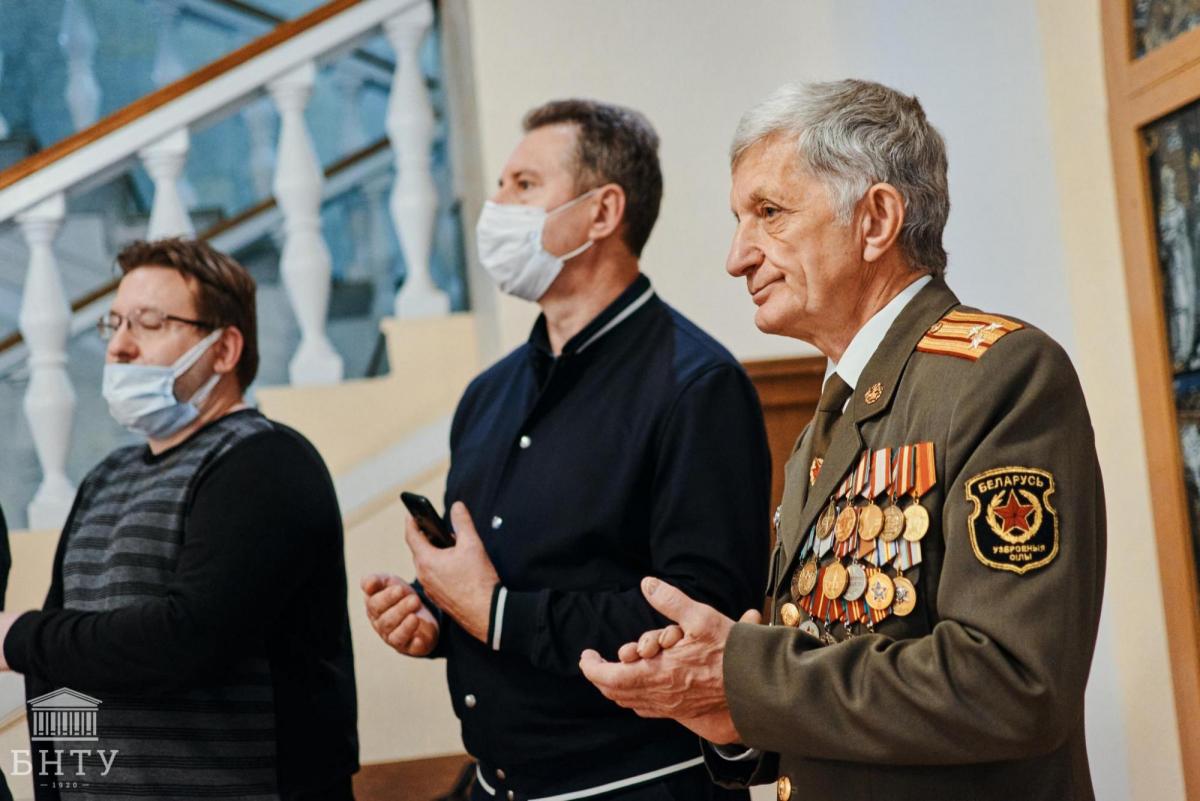 The first to make a welcoming speech was the rector of the Belarusian National Technical University Sergey Vasilievich Kharitonchik…
– The partisan family is really very relevant for every modern Belarus. Our grandfathers and great-grandfathers participated in the partisan movement and fought heroically for victory. I recommend everyone to visit the interactive exhibition and honor the immortal feat of the Soviet people.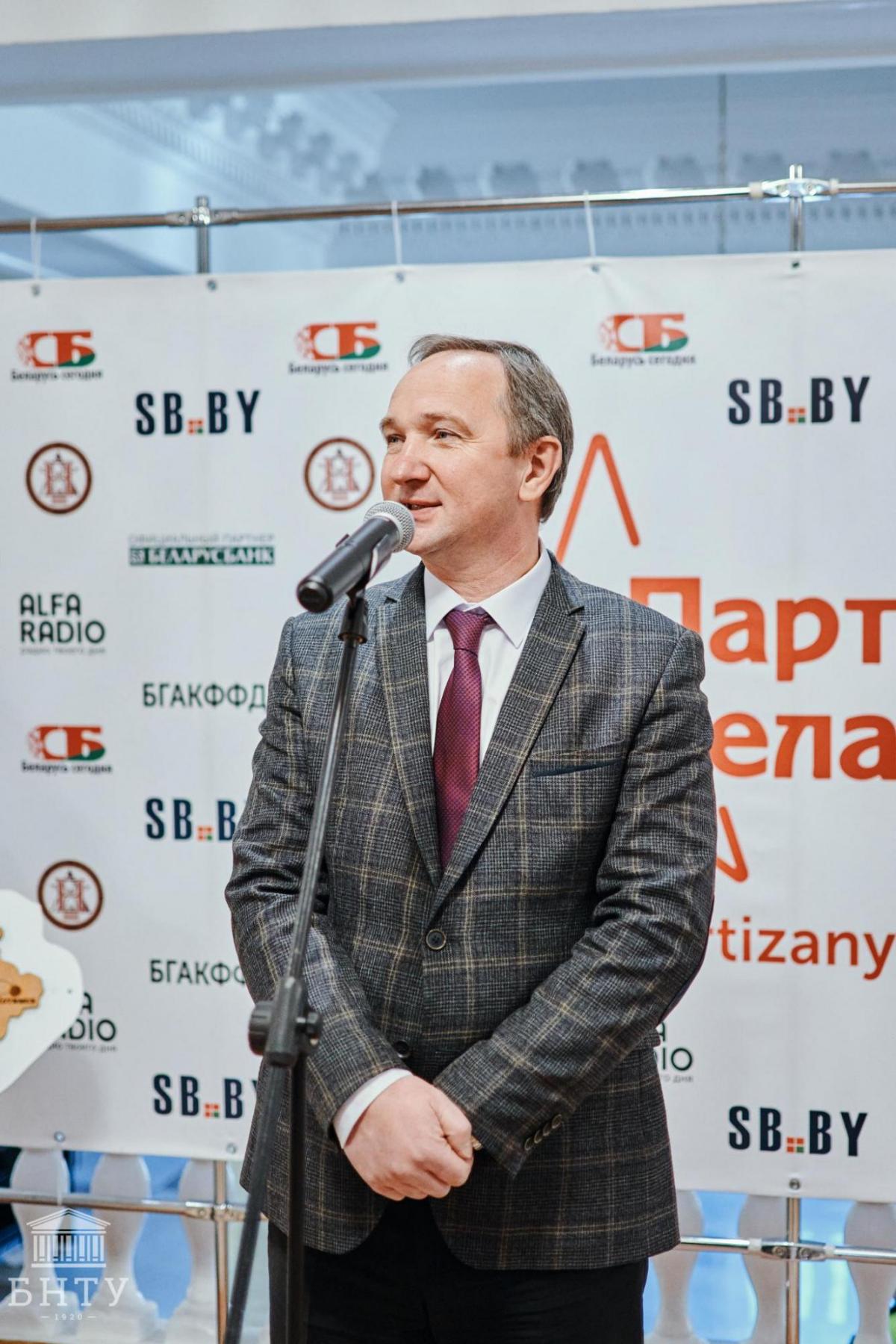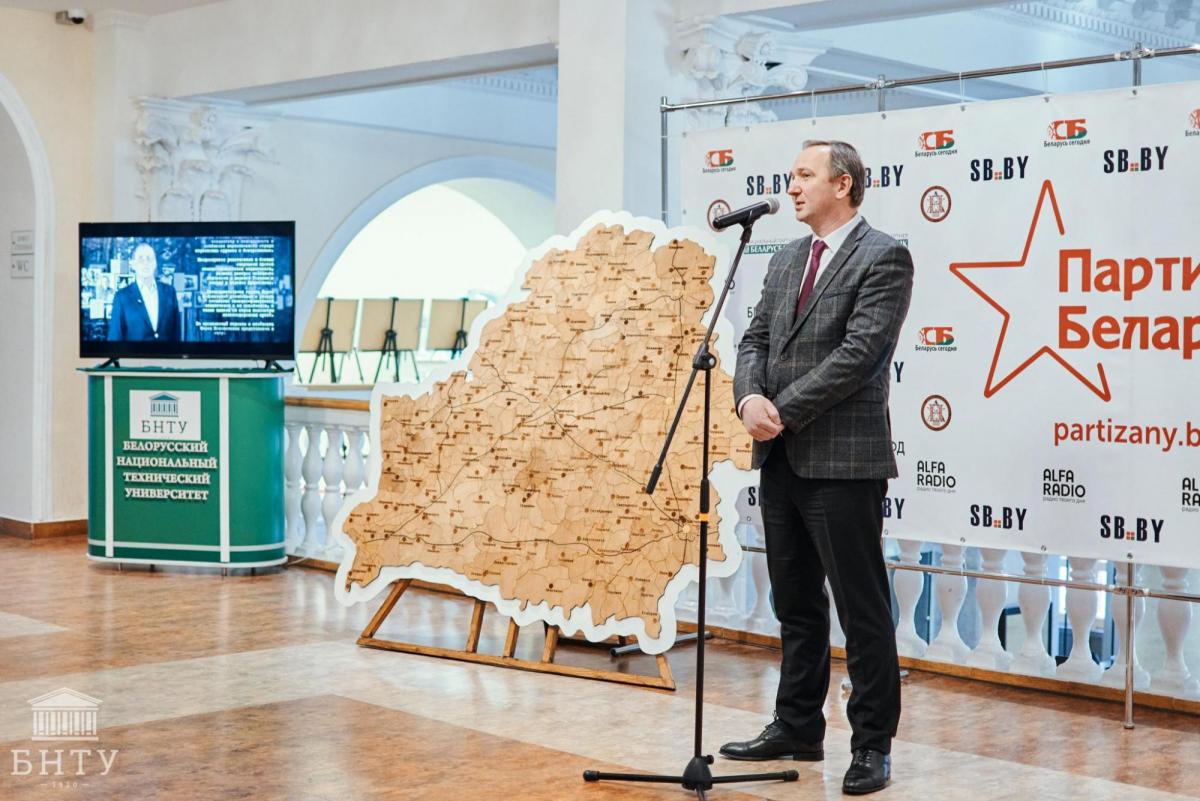 The exposition includes historical photographs from the times of the Great Patriotic War. Photo documents reveal the exploits and merits of Belarusians, tell about military clashes and partisan formations. Visitors can see award lists, combat characteristics and personal photos of partisans and underground fighters who defended our Motherland.
Also at the exhibition, through a multimedia stand, you can try to find your heroic ancestor from among the partisans and underground fighters, confirm his affiliation with a partisan detachment, brigade, and also see scanned documents, personnel records, award sheets and characteristics.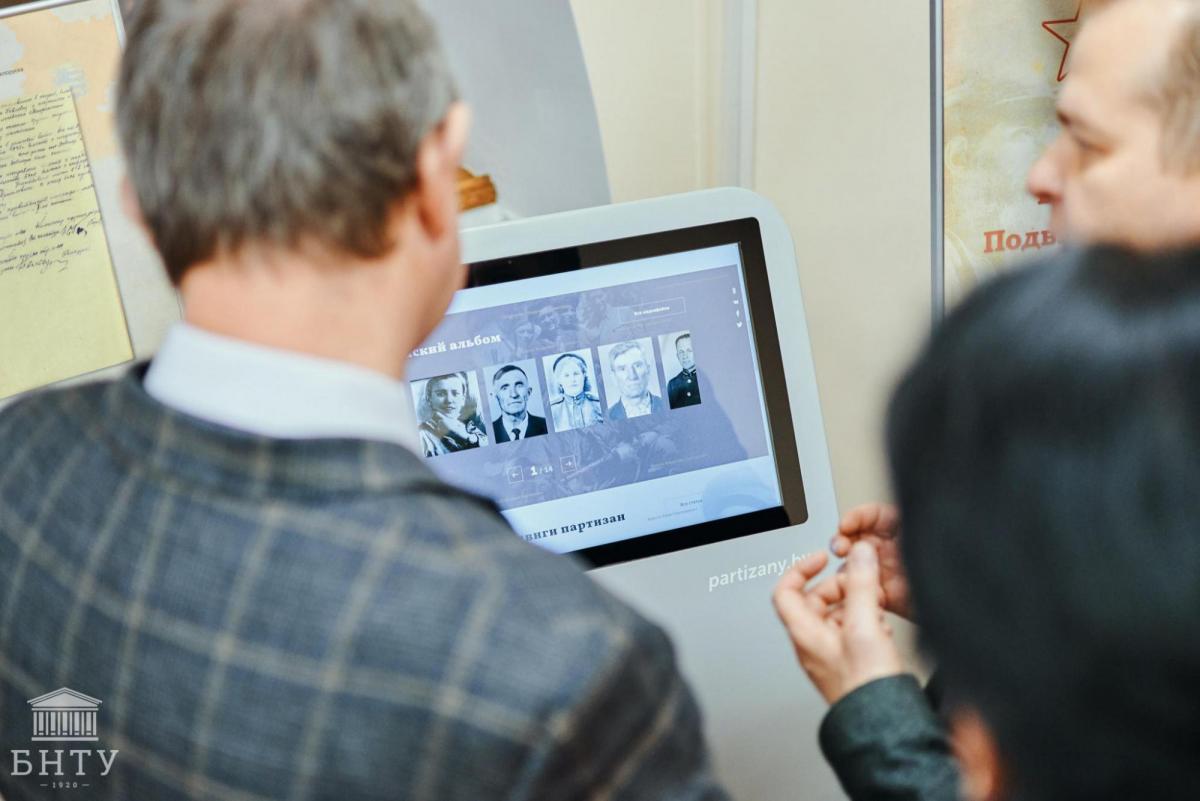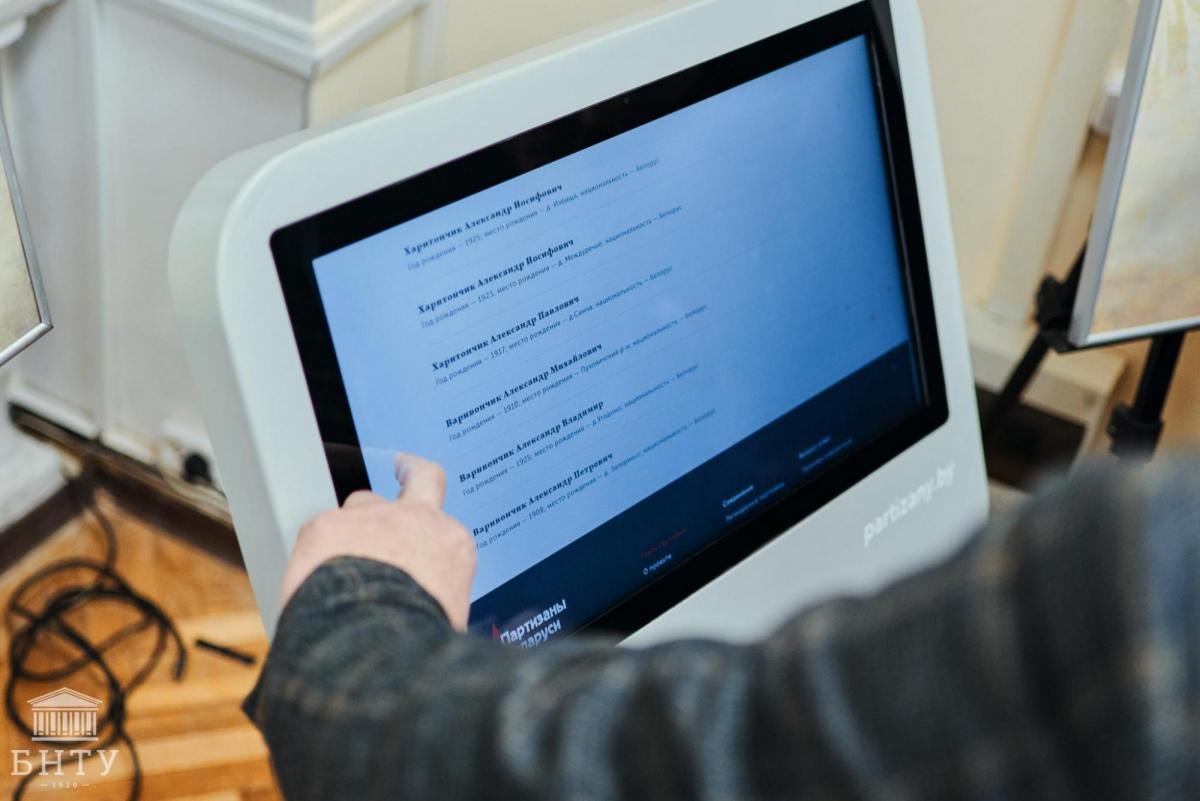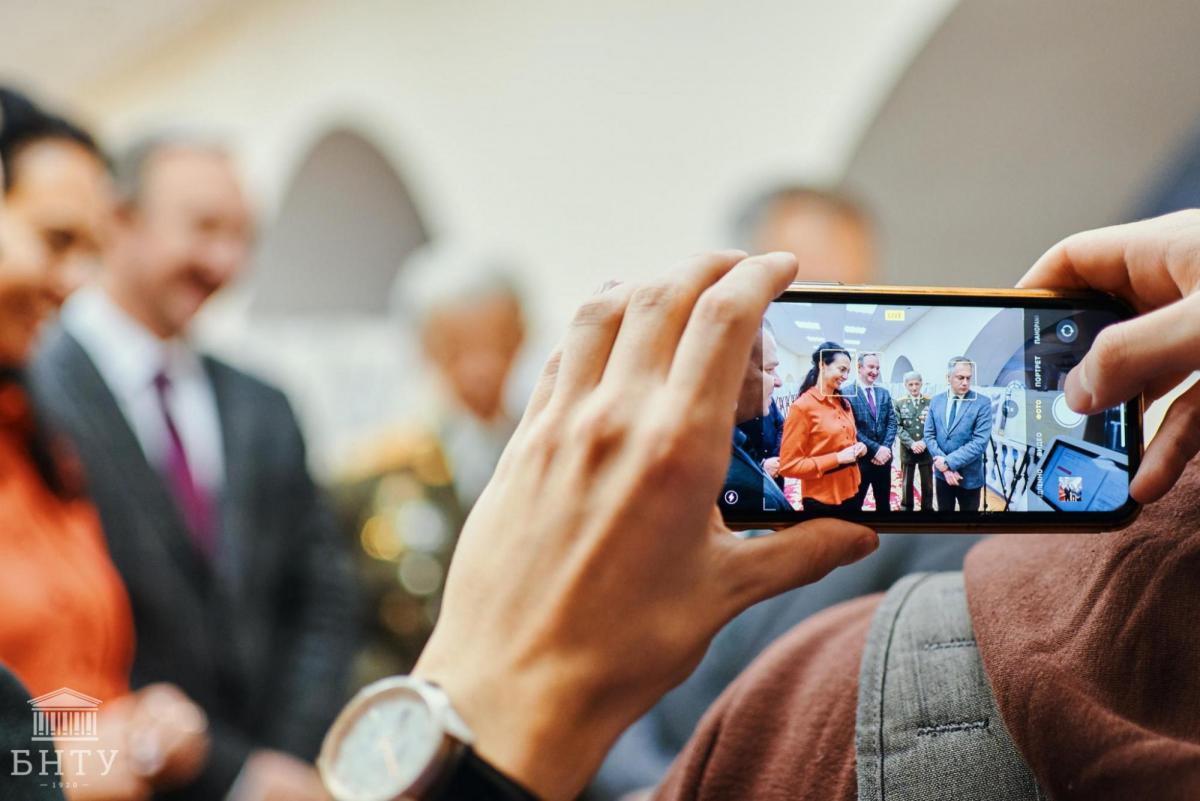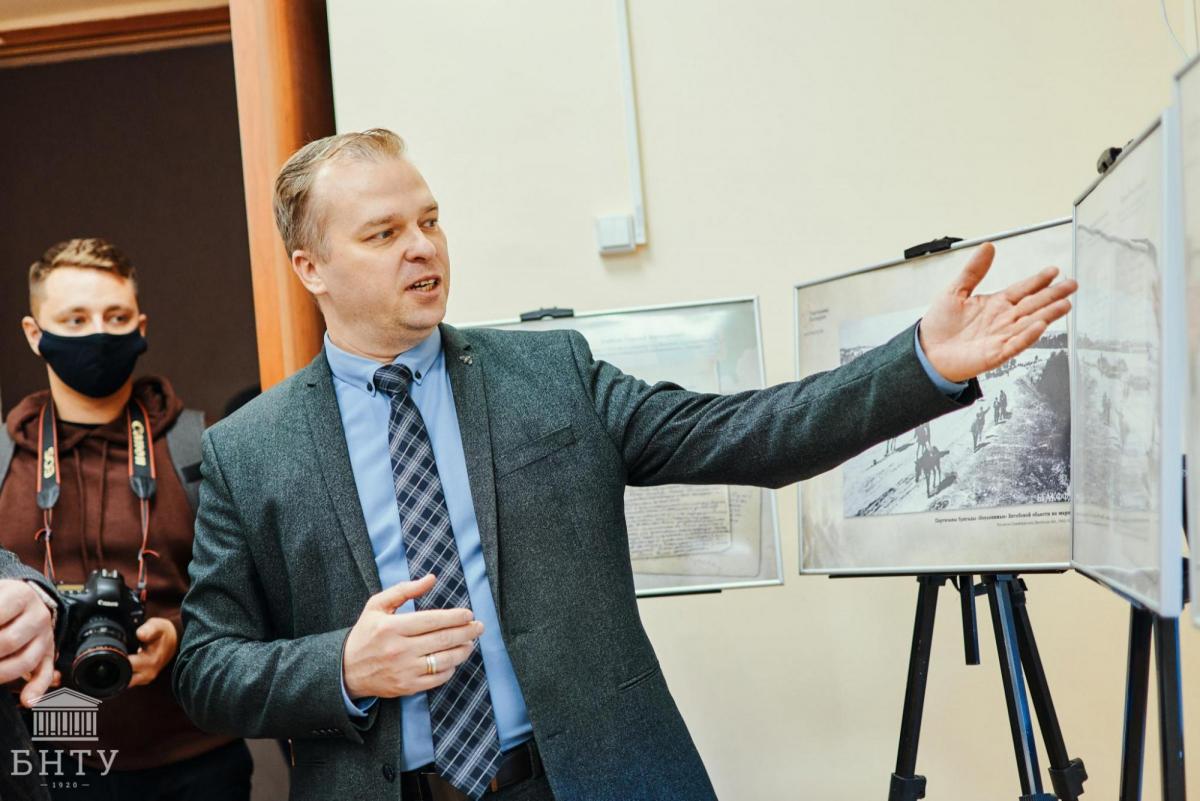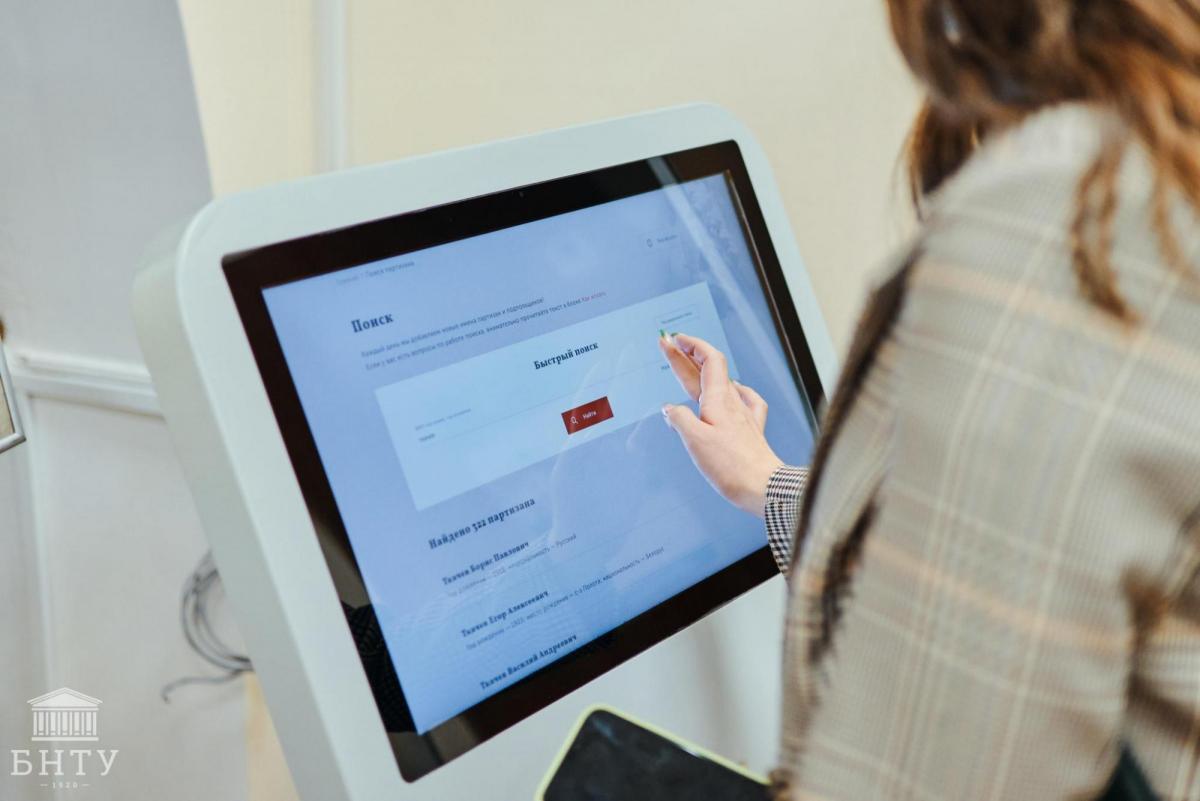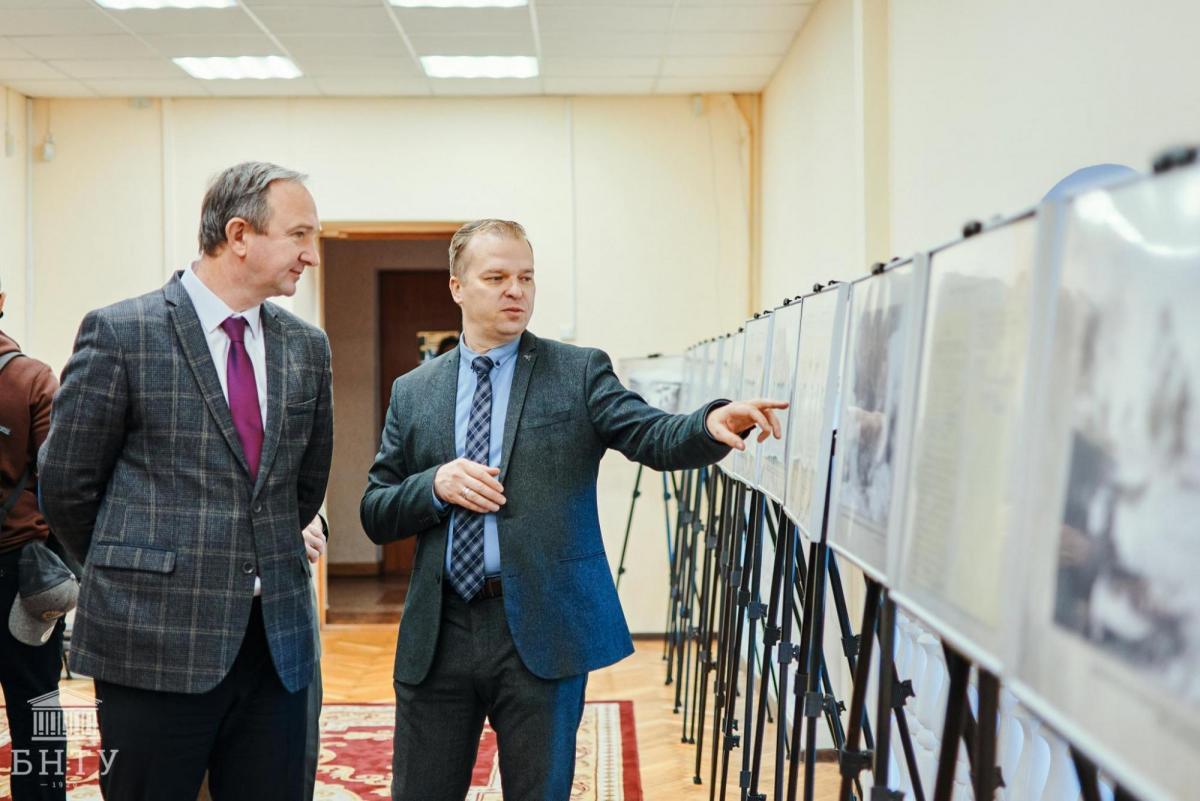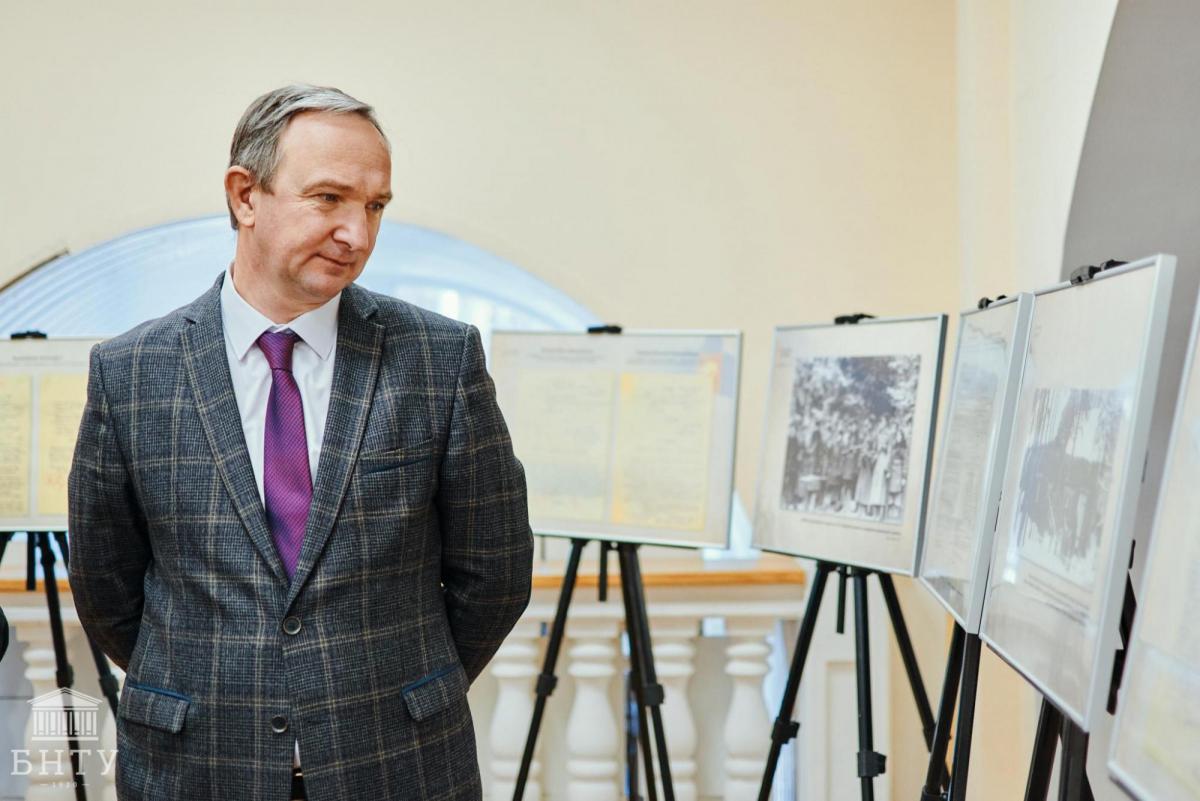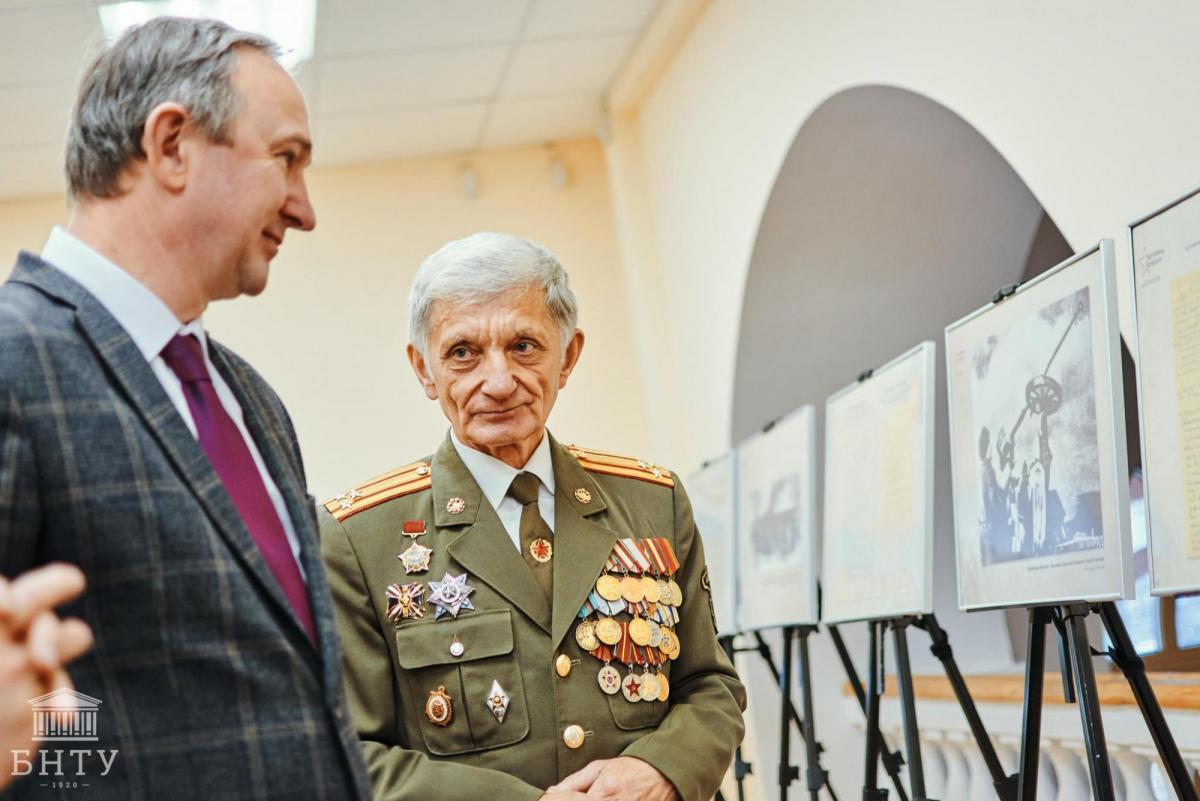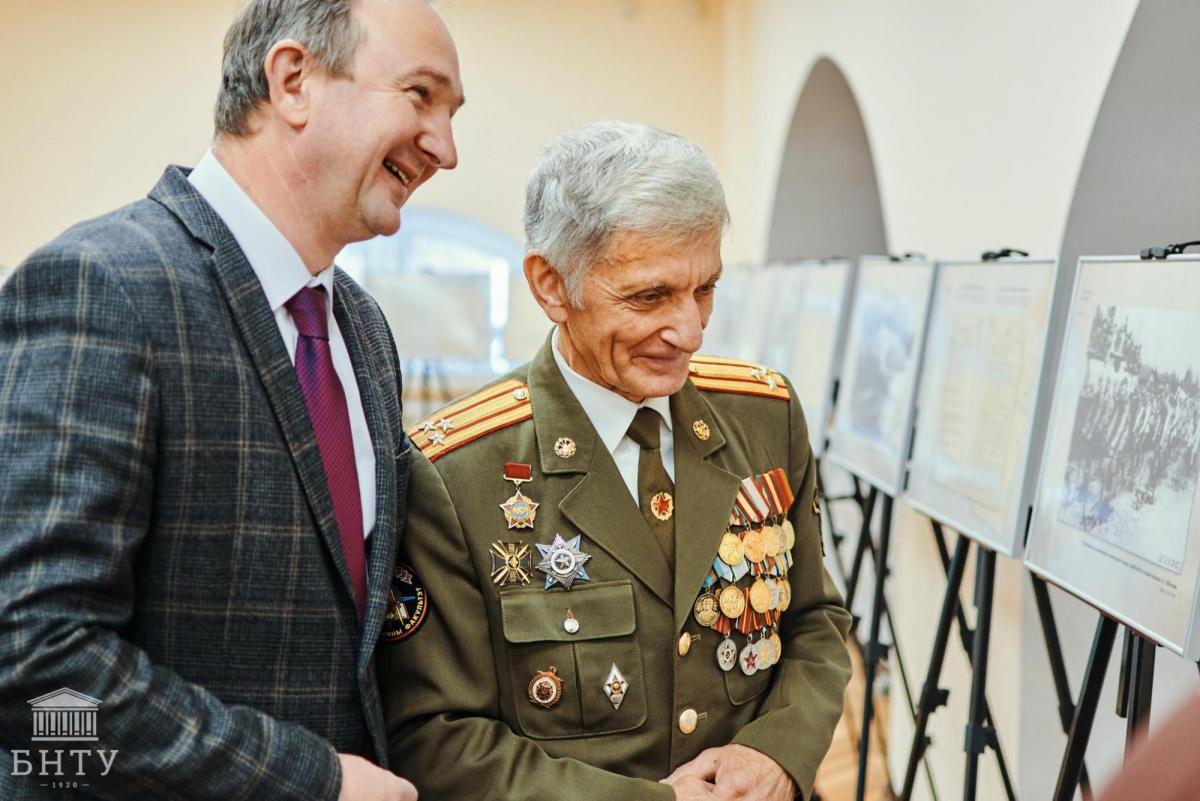 Deputy Director – Chief Editor of the Publishing House "Belarus Segodnya" Ivan Sinichkin drew attention to the fact that a small part of the presentation of the national archive of the Republic of Belarus was presented at the exhibition. "PARTIZANY.BY"…
– The portal has been functioning for 2 years already, and during this time more than 180 thousand electronic cards of partisans have been uploaded to our virtual encyclopedia. Work on the project continues today. The portal has a function of loading custom materials. Therefore, if you have war photographs in your home archives, you can share family memories and help in the development of the project.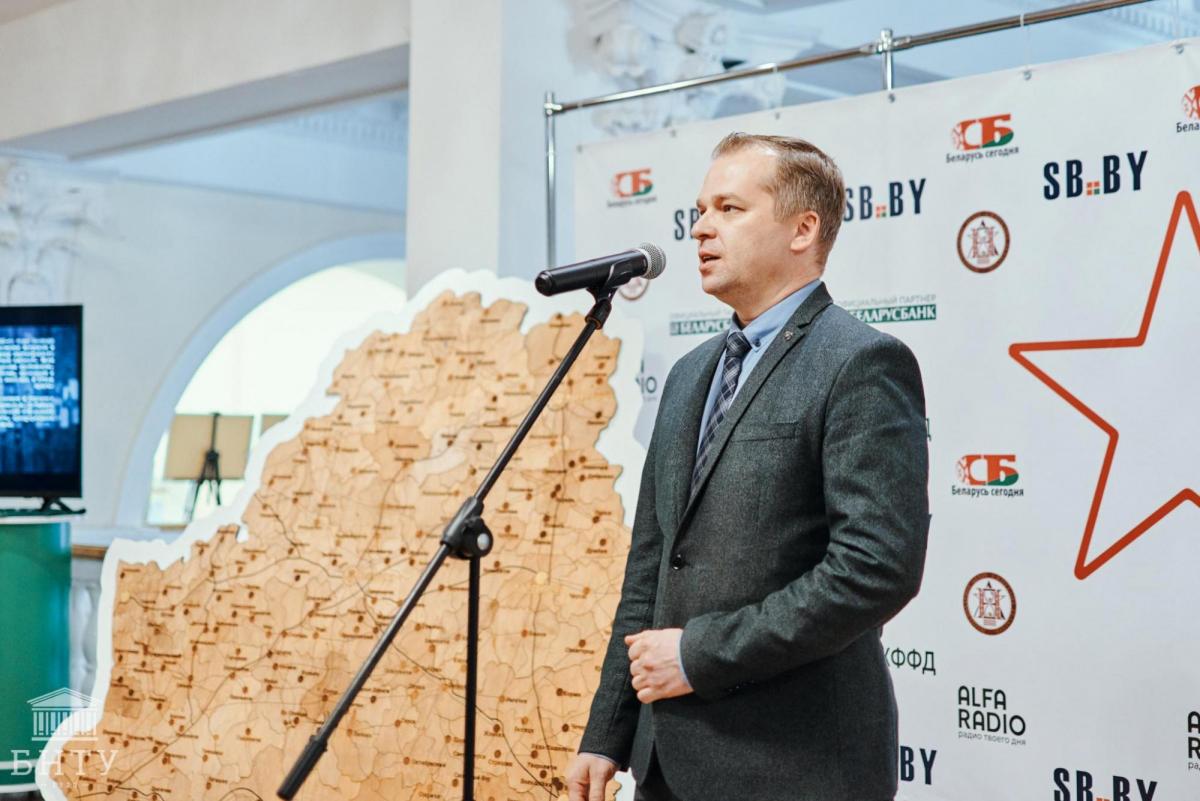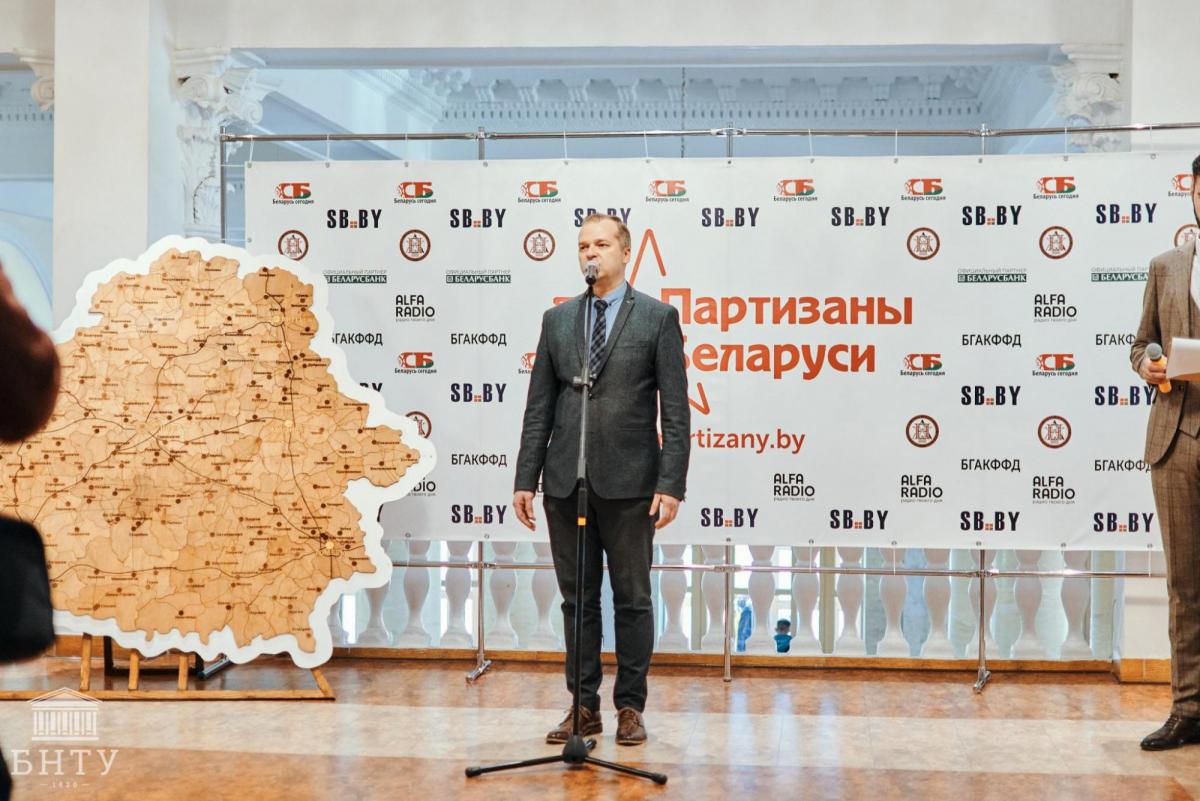 The exhibition "Feats and Fates of Partisans in Documents" at BNTU will function until November 2, 2021… We recommend to visit!