Relatives of the family of former King Constantine but also representatives of the business world and jet setters were in Athens for the wedding of Philip Glixburg and Nina Flor.
The guests of the couple, mainly relatives of Glixburg and friends of the couple, were present yesterday at the pre-wedding party on Lake Vouliagmeni which had Greek color with the information to talk about skewered lambs and other dishes reminiscent of Greek Easter and of course Greek traditional dances . .
Yesterday at the party of Glixburg and Nina Flor, Eugenia Niarchou was present and she was delivered today at the wedding that took place at 5 in the afternoon in the Diocese of Athens.
Attending the church was Stavros Niarchos and Dasa Zukova who got married two years ago in St. Moritz in an extremely impressive wedding while a few months ago they gave birth to their first child. Their presence at the Filippo-Flor wedding was one of their at least rare appearances in Athens.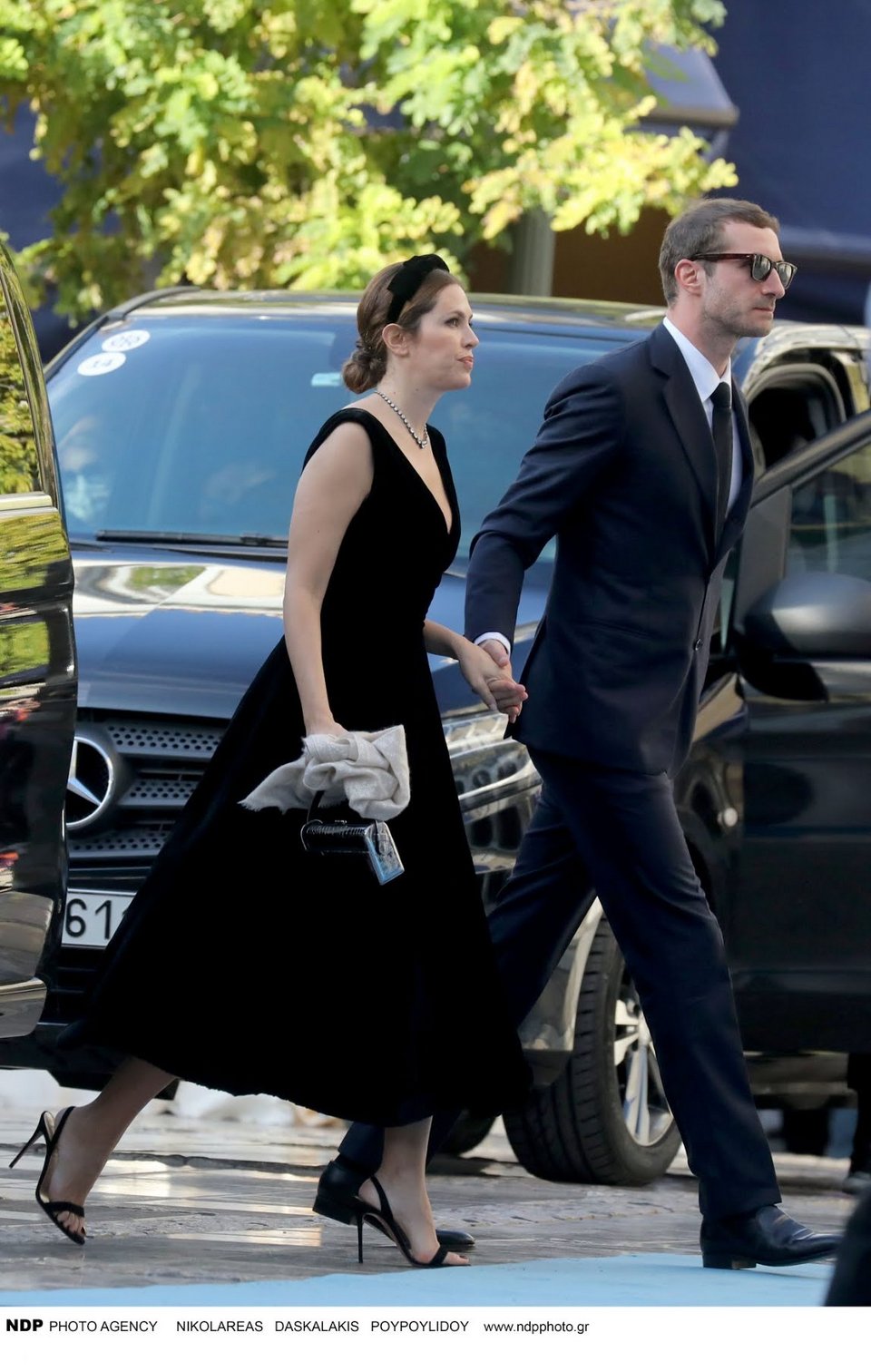 See all the latest News from Greece and the World, at