Enlarge
23-10-2021

15:15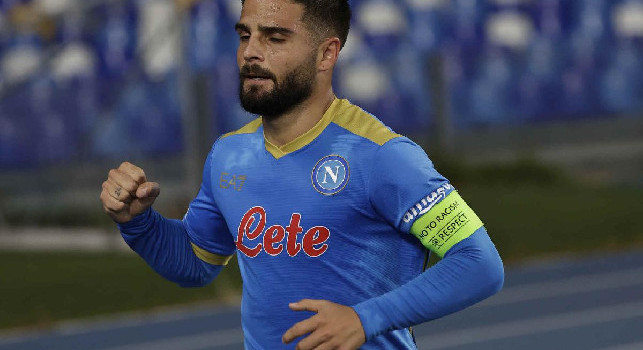 SSC Napoli jerseys, the most expensive among the top European clubs! The data and costs of the most important companies
Football Naples – From the moment of the official launch on the market of the new gaming divisions of the SSC Napoli, the news that immediately infuriated the fans is that relating to the sale price of the shirt. The cost, in fact, is equal to € 125, much higher than in the past (with both Kappa and Macron). To rekindle these poisons the indiscretion launched this morning by FootyHeadlines and denied by the club according to which the kit would be produced in the same factory where the Kappa branded ones were produced. It can be interesting, to get a picture of the situation outlined, to go to deepen and deepen the costs of the jerseys of the main European teams.
SSC Napoli shirts, are they really the most expensive?
For this reason, let's find out together how much the jerseys cost to sell to the fans of the most famous and enthusiastic clubs (the prices are those of the official stores), starting from Italy and then expanding to the whole European continent.
Inter € 89.99
Juventus € 90
Rome € 90
Milan € 90
PSG € 89.99
Olympique Marseille € 90
Real Madrid € 90
FC Barcelona € 89.99
Atletico Madrid € 89.95
Bayern Munich € 89.95
Borussia Dortmund € 84.99
Manchester United € 90
Manchester City € 90
Chelsea € 89.99
Arsenal € 79.00
Liverpool € 89.99
In short, the situation that is going to take shape is clear: the Napoli shirts are clearly the most expensive, at least as regards the basic prices. To find similar prices you need to approach the "authentic" jerseys, that is to say the same in all respects to those worn by the players on the pitch (and which, for the clubs mentioned above, for costs vary between 120 and 140 €) .