Rain and cooling are expected over the weekend
We welcome the warmest day of this year's "poor" summer. In the hours until noon in the valleys and around the reservoirs there will be fog, thicker in Southeastern Bulgaria. In the afternoon, however, the thermometers will be between 18 and 23 degrees, for Sofia – about 19 degrees. During the day, clouds will appear from the northwest – a harbinger of an approaching cold front, but no precipitation is expected. In the mountains it is time for tourism. The sun on Friday will prevail everywhere, and the temperature in the warm part of the day will fluctuate in the range from 9 degrees in the high parts to 16 in the low mountains.
The weekend will mark the end of the "poor" summer. A cold atmospheric front will start over the Balkans with stronger gusts of wind and precipitation, which will start on Saturday in the early afternoon in Northwestern Bulgaria. Gradually over the weekend it will rain in many places on the page, more abundantly in the central and eastern regions. Temperatures will drop significantly from Sunday onwards. Next week will start with cool weather. The sutras will be foggy in many places. The sun will appear, but daily temperatures will not exceed 15-16 degrees.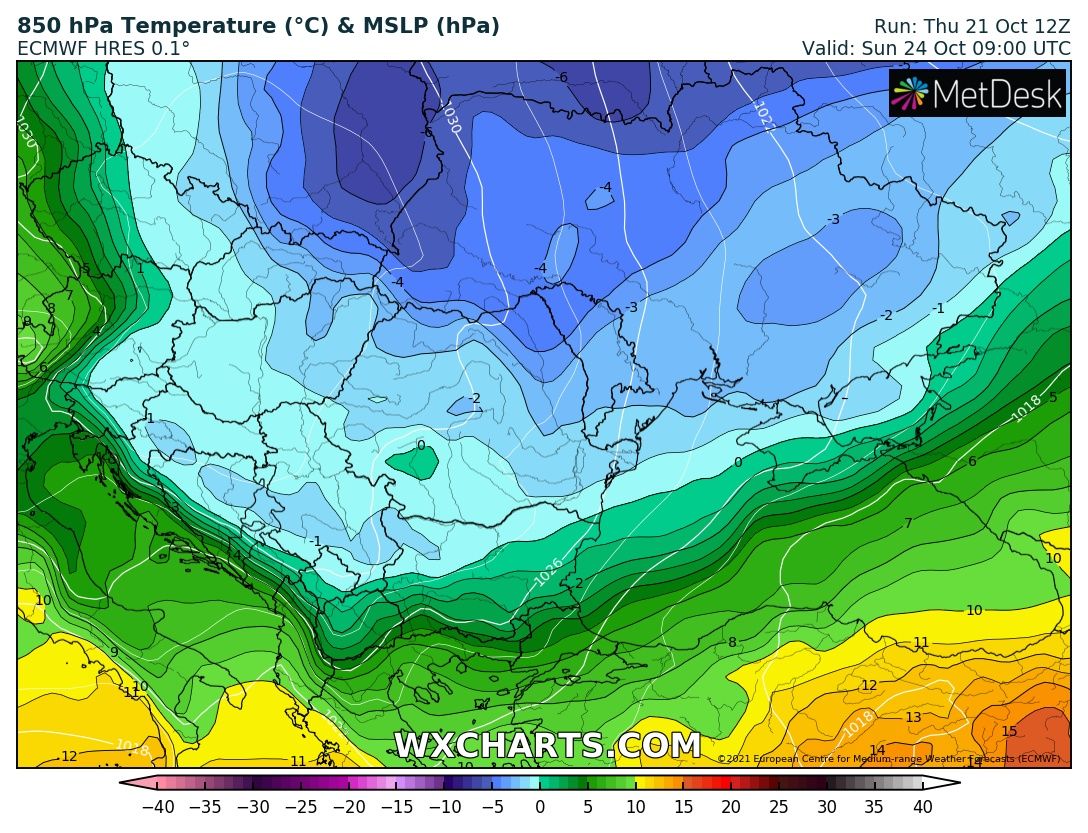 The last days of October will be determined by an anticyclone with preconditions for morning fogs, which in some parts of the country will be dense and prolonged. In the urban areas with intensive traffic and the settlements with the predominant heating with solid fuel there will be conditions for accumulation of pollutants in the lower layers of the atmosphere. The values ​​of the fine dust particles will be around and above the threshold norms.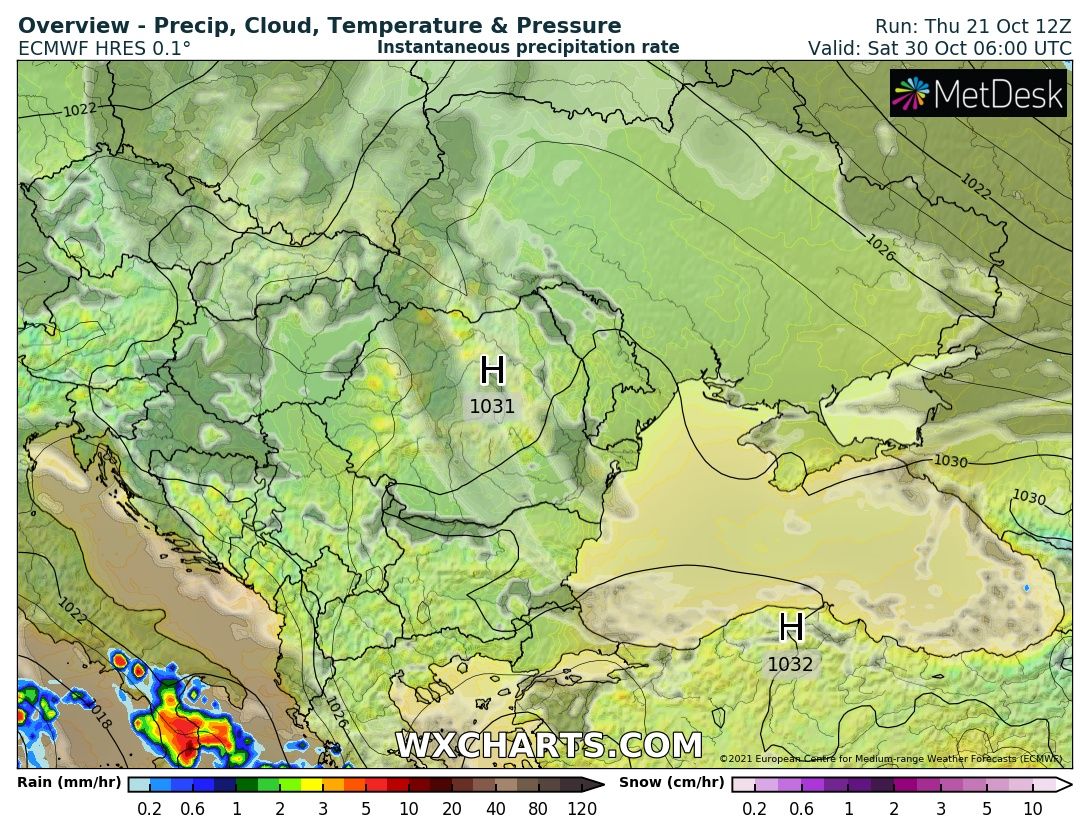 To learn the first news from Bulgaria and the world, download the new NOVA application – for Android HERE,, iOS (Apple) HERE and HUAWEI AppGallery HERE.