Mehmet Durakoğlu, who was re-elected to the Presidency of the Istanbul No. 1 Bar Association in the elections, took the second bar associations, which were considered for the purpose of gathering lawyers under a broader roof, in an interview with Cumhuriyet newspaper.
IMPACT FROM DURAKOĞLU: THE SECOND BAR WILL BE CLOSED ON THE DAY THE POWER SHALL
Durakoğlu, the head of the bar association, who often comes with news of support for terrorism, was against the government and said, "The second bar in the day of power will be closed."said.
Stating that multiple bars are not an example and they are accused of politics, Durak said, "Our understanding of struggle disturbs the government. They accuse us of doing politics. said.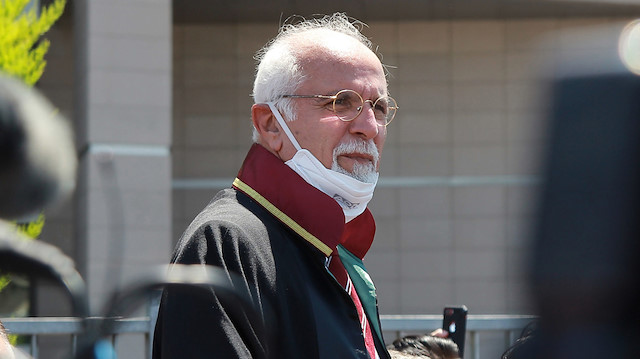 "SECOND BAR ILLEGAL"
"How will you silence the Istanbul Bar Association?" Durakoglu asks. "It will not come out with an unlawful practice. The land of lawlessness will not be achieved, they will bear it." said.