contents
Facebook, Google and the nun Zalando: Zurich is booming as a tech location. But this development does not only bring advantages.
The fashion company Zalando is working on the virtual changing room. Using 3-D body scan technology, customers should find their perfect size. No more pants too tight, no shirt too small. To achieve this goal, the clothing giant is taking over the Zurich start-up Fision. In recent years, the company had developed software to precisely determine the body mass of customers.
In addition to the virtual changing room, Zalando wants to further revolutionize the shopping experience and is creating 150 jobs in the Prime Tower in Zurich, as the company recently announced. The technology company Facebook is taking a similar path. This has announced that it will double the number of jobs in Zurich to a good 300 and expand research, for example in the field of virtual reality.
Zurich gains a radiance
Facebook and Zalando are just the latest examples of a real technological boost that Zurich has experienced in recent years. The mail order retailer Amazon moved into a building near Bahnhofstrasse in the spring, Microsoft found a new home in the new Circle building at the airport and Google has been in Europaallee near the main train station for some years, now with around 4,000 employees.
This development shows that Zurich is very attractive, says Sonja Wollkopf Walt, head of the Greater Zurich Area promoter. "Such settlements are important because they support our science location and attract other, innovative companies." In addition, new jobs would generate additional tax revenue and provide additional global networking for Zurich as a technology location.
Fabian Streiff, Head of Business Development in the Canton of Zurich, has also gained a lot of positive things from the latest development. Large technology corporations are an important engine for start-ups. Google alone is responsible for around 60 spin-offs in Zurich – including companies that were founded by former employees. According to Streiff, this also makes Zurich a sought-after tech hotspot.
Is Zurich threatened with ghettoization?
But despite all the charisma: Fabian Streiff wants more tech giants to die for global participation. "These companies should also make their contribution to the training and further education of the workforce. Google has trained the first apprentices, Facebook is involved in the IT days. " But that's not enough.
Because: The tech giants are still training too few staff themselves, they are recruiting them directly from universities and colleges. With high wages, Facebook, Google and Co. try to attract the best students early on. Smaller companies fall by the wayside.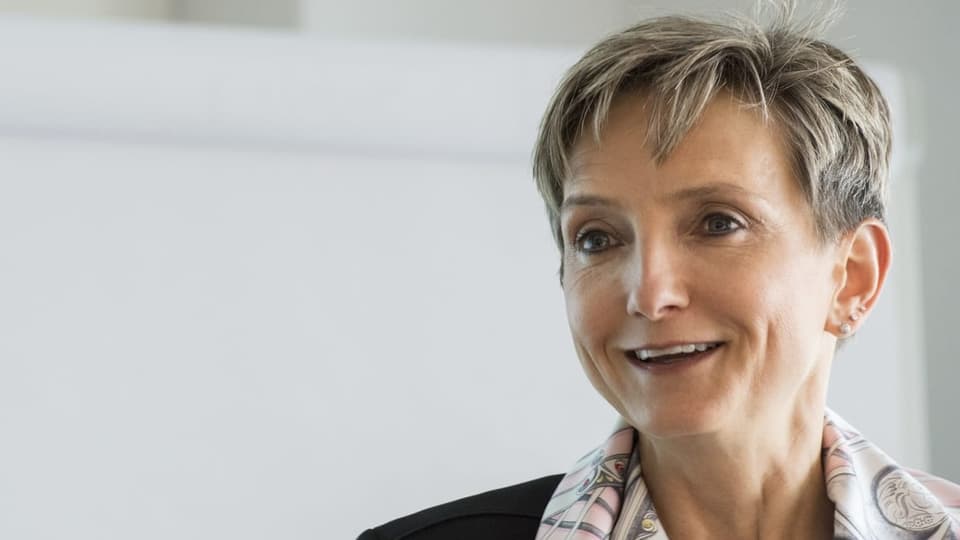 Not only do you have to keep an eye on the problem of talent search, says Sonja Wollkopf Walt, but also the wage development in the industry and the effects on rents and the city's population structure. In San Francisco, for example, the companies in Silicon Valley contributed to the poorer population having to move away from certain parts of the city because too many high-earning people drove up rents.
You haven't reached this point yet, says Sonja Wollkopf. The mix is ​​good, there is no ghettoization. But it takes a watchful eye to prevent such effects from occurring.