Mete Yarar, who does not trust public opinion researcher Murat Gezici's words, "We can't sell technology", responded in a live broadcast.
In Neutral Zone, presented by Ahmet Hakan on CNN Türk, the words of opinion researcher Murat Gezici, because Turkey could not reach technology, drew attention.
FORGET LOCAL UAVS
With Murat Gezici's statements, they think that Turkey's domestic production, air-raised, can be marketed so that they can join Azerbaijan, and that other countries, even the UK, may consider buying Turkish UAVs.
METE YARAR: "USA IS ONE OF THE COUNTRIES WE SELL THE MOST AVIATION PRODUCTS"
He gave a gift from the book to Murat Gezici from his assistant, Mete Yarar:
Mete Yarar's response to Murat Gezici, who said that Turkey cannot sell technology – Video
"Products that do not exist in the world are products of the defense industry. At the same time, they are space and its use. Our surplus is one of the most of this type in the USA. These are products with a lot of added value."
"DEVELOPMENT IN SOFTWARE CANNOT BE COMPARED WITH THE PAST"
"One of Turkey's many sectors is in the service sector. It is not included in the global sense, and by-products are telecommunication products, computer products and other information processes."
"TURKEY PRODUCED DOMESTIC TRANSMISSION FOR THE FIRST TIME"
"Today, Turkey is the center of bus, car and truck-van Europe. System-related plans and first places are being used in main Turkey.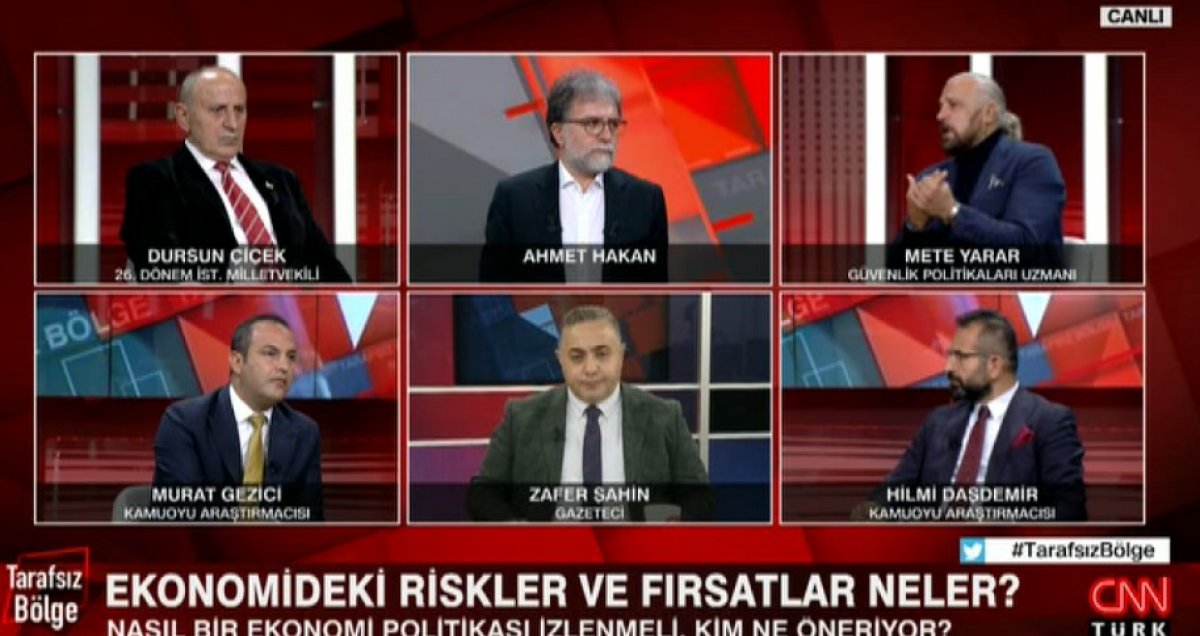 "ASELSAN IS IN THE TOP 50, BUT THE EXCHANGE VALUE IS 3 BILLION DOLLARS"
"A company that is in the top 50 in a world defense industry, but its value is 3 dollars. On top of that, technology will be produced, not in the world defense industry."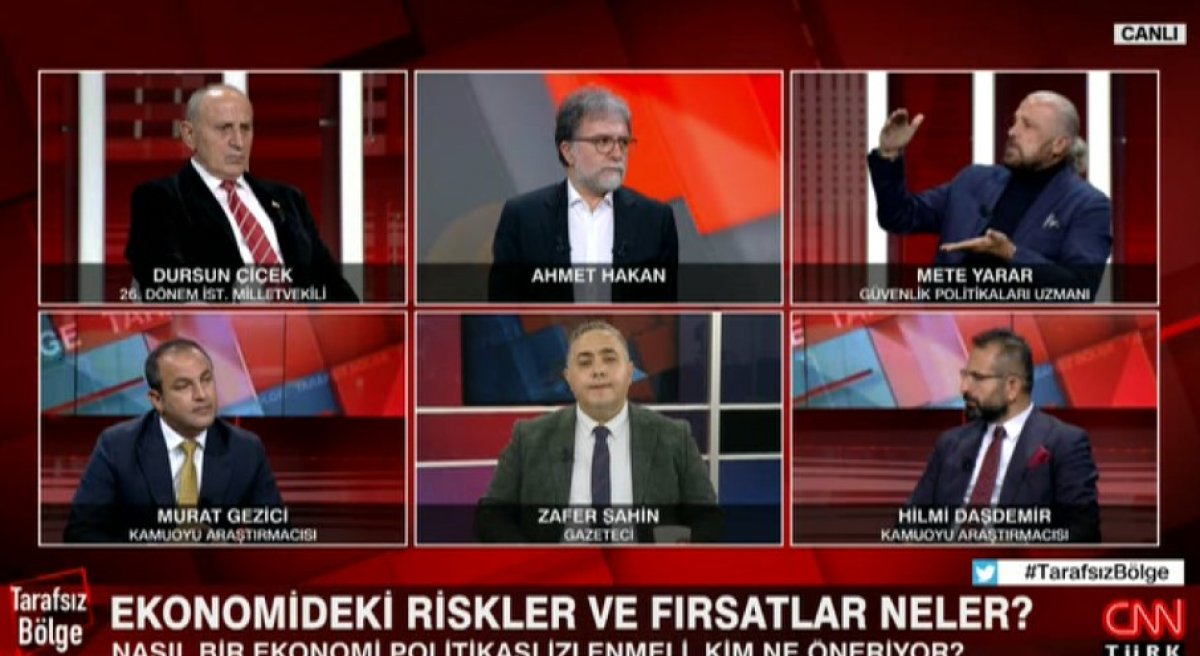 "LET'S SAY MISSING, BUT LET'S SAY NO"
"Are you doing agriculture here? But let's not say no."