The cassation has sent Citi's claim to recover 49% of Russian Standard for new consideration. The bank's shares are pledged on the bond debt of the structure of Rustam Tariko for more than $ 0.5 billion
Photo: Andrey Gordeev / Vedomosti / TASS

The Arbitration Court of the Moscow District – the cassation instance – satisfied the application of the London Citibank and sent the claim to recover 49% of the Russian Standard Bank for new consideration.
"To cancel the decision of the court of first instance and the decision of the appellate instance in full, and remit the case for a new consideration," says the file of arbitration cases.
A1 received the debts of the Tariko structure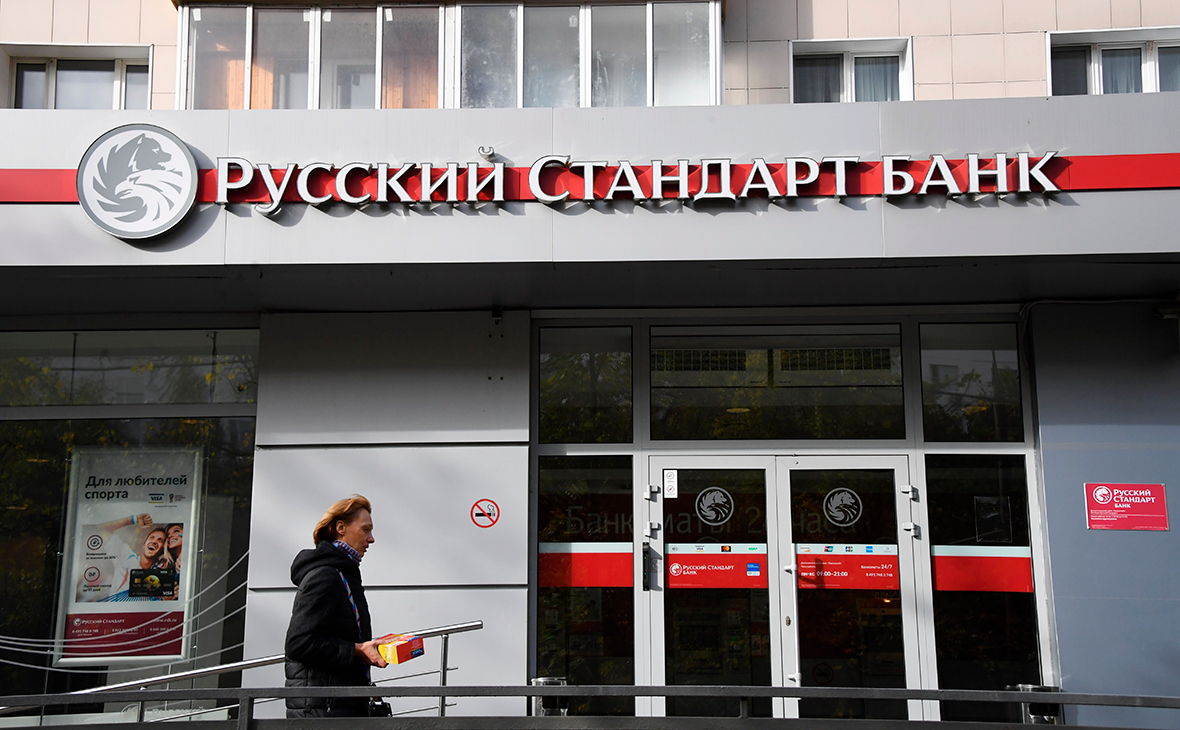 The litigation was the interim result of a dispute between the owner of the Roust group and the Russian Standard Bank, Rustam Tariko, with his creditors. The bank's shares are pledged on the bond debt of the Tariko Russian Standard Ltd. structure. (RSB) for $ 451 million, which has been in default since 2017. In 2020, the London-based Citibank, the trust manager pledge, filed a lawsuit against the bank's shareholders – Russian Standard Company CJSC (owns 39.9% of shares) and Russian Standard-Invest LLC (9.1%), which transferred the shares to collateral for a bonded loan. As RBC wrote, at the time of filing the claim, RSB's debt reached $ 757 million. Citibank filed an application at the request of bondholders, but did not succeed in the first instance and appeal.
In the court of first instance, the defendants stated that Citibank could not use with such a claim, since it is not a creditor for the collateralized property. For the same reason, the pledge, in principle, did not arise, for the conclusion of the contract, therefore, the claim, in their opinion, could not be satisfied. In addition, more than a year has passed since the filing of the claim for debt reimbursement (Citibank filed it in 2018), that is, the deadline for collecting the bail has expired, the lawyers of the defendants said.