Tonight, at the source and severity of the clash between two strong men, the Hermit's Beach remained in Martin's hands, and Kaloyan left the end of "Games of Will: Bulgaria". Despite the injuries, Kaloyan did not give up and fought for the victory to the last.
GALLERY: "Games of the Will: Bulgaria" – season 3 (October 18)
The difficult conditions for the Beach of a Renegade again did not prevent the professional soldier from defeating another opponent and receiving 100 groschen, as well as a new prize. When publishing live pilots who specialize, Martin can't vomit and almost cries.
The adventure "Games of Will: Bulgaria" ended for Semira
"Very sorry. I was ready to fight to the end. My story is over, but it is a better lived story than all my representatives and dreams. I am grateful, "Kaloyan said minutes after his last battle at the Arena.
GALLERY: "Games of the Will: Bulgaria" – season 3 (October 18)
For another player came the end of the road in the most extreme reality on the Bulgarian air. Tudjarov from Adventurers is set to leave the show against a health problem, which he definitely cannot play in order to continue. With this development in the circumstances and the elimination of Semira on Friday, the tribe of the Adventurers was left with two players less, which pleasantly surprises their rivals.
Boris won the Yellows in the second nomination battle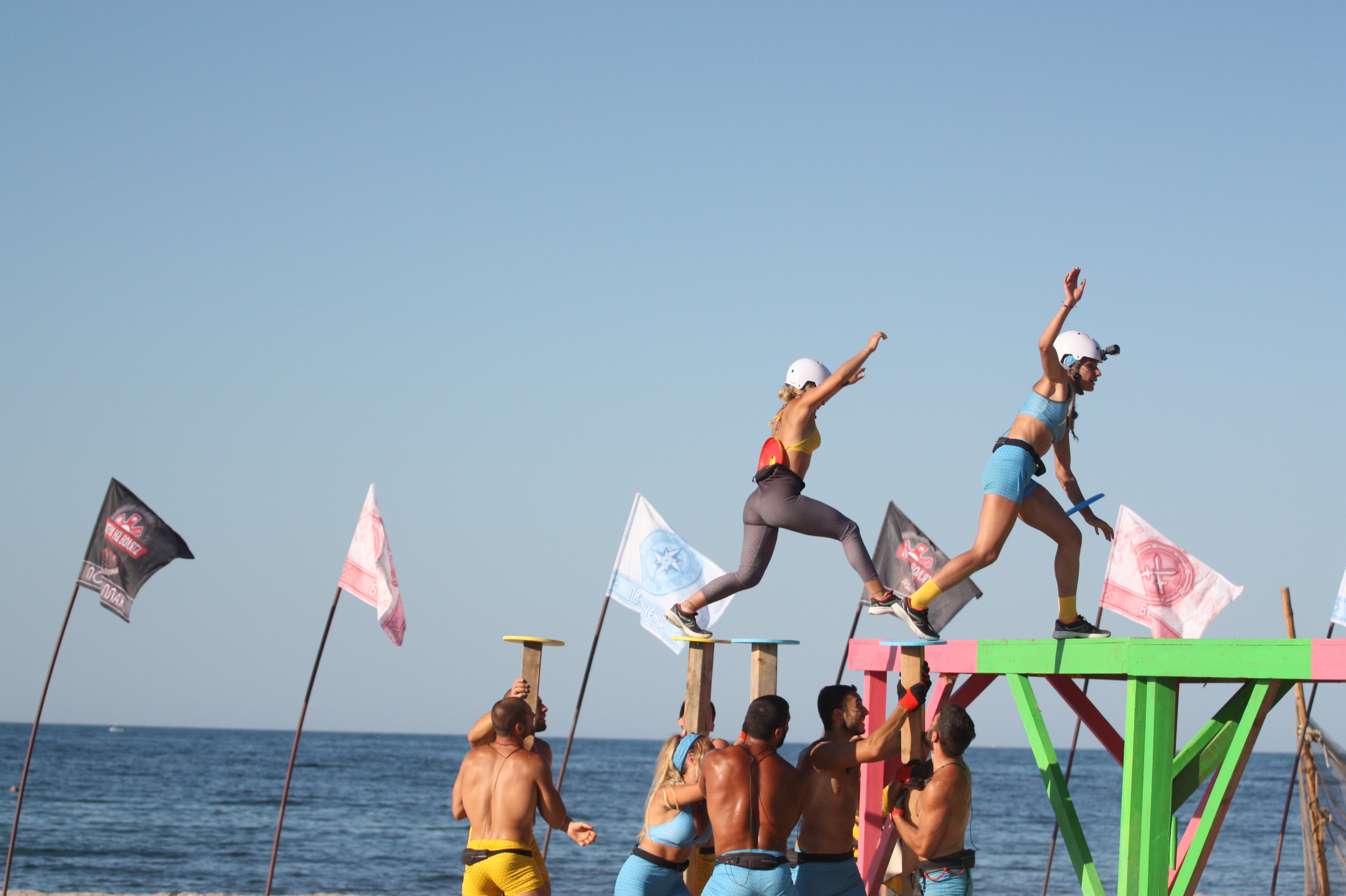 The yellow successes with the easy and huge advantage to grab the victory in the territory of battle and took the key from the Residence. Walking on two-meter stilts and throwing a discus at a target is a difficult task for two other tribes. Despite the loss of two people, turn off the ability to use quickly fast with drawing and next week will inhabit the farm. Paulina also received a personal award – two goats Molly and Dolly, who came out, with intentions and from that moment on with all her care, no matter which location they come across. Kremena's fear of high and unstable stilts, as well as the incomprehensibility of the tribe and the Arena, sent the Fighters back to the Wild River,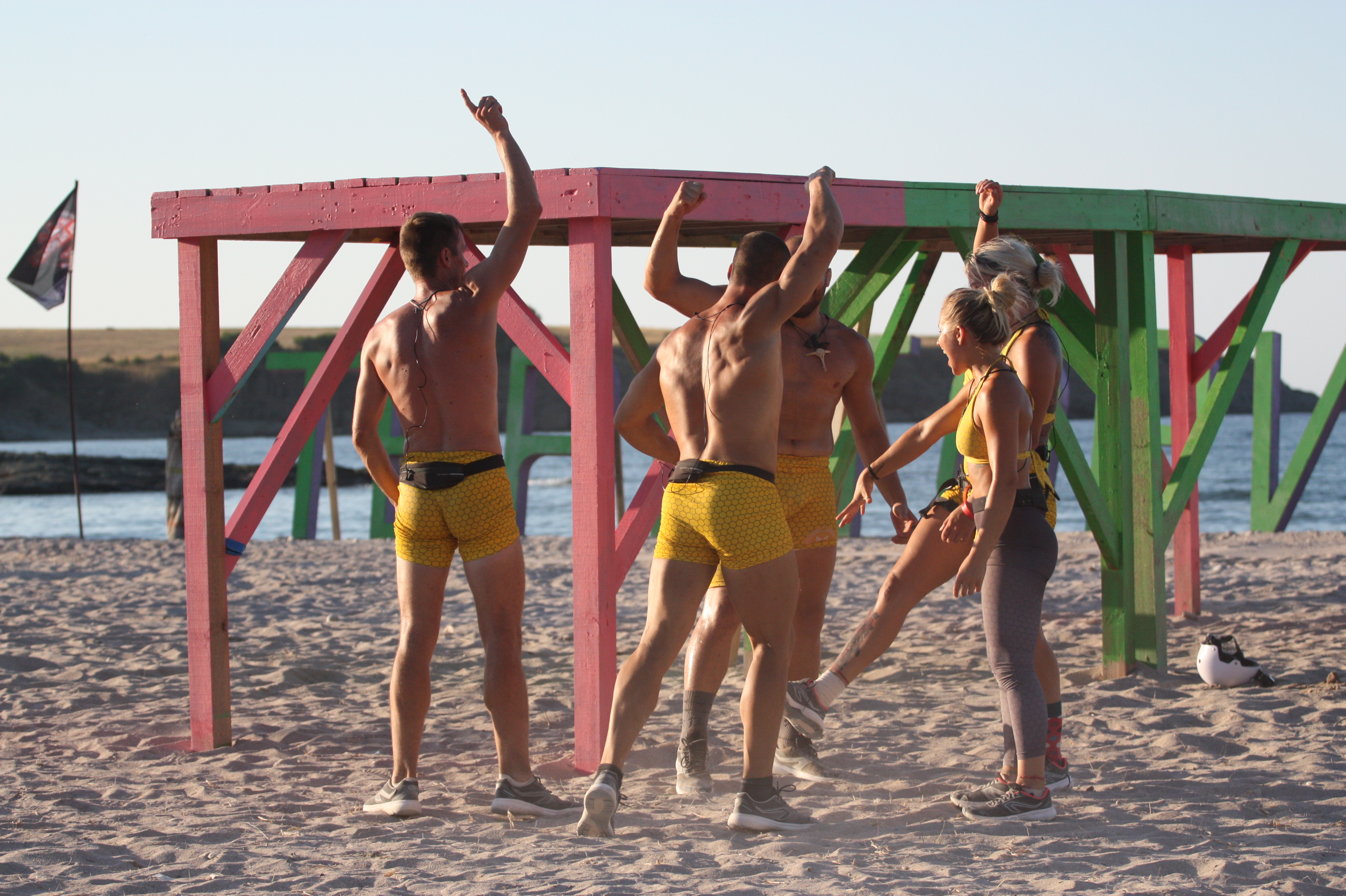 What will happen after the loss of the Fighters? Will Stoyan, Paulina or Boris win the captain's battle? What will the winner choose – benefits for themselves or an advantage for the tribe? What party will Martin have with the food he received? – Choose tomorrow night at 21:00 in the new episode of "Games of Will: Bulgaria" only on NOVA.
Follow everyone for "Games of Will: Bulgaria" on Facebook page and Instagram profile of the transmission. Remember the most interesting moments from previous seasons in the reality channel in you Vbox7.com.