An publish on Twitter states that "a proposal of the State Budget for 2022 foresees the creation of two new IRS tiers, going from the current 7 tiers to 9 tiers. This change will place Portugal, on a par with Luxembourg, as the country with the highest levels of IRS in the European Union".
AN proposal of the State Budget for next year, delivered on October 11th, foresees, in fact, the creation of two more levels of IRS. The third and sixth tier will be split and the ninth tier will replace the current seventh, maintaining a rate of 48%.
Luxembourg, the country with the highest GDP per capita in the European Union, has a Luxembourg tax system of taxation which is subdivided into 3 classes, based on marital status, non-household dependent or persons over 65 years. The sum of the combination of these three classes and the different remunerations makes a total of 23 ranks. Rates range from 0% for people with an annual income of €11,265 to 42% for people with an annual income of more than €200.004.
To SIC/Europe Polygrapher, Luis Leon, tax specialists and co-founder of the consultancy ILYA, explains that "since the more levels there were, the more progressive the tax, it is no less true that the most normal in most countries is that there are between 4 to 6 levels , as there are countries with only 2 echelons and extreme cases such as Luxembourg, which has more than twenty. The more scales, the greater the progressiveness of the tax, the more difficult it is for someone to understand how much tax they can pay. It's a balance between simplicity and redistribution. The focus should not be on any number of tiers, but on the fees we pay". The tax expert adds that "there are no better or worse systems in absolute terms. There are systems adapted or not to the country's strategy".
That said, it is false that Portugal had as many levels of IRS as Luxembourg. Despite being one of the countries of the European Union with more levels, it does not match the 23 levels of Luxembourg.
SIC Europe Polygraph Assessment: False
See too: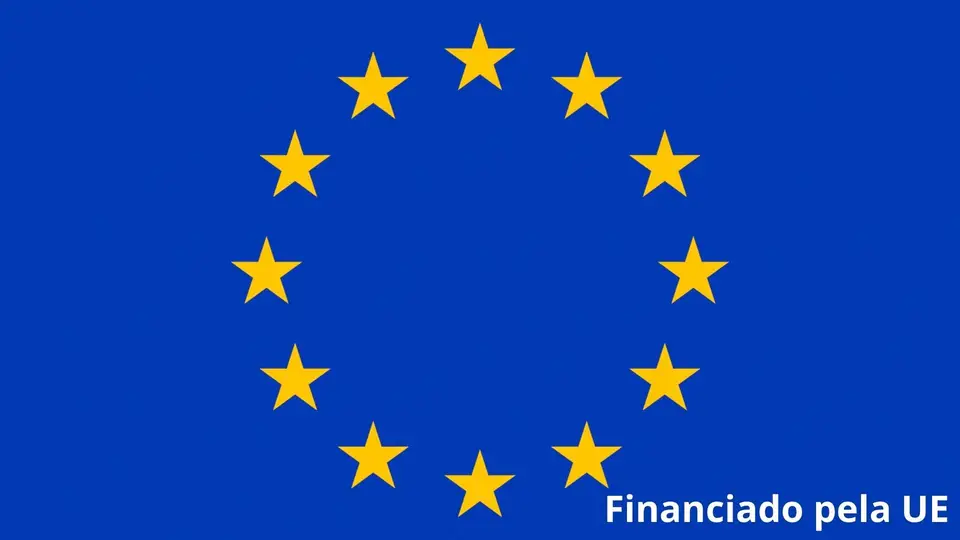 The European Union is not always well understood and is often the target of false news and manipulation.
In the year in which Portugal assumes the presidency of the EU for the fourth time, between January 1 and June 30, Poligrafo SIC opens space for fact-checking dedicated to European affairs and the way they influence the 27 member states.
"This project was co-financed by the European Union under the European Parliament grants program in the field of communication. The European Parliament was not involved in its preparation and is in no way responsible for the data, information or views expressed in the context of the project, nor is it bound by them, and the responsibility of the same, under the applicable law, lies solely with the authors, the persons interviewed, the editors or the broadcasters of the programme. ​losses, direct or indirect, that carrying out the project may cause."