In the coming year, the US airline United Airlines will be opening two new routes to Zurich Airport.
In our neighboring country Germany, a lot is happening in terms of US airlines. American Airlines, Delta Air Lines and United Airlines are planning to (re) start well-known routes to Germany in the coming weeks and months. In this country, the expansion of the flight offer is somewhat slower. Nevertheless, Switzerland can also look forward to the (re) recordings of individual routes, such as Airliner.de reported.
United Airlines on three routes to Zurich
The fact that vaccinated travelers from Europe will be able to enter the United States of America more easily from November onwards is not only beneficial for the travelers themselves. The airline is looking forward to (re) adding new and well-known routes that have been suspended due to the pandemic. For example, Delta Air Lines plans to resume flights between New York JFK and Zurich Airport on February 3rd. But not only Delta Air Lines is active in Switzerland. For example, American Airlines will be flying daily with a Boeing 787-8 between Philadelphia and Zurich from December 17th. But also United Airlines plant the expansion of the flight offer in Switzerland.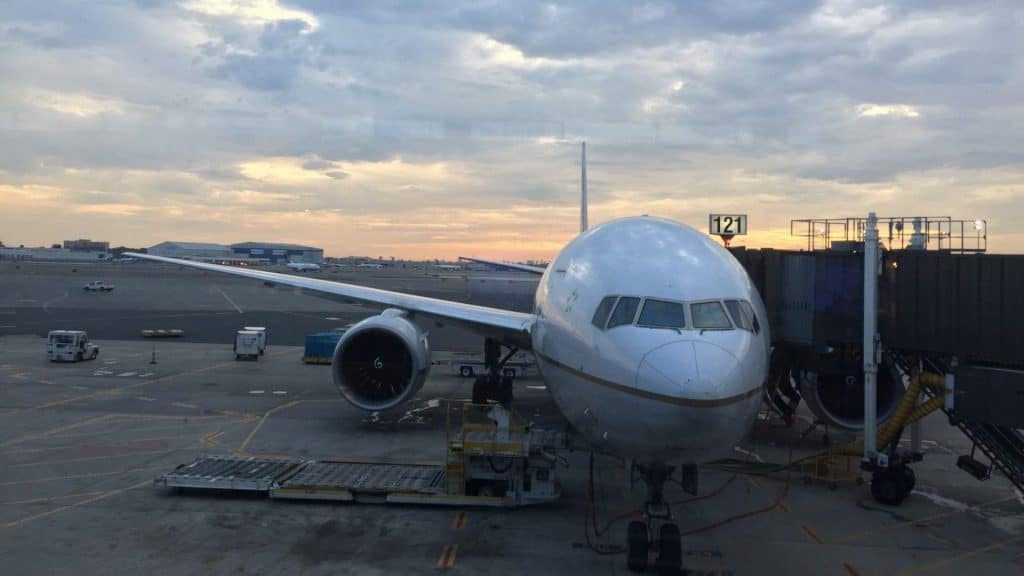 From November 1st, United Airlines will be operating flights between New York Newark and Geneva Airport again. United Airlines connects the two UNO seats four times a week with a Boeing 767-300ER. But it shouldn't stop at this connection alone. From April 24, 2022, the US airline will connect Chicago and Zurich Airport daily with a Boeing 767-300ER. In addition, United is planning to fly between San Francisco and Zurich again – an exact start time of the flights is not yet known.
Conclusion on the expansion of United Airlines flights in Switzerland
The US airlines are planning to expand the European network. It is positive that Switzerland is also being considered with individual flights from Geneva and Zurich. In my opinion, there will be some news about the (re) resumption of flights between the United States of America and Switzerland in the coming weeks.
Would you like more reisetopia articles? Then follow us: