The Vlahovic case continues to hold its own: the Serbian seems to be heading towards Juventus, but the accusation starts from Florence
Exploded during the last season, the case Dusan Vlahovic continues to inflame the square of Florence. And not only. The Serbian represents, to date, one of the great opportunities on the European market, a class of 2000 that can become a top level bomber. In property, theAtletico Madrid (most of all) he had tried to win the bomber of the Fiorentina, however, meeting the bitter resistance of the president Commisso.
The same Commisso, with which Vlahovic and his entourage have permanently torn. After the 'non-response' to the millionaire renewal proposed to him by the Viola, the Serbian is back on the market strong, with many top clubs ready to withdraw him at the final price, the contractual expiry being dealt with in 2023. Among these, also and above all the Juventus by Massimiliano Allegri.
All the news on SERIE A and more: CLICK HERE!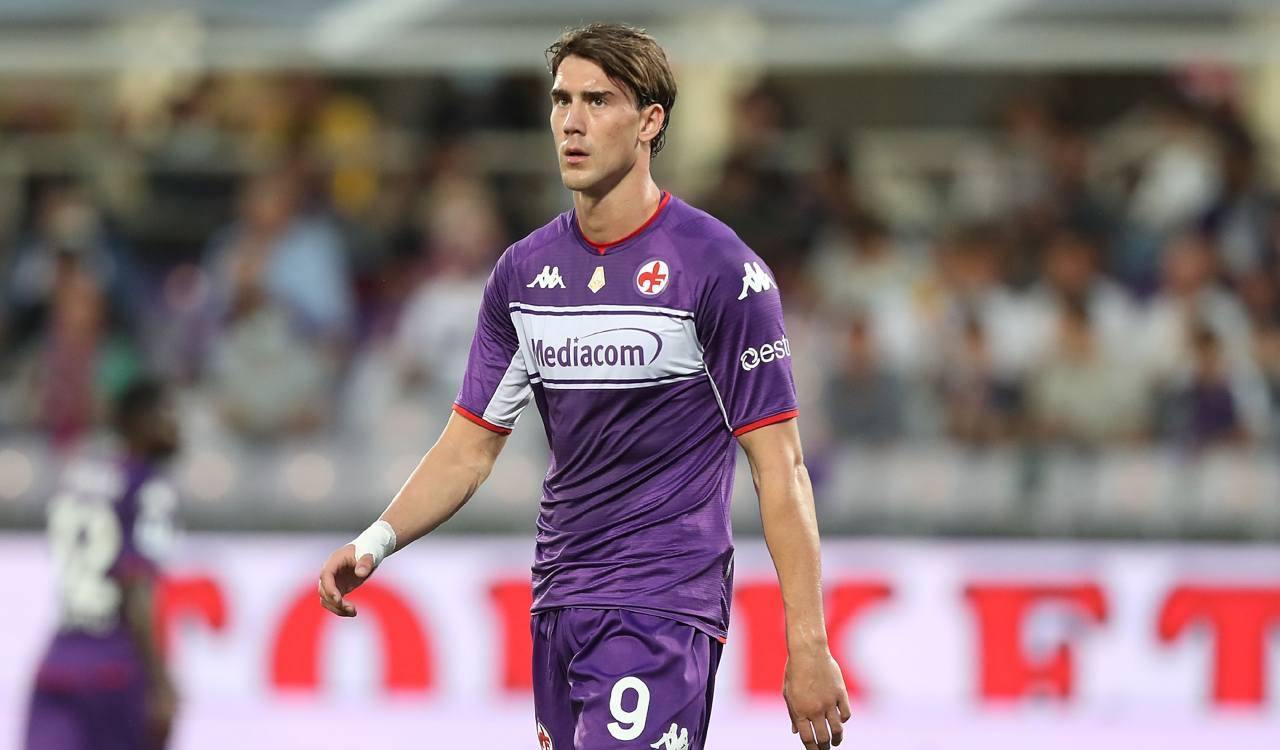 READ ALSO >>> "Mourinho was so charged up to challenge Juventus": Paolillo's background
Vlahovic to Juventus, Ferrara's journalist provocation
"In recent years the Fiorentina was the cantera of the Juventus": Launches the provocation, the journalist of 'La Nazione' Benedetto Ferrara. To the microphones of 'Lady Radio' he, in fact, continued: "I also understand that football has become a business, devoted only to business, but stakes must be put in place. We rely on people's faith and this must be taken care of. Or do we want to give a damn about it forever and not think about the consequences? ".
Harsh words, those of Ferrara, pointing the finger at the possible goodbye of Vlahovic, towards Juventus. After the disposals of Bernardeschi And church, the Serbian would represent the third star of the purple nursery that leaves Florence for Turin, the black and white side.