CASOLE D'ELSA – At auction paintings and furnishings of the 5-star relais La Suvera in Casole d'Elsa (Siena), an ancient papal residence. The sale, curated by Aste Bolaffi, is scheduled for 21 October at Spazio Bolaffi in Turin; the company that managed the relay was declared by the Court of Siena on November 14, 2018.
"In the auction catalog, consisting of works from the 18th to the 20th century, the field bed of the Duke of Genoa stands out in blue and gold with the sign of San Giorgio, and the one that appeared in the film" The Innocent "by Luchino Visconti, but also nineteenth-century chairs and furniture made in Rome, Tuscany and France, and Piedmontese paintings of the eighteenth century »reads a note from the auction house.
I vip at the relais
Numerous illustrious guests have stayed in the relais, including the Pope Emeritus Joseph Ratzinger, when he was a cardinal; Alain Ducasse, chef who has collected 21 Michelin stars; Lucio Dalla and the stylist Ralph Lauren.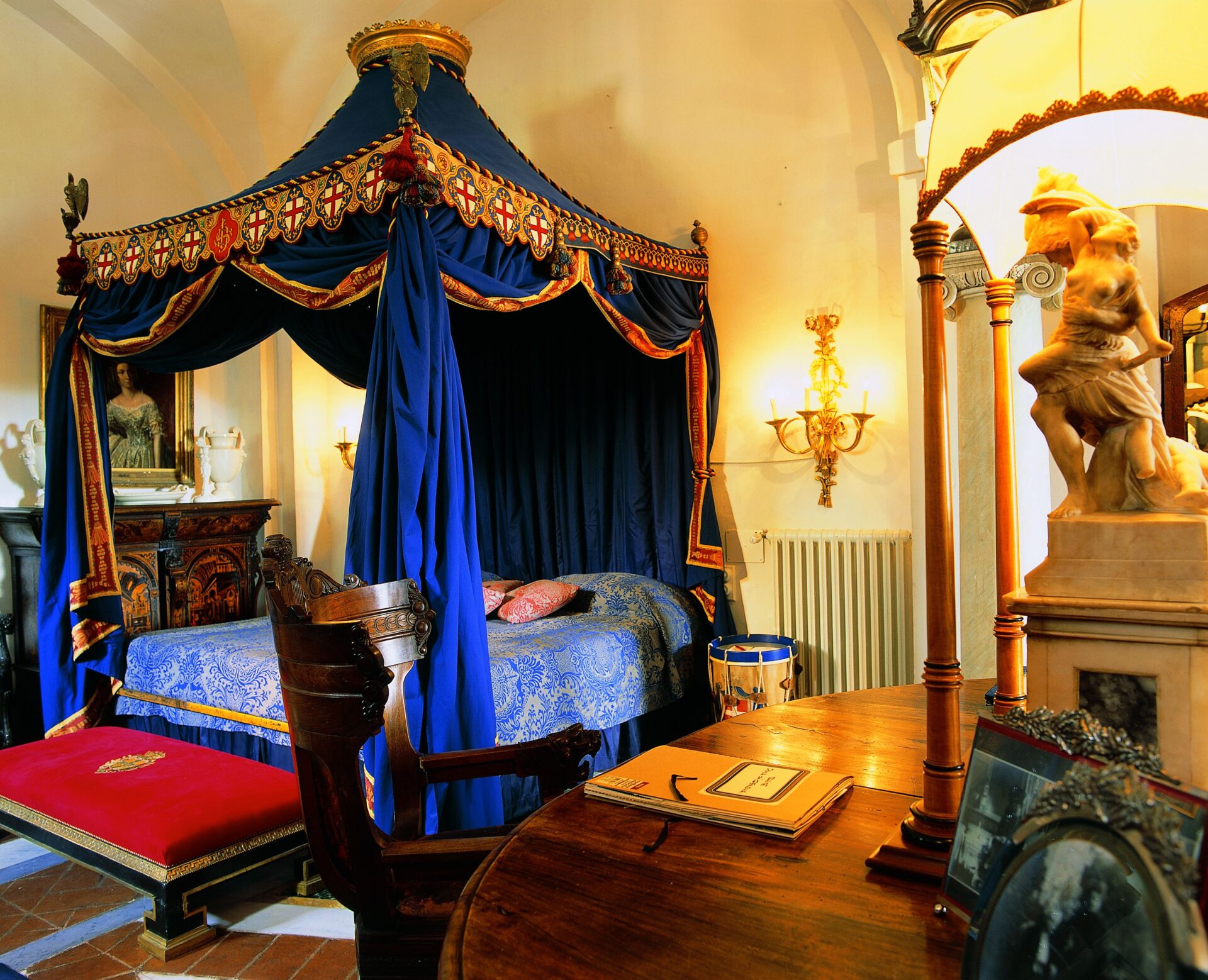 The property is also up for auction for the third time
The day before the Turin auction, the third auction will be held in Siena for the relais building with an auction base of 8,196,637 euros, consisting of 40 rooms, 5 bathrooms, 10,000 commercial square meters and 20 hectares of land.
i owners
The first owners of the relais were the Ardengheschi; towards the middle of the 16th century the Sienese nobleman Pandolfo Petrucci donated the property to Pope Julius II della Rovere which transformed it from an austere fortress into a Renaissance villa surrounded by a large park. From Niccolò della Rovere, grandson of Julius II, the property then passed to the Chigi of Siena and, after a series of successions, was acquired by the Marquis Ricci Paracciani who were the last owners.