Tamás Cseh's album: Deep Flight is revived at the Kettőspont Theater. The concert film of Quimby Plus-Minus will be shown in Budapest Park. There will be a book presentation entitled Dwarf Deer and Southern Dream at the Ladder Club, Spanish gastronomy dinners and Bordeaux wine tasting will offer colorful experiences to the gastrophanes. In Eötvös10 we can immerse ourselves in the culture and art of China.
Tamás Cseh: Deep flying in the Kettőspont theater
THE Deep flying The only album by Tamás Cseh, whose lyrics were written by Dénes Csengey, was not written by Géza Bereményi. Csengey's texts are honest, straightforward and impassively reflective for all ages and ages, not only the '80s, but with a strong recommendation for us Hungarians. The album was released in 1988 and its topicality is still bustling.
Plus-Minus concert film
300 thousand interested readers a day! BudaPestkörnyéke.hu became the 11th most read news portal in Hungary. Details here. In the meantime, don't miss our daily program offer either, because something always happens in and around Budapest. Click here to see the latest programs.
Quimby in Budapest Park
We felt the need to move, so it was created Quimby Plus-Minus concert film, wanted On October 14, 2021, we will take the stage together with Budapest Park. The list of guests is a surprise for the time being, but watch out for the band and the Budapest Park community pages, where we will soon discover their identities – an invitation to the musicians and a thrilling program on Thursday night.
Book presentation of Zalka Csenge Virág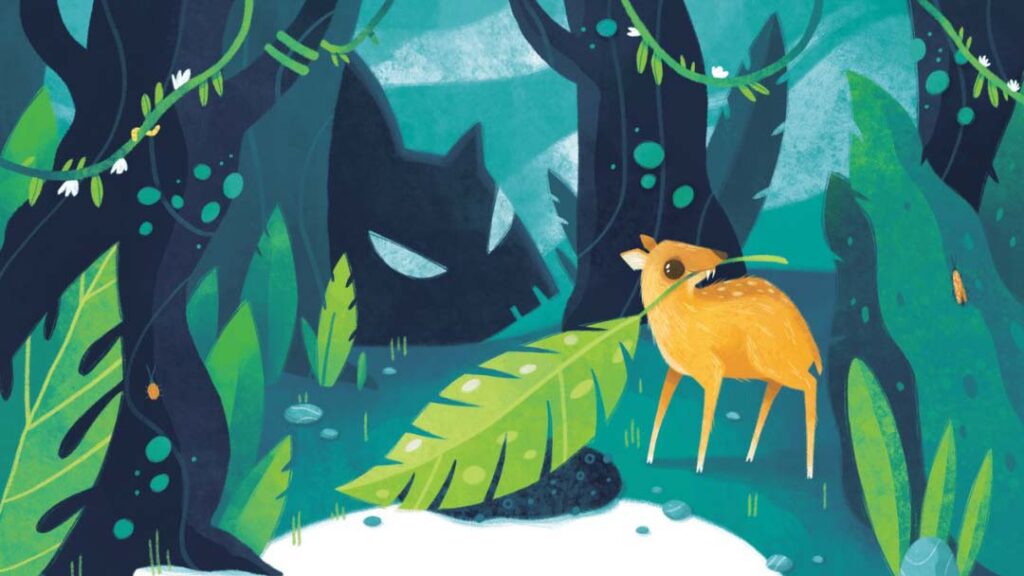 Dwarf deer and the Southern Dream at the Ladder Club
Book presentation for a fairy tale evening will take place on Thursday afternoon at the Ladder Club on Hűvösvölgyi út. András Dés presents his book Csenge Virág Zalka.
Spanish dinner at BOOOK Kitchen
Gastro historian Csaba Katona, led by the host of Instant Nights, makes a gloomy late October evening light and fragrant. Book in Kitchen. In the menu, you can find Spanish classics such as Roman squid, chuletón Spanish steak, and chocolate con churros.
For the gastro crazy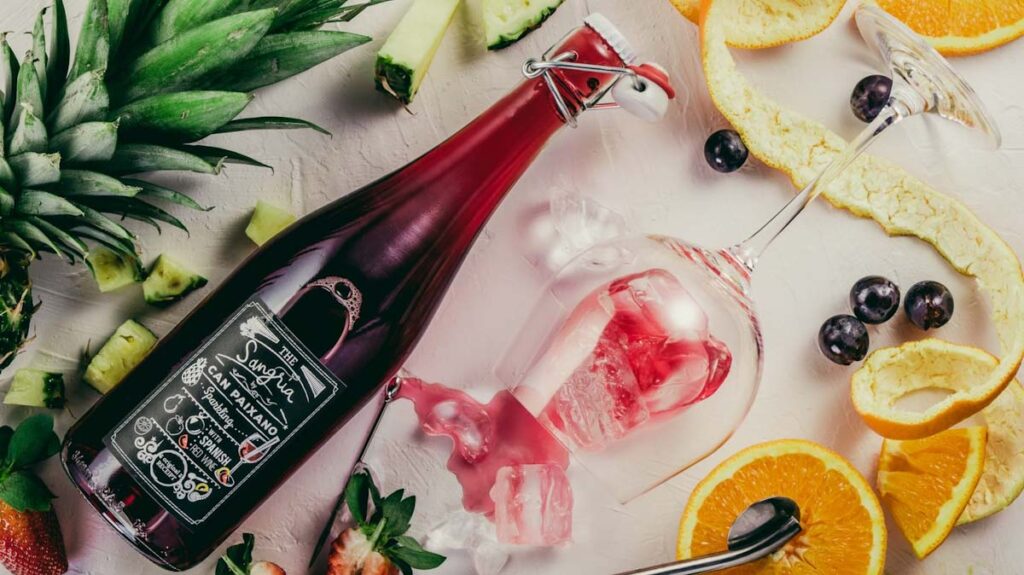 BORDEAUX WINES at the Flower Benedict House
Whoever guides the participants as experts between the grape varieties, left bank and right bank, is nothing but Ágnes Herczeg Future 50 award winning wine expert, with whom you can taste the wines of Bordeaux through a 6-item tasting.
China in my heart, exhibition opening in Eötvös10
Seventh Xu Beihong Youth Creative Arts competition and award ceremony, a series of Chinese cultural programs will begin on Thursday at Eötvös10. A must for fans of Chinese art.
"HOW I SEE CHINA ", the exhibition and cultural pilot programs of the Seventh Xu Beihong International Youth and Children's Creative Arts Competition will be organized by the Sino-European Foundation.
Free program guide
According to the accredited Hungarian advertising market survey (Gemius), the BudaPestkörnyéke.hu news portal is already read by 220,000 people during the traffic periods. So the program recommendations are really seen by many people here. We have good news! If you also have a program offer, organized an event, your restaurant has come up with a new diet, send us the info and we will publish it for free to make sure you know about it. Important and useful information for program organizers here!
Featured image: Facebook / kettos.szinhaz