Laura Grillo (26) can now call herself the manager of coffee house Vegateau. A completely plant-based business in the heart of Antwerp. Together with her sister Lisa (24), she not only offers vegan coffee, but also homemade soy or oat milk. "Finding an alternative to butter eggs is not difficult," says Laura.
–
Laura Grillo (26) opened a webshop in 2019 and combined baking with a job in youth care. "After a while, that combination became too heavy. I then made my passion for baking my main profession and learned not much later to open a coffee house." With the help of her sister Lisa (24), she can call herself the manager of one of the first fully plant-based coffee houses in Antwerp. The establishment is located in the Kleine Pieter Potstraat, a stone's throw from the Grote Markt and the Groenplaats.
The two sisters, chosen in Schoten, opt for a homely interior with pink and orange walls. They set up a corner with comfortable sofas and hinged family photos on the wall. "My grandfather passed away in the middle of the corona crisis. We couldn't really say goodbye, so we definitely wanted to give the photo a place here," says Laura.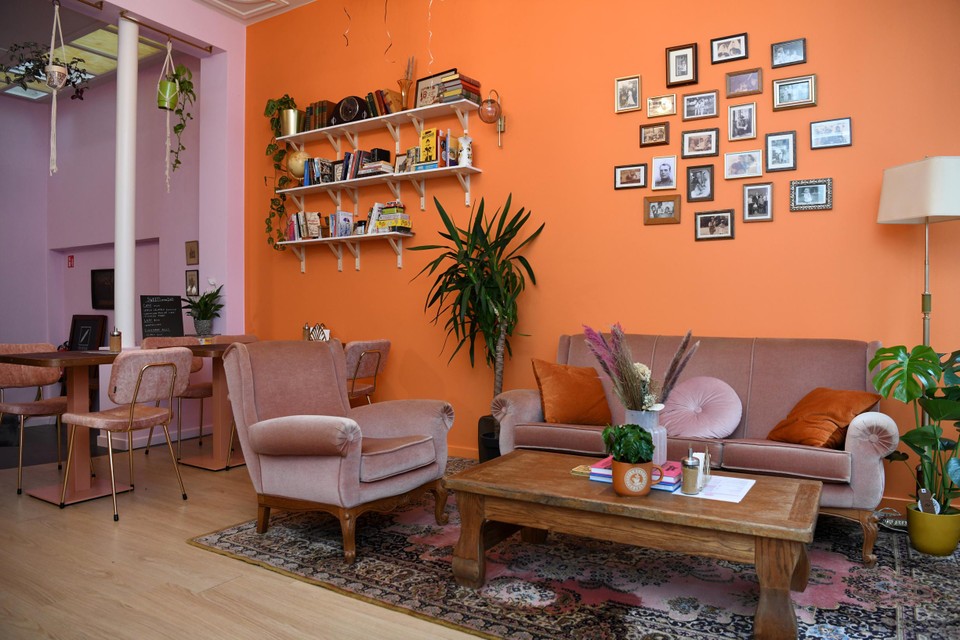 Thinking about the environment
Vegetable means no eggs, butter or cream. Alternatives don't seem like a challenge for Laura. "It is perfectly possible to leave dairy products end product while still allowing pastries to retain a rich, full flavour. I use ingredients like soy yogurt, applesauce, linseed and baking powder. If you taste plant-based pastries, at least you won't think: 'I'm missing something exactly here'."
Laura is also trying to offer products to reduce her natural footprint. "This fall I will be making a lot of apple crumble. I always try to work with seasonal fruits and try to buy everything as locally as possible. That is better for the environment. I also like to experiment with vegetables, such as brownies with beetroot or carrot cake."
Cinnamon rolls and pistachio pie
Vegateau's absolute bestseller is the cinnamon roll (cinnamon roll). "If we offer them to points of sale from a market, they fly out the door. That's why we make them daily in our coffee house. You can opt for classic cinnamon rolls, but there is also a version with cookie dough," says Laura. If you prefer to enjoy a slice, you can also taste the pistachio cake. In those cakes I use 100% nut butter from Italy. Then you have no sugars and a better taste. Most people do feel that."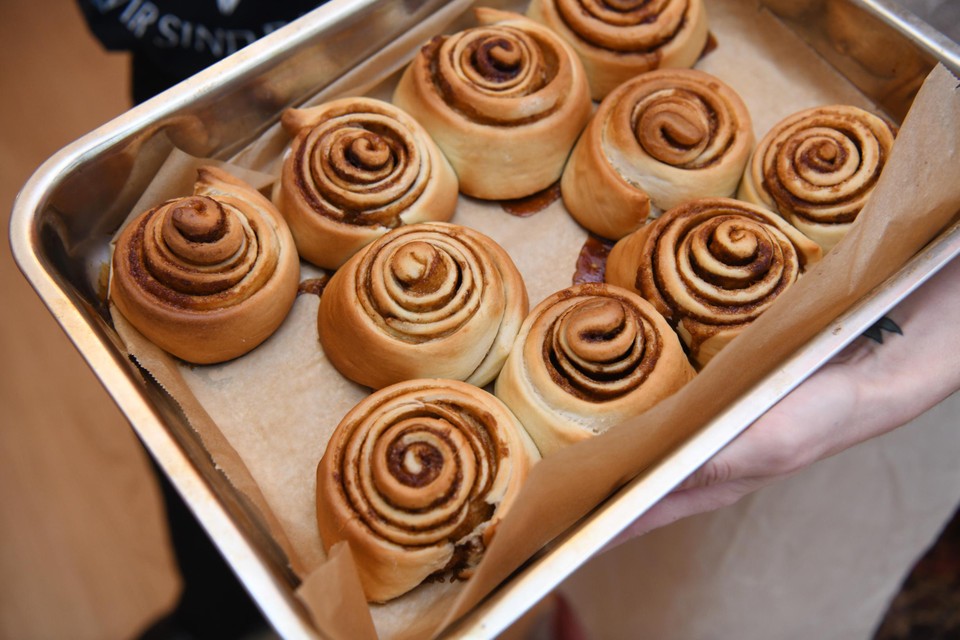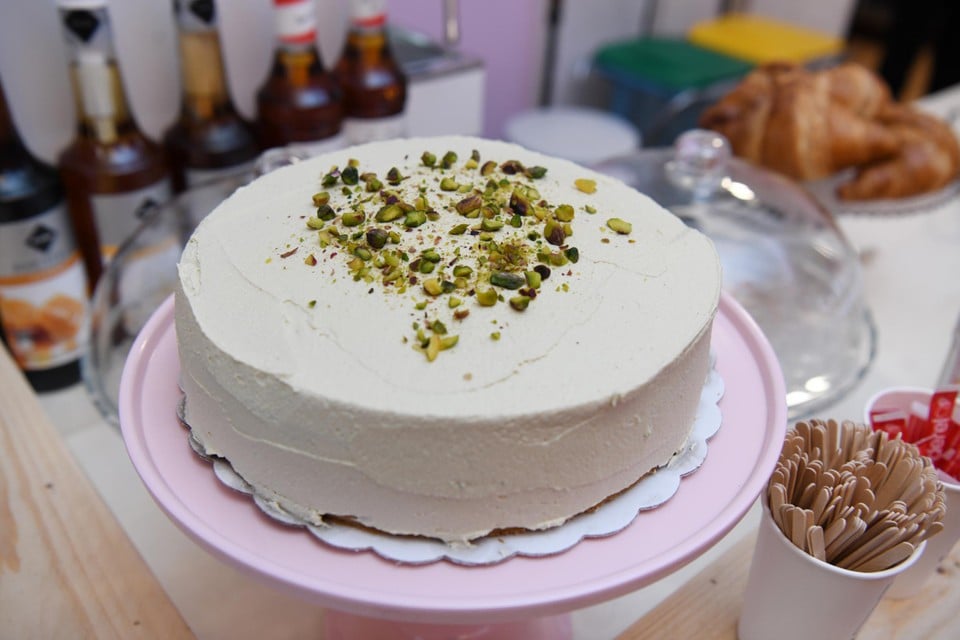 Laura already sounds enthusiastic and continues to dream about the future. "I now have more time to receive in the kitchen and will try to bake even more different creations. I hope that within a year of traveling to Brussels, the two of us will also be able to enjoy nice pastries together and reduce our natural footprint together."