The Rossoneri forward, who arrived this summer, spoke about his experiences on the pitch, his teammates, his adaptation and his future at Milan.
Not selected by Didier Deschamps for the September and October rally, Olivier Giroud is fully focused on his performance with his new club, AC Milan. This is how he can convince the coach to recall him to the Blues. This summer, Olivier Giroud left Chelsea, just crowned with a European championship title, to come and discover Serie A and fill the ranks of AC Milan.
League of Nations: France goes a little more in history
Olivier Giroud had an excellent start to the season, shortly after his arrival at AC Milan: then, Covid and back problems put a brake on his progress. The French striker is ready to return to the field and resume his personal journey with the Rossoneri. In an interview with the official Serie A channel, Olviier Giroud is not proud of wearing the Rossoneri jersey.
"I am very proud to play for AC Milan and in Serie A. The league I watch when I was young. I am also very proud because my favorite footballer when I was a teenager was Shevchenko. to have the opportunity to play and score like him for this huge club and to mark his history», Explained the former striker of Montpellier and Arsenal.
"Tomori who said to me: 'We were waiting for you to come to help us win the Scudetto'"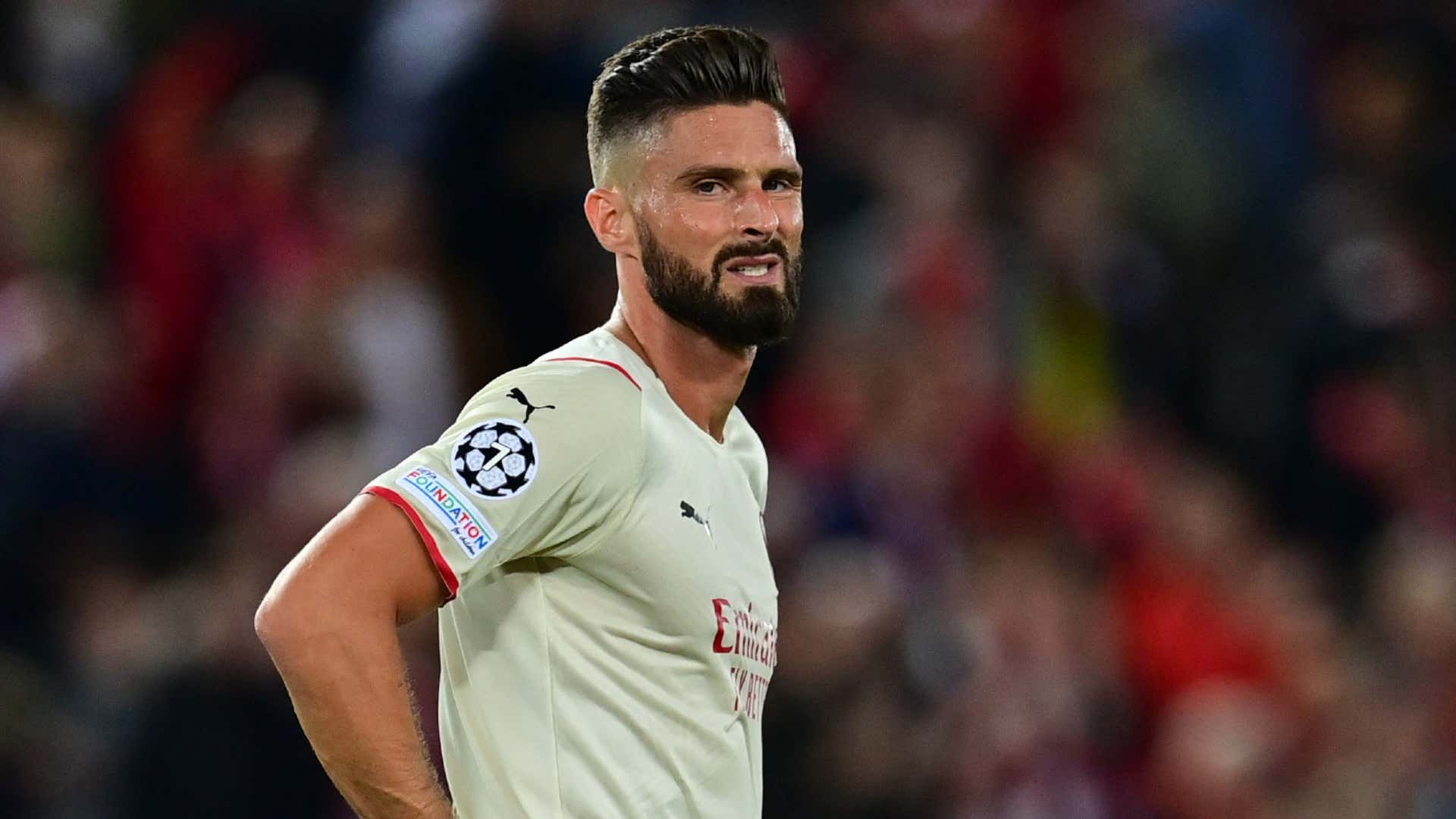 Olivier Giroud is looking forward to playing with Zlatan Ibrahimovic: "I've played against him a few times – he's still playing at 40. I think he's an exceptional professional. I think he's a fundamental example for young people and he's one of the best strikers. Serie A: I can't wait to play alongside him and enjoy him in training. I think we'll have fun: I just want to win something with AC Milan and with Zlatan it will be easier. "
France team: Giroud regrets the lack of communication from Deschamps
The French international has displayed his ambitions with AC Milan and confesses to having a good relationship with his new coach, Stefano Pioli: "When I spoke to Coach Pioli for the first time, it was very easy, natural. We had a very frank conversation. I followed AC Milan last year and they had a great season too thanks to Pioli's great work. "
"With Maignan, we were in contact when I was about to sign for AC Milan. I think he will become the number 1 goalkeeper for the France team when Hugo Lloris leaves. He is very talented. J I also spoke to Tomori who said to me: "We were waiting for you to come to help us win the Scudetto". place in the standings ", concluded Olivier Giroud.