Today, 6.31 pm
The Plopsa Group will officially have a new amusement park from Saturday 23 October. On that day, the indoor amusement park Comics Station Antwerp will be reopened as Plopsa Station Antwerp. That is almost two years ago the loss-making park was taken over.
A major transformation took place, which is expected to cost around 6 million euros. Plopsa adds several new attractions around well-known Studio 100 characters. The cartoon characters that Comics Station was known for persisted. Suske en Wiske, Jommeke, The Smurfs, Lucky Luke, De Kiekeboes and Urbanus are given moving company by Maya the Bee, Wickie the Viking, Bumba, Kabouter Plop and K3.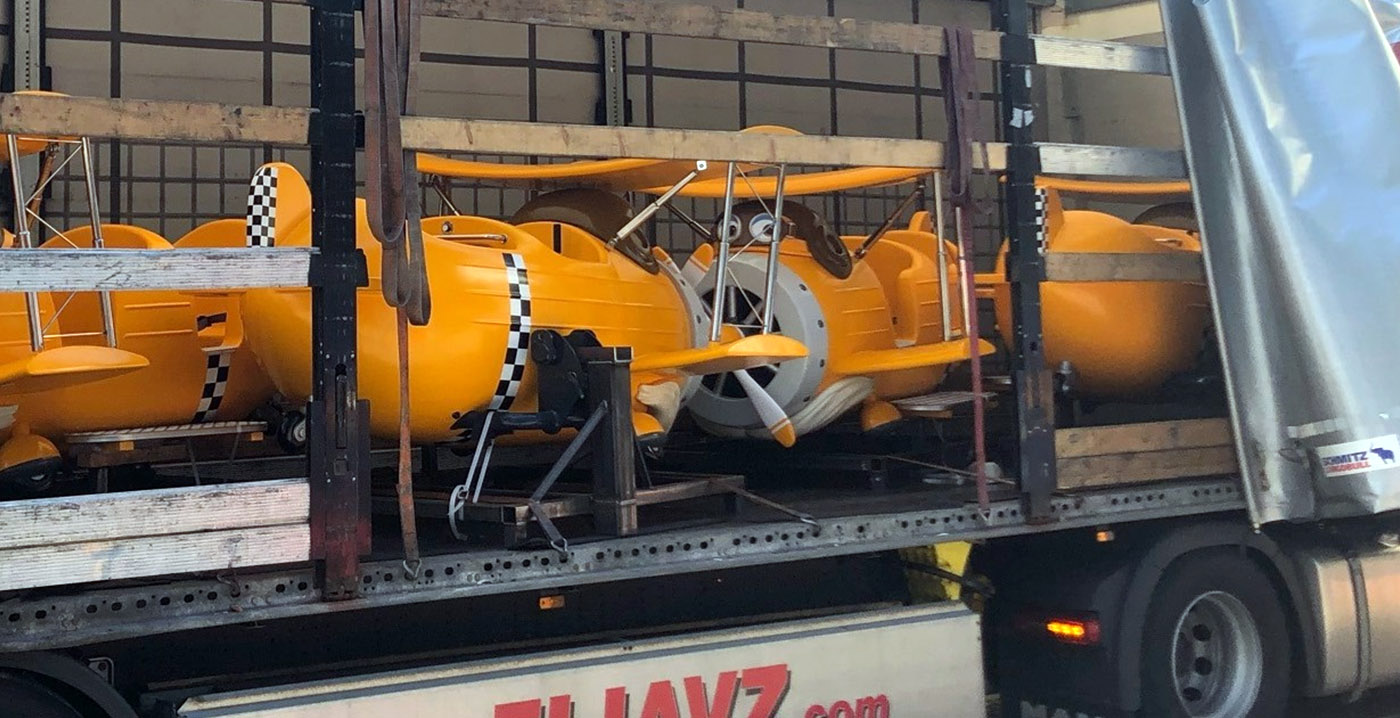 Thirteen different ones are mentioned on the website of the park: De Bumbamolen De Vliegende Fietsen, Fanny Kiekeboe Dressing, The Smurf Adventure, Jommeke Carrousel, K3 Disco Cars, Lucky Luke Express, Maya's Playground, Storm at Sea, Super Wings, Tollembeek Tour, Wickie's Valtoren and Willy's Ball Pool.
Samson & Marie
Furthermore, each floor in the park will soon have its own restaurant: FC De Kampioenen Café, Frituur Samson & Marie, Mr. Spaghetti Restaurant and Wickie Snack.
For the time being, Plopsa is still talking about a "test opening". "Not all attractions and restaurants may be open on the day of your visit." Tickets are available from today for 23.50 euros. An evening ticket, valid from three hours before the closing of the park, costs 18.50 euros. For children with a height between 85 and 99 centimeters, 12.99 euros must be paid.
To reserve
Advance booking is recommended. We do not work with corona proofs. The rates are slightly higher than before. When Comics Station opened in 2017, online tickets still cost 19.50 euros.