He noted that Russia has several vaccines. Earlier, the EU ambassador told RBC that Russia is delaying the documents required for the mutual recognition of covid certificates
Vaccination in Zimbabwe

(Photo: Tafadzwa Ufumeli / Getty Images)

Some countries recognize individual Russian vaccines against coronavirus, but this does not completely solve the problem, since Russia has several vaccines, the population can be vaccinated at choice, not just one. This was stated by Deputy Chairman of the Security Council Dmitry Medvedev at a meeting on measures to ensure production, export, and recognition abroad of Russian vaccines. TASS…
"Some states recognize our vaccines, but selectively. he pointed out.
EU ambassador says Russia has not sent documents for covid certificates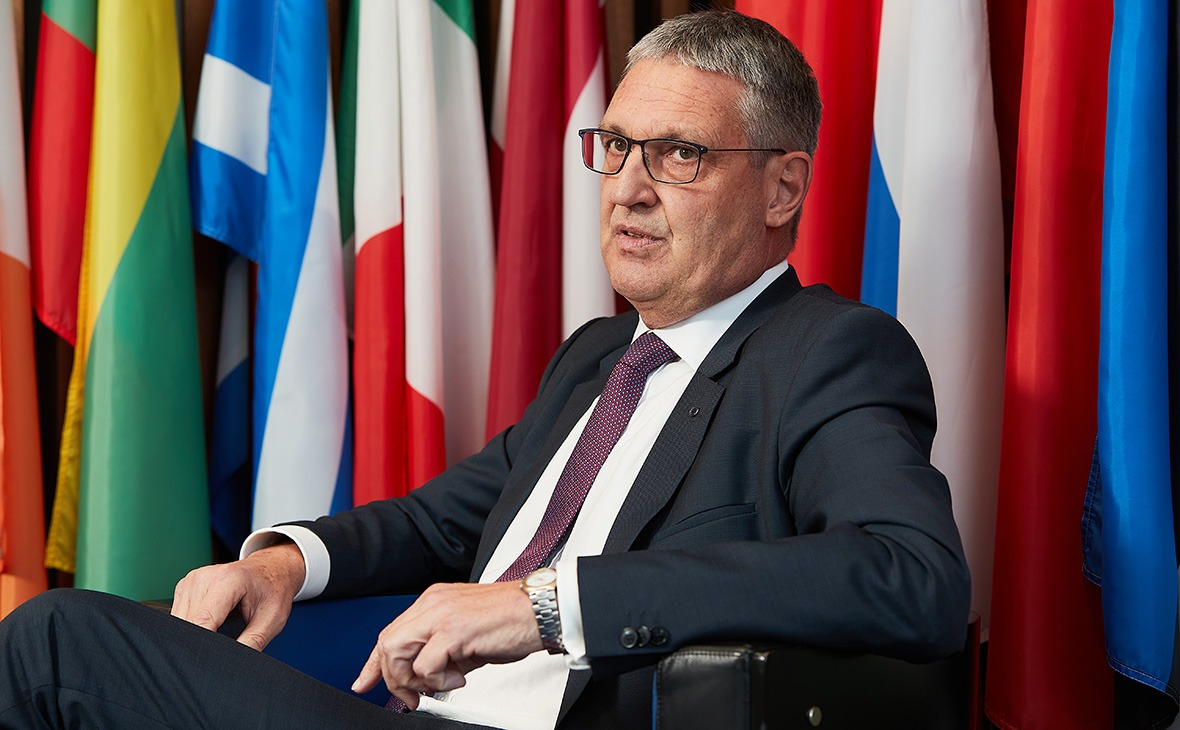 According to Medvedev, negotiations between other countries on the mutual recognition of certificates of vaccination against coronavirus are dragging on slowly. Thank you that Russia has repeatedly welcomed the G20 countries to mutually recognize the certificates.
Earlier, the EU Ambassador to Russia Markus Ederer said in an interview with RBC that Russia has not sent the European Commission the documents necessary for the mutual recognition of covid certificates since July. "In July, we provided the Ministry of Health with special data and requirements necessary for making decisions on recognizing the equivalence of Russian certificates and EU digital covid certificates" (that is, the Russian vaccination certificate is recognized in the European Union and vice versa. – RBK) ", – said the ambassador.