Shopping in second handech is an activity in which you can connect pleasant with useful. You save money, you will lighten nature and don't forget the flood of endorphin that comes out of your body when a truly unique piece appears. REFRESHER therefore went around the whole of Prague and found it for you nine best second handswhich you definitely need to visit. Do you support streetwear, high end brands, or do you prefer quality materials? No problem, everyone will be in our selection!
1. Moyyo (Minska 5, Vrsovice) – $
The first in our selection must not be missing the second hand Moyyo, which surprised us with its size, choice, but also how great old-school inside it looks. You can find it in Vršovice at Minská 5 and when you go there, don't forget to visit the ATM in advance, because in Moyyo you can pay only in cash.
And what brands can you find there? "Various vintage things from Nike, adidas, here and there something from Burberry, Levi's jeans, Wrangler … Sometimes we also get pieces that are quite rare, such as a rugby jersey from Burberry,"The Moyyo ladies told us.
In terms of price, Vršovice's second hand is one of them cheaper, although of course you will also find pieces in it, for which you will pay more than a few hundred. "Jeans can be bought from 300 crowns, depending on the condition, something is cheaper and something more expensive. But we also offer pieces from 50 crowns,"They added.
If you decide to visit Moya too, you don't have to worry about not having to choose from. The goods are replenished here every week and from that we have seen we can tell you that you won't know what to reach for sooner.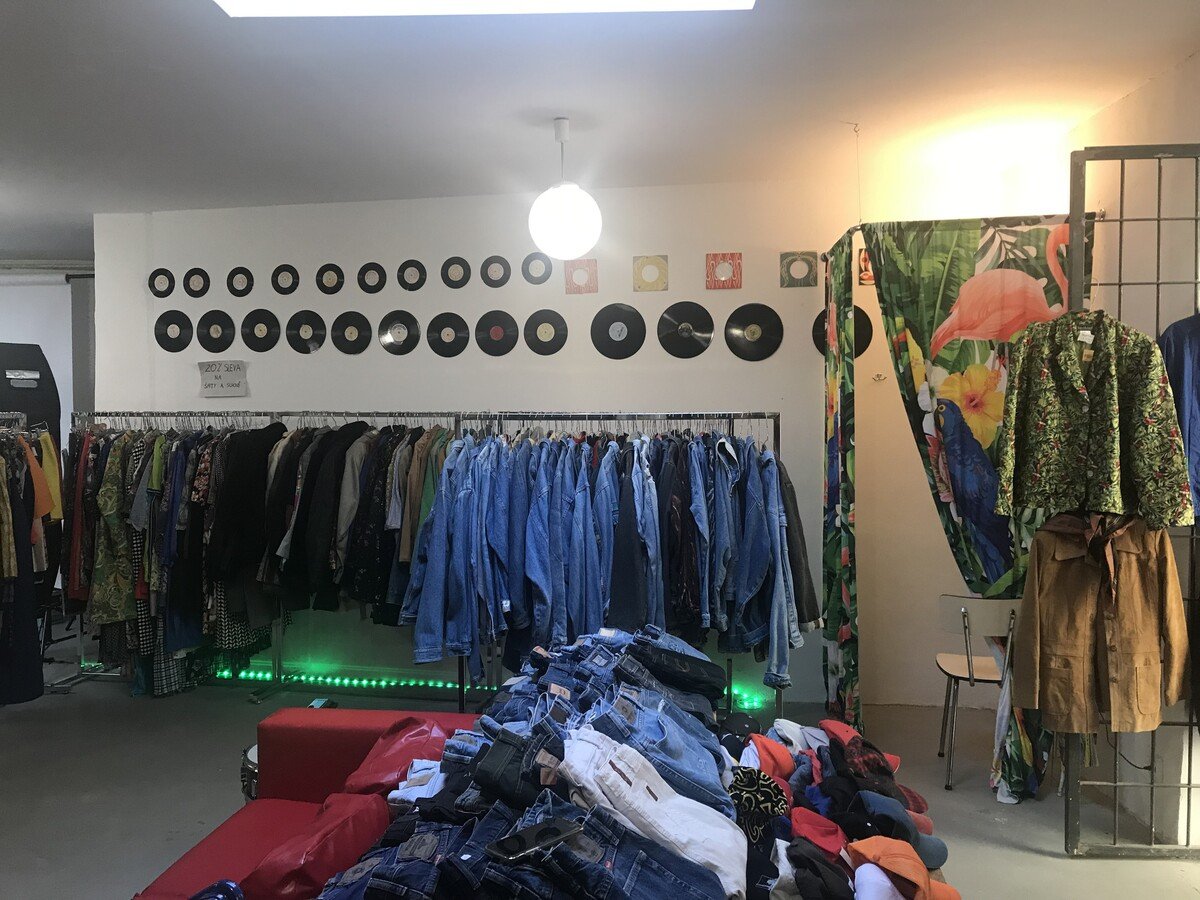 2. 1981 Secondhand (Oldrichova 427/31, Vinohrady) – $$
You may already know this chisel, which you will find at the border of Vinohrady and Nusle at Oldřichova 31. This is a perennial that has been working for a long time and we are not surprised. "In our fancy section, people will find pieces of Versace, Yves Saint Laurent, Armani, Valentino, Fendy and we also have enough trench coats from Burberry. But that is changing fast, because such things are most in demand,"Miss 1981 from Secondhand told us.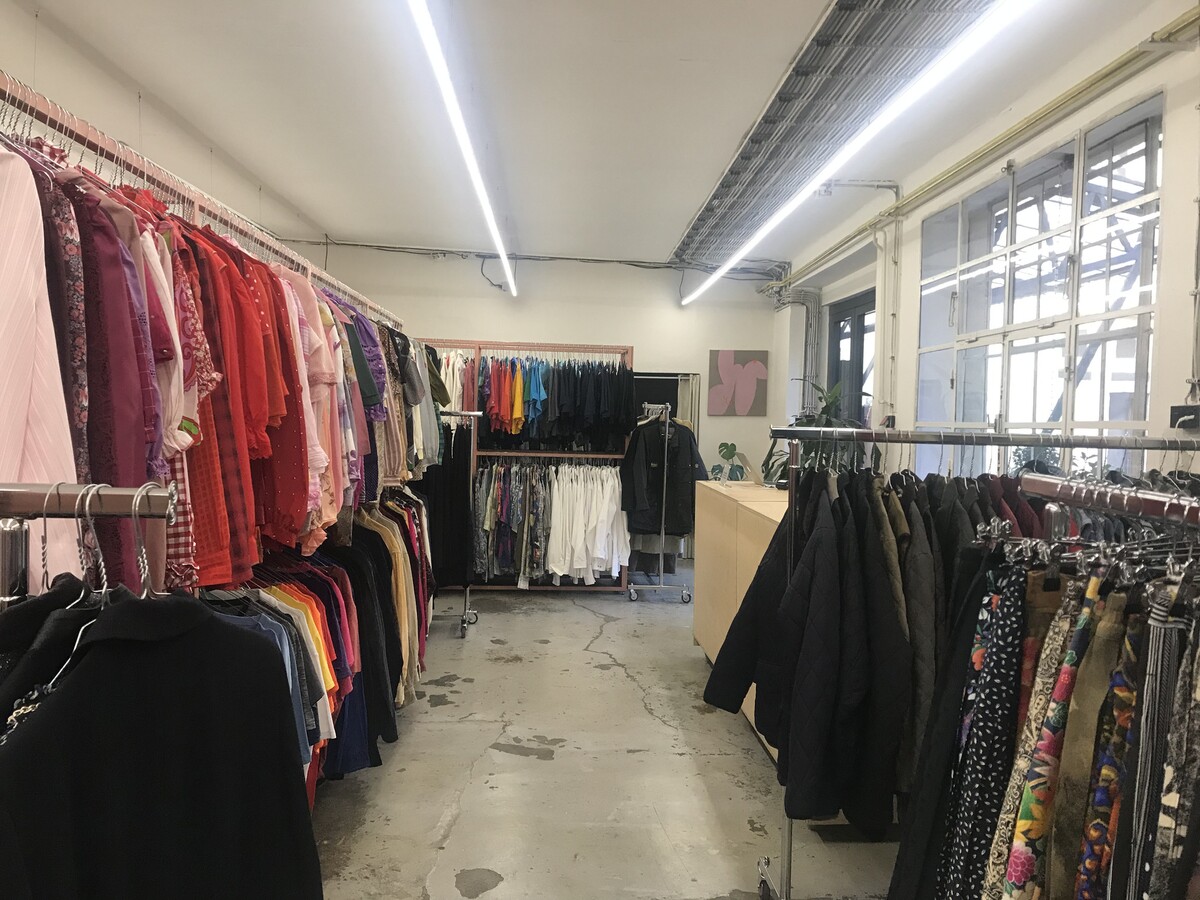 In it, you will also find the more common, but still trendy vintage pieces. "We also have a lot of cheap things, from 200 crowns, but the main price of things ranges from 400 – 500 crowns, while coats 900 – 1 300 crowns,"She added, adding that it depends on the quality of things and whether they are somehow modified or sewn.
Goods in 1981 are replenished daily, so you don't have to worry that there's nothing left for you, but since they often go to pop-ups and sell on the web, don't rely on the dream piece waiting for you for a few days.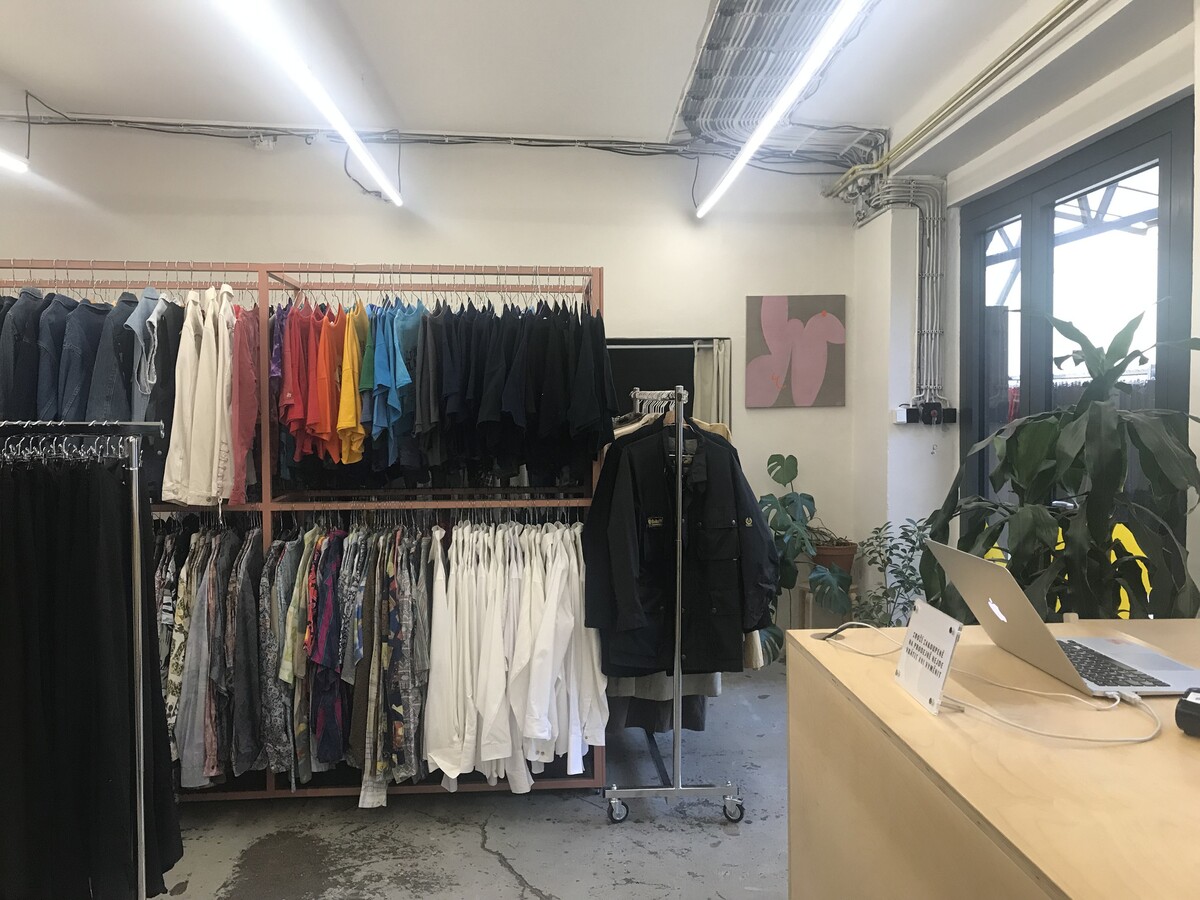 Article for REFRESHER + subscribers
JOIN THE SUBSCRIBERSI CAN HAVE A SUBSCRIPTION: LOG IN
or Unlock 1 article via SMS
Send SMS to 90211 with text ARTICLE 89367 and read this article.
The price of an SMS for opening articles is CZK 89 with VAT. How does it work?
SMS SEND
Report a bug. If you find a defect in the article or have comments, let us know.
Preview image: Tereza Šnajdrová / REFRESHER