The photographs that the government movement YES boasts on the social networks of the Prime Minister are often very different from reality. Rail passengers, for example, can see for themselves. Just before the elections, a new Zahradní Město railway station opened in Prague, which happened in front of cameras and also the Prime Minister Andrej Babiš (YES). Although the station opened to make it to the elections, as the photographer of the Echo24 newspaper captured, the station is in fact dug up.
The railway station was opened in person on 24 September by Prime Minister Andrej Babiš with the assistance of the Minister of Industry, Trade and Transport Karel Havlíček (for YES) and also the General Director of the Railway Administration (SŽ) Jiří Svoboda. "We have opened a new railway station in Prague-Zahradní Město," the prime minister boasted on his Facebook profile and added a photo.
However, as we recommend photos of the Echo24 daily, there is still construction activity on the site and the station has not been completely completed. It is so obvious that it was hastily opened deliberately before the election. In addition, one of the passengers criticized the Railway Administration for stating that there was a lockout only a few days after the opening, specifically on Thursday, October 7, trains did not run here.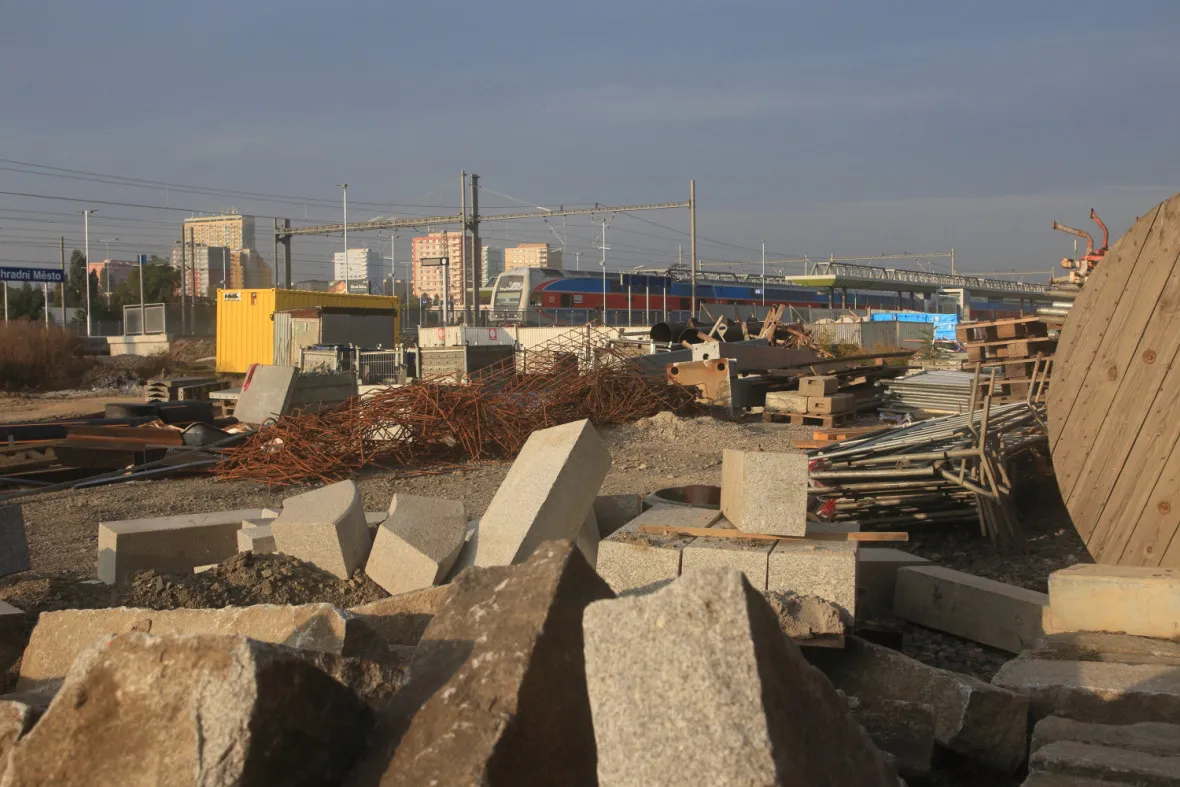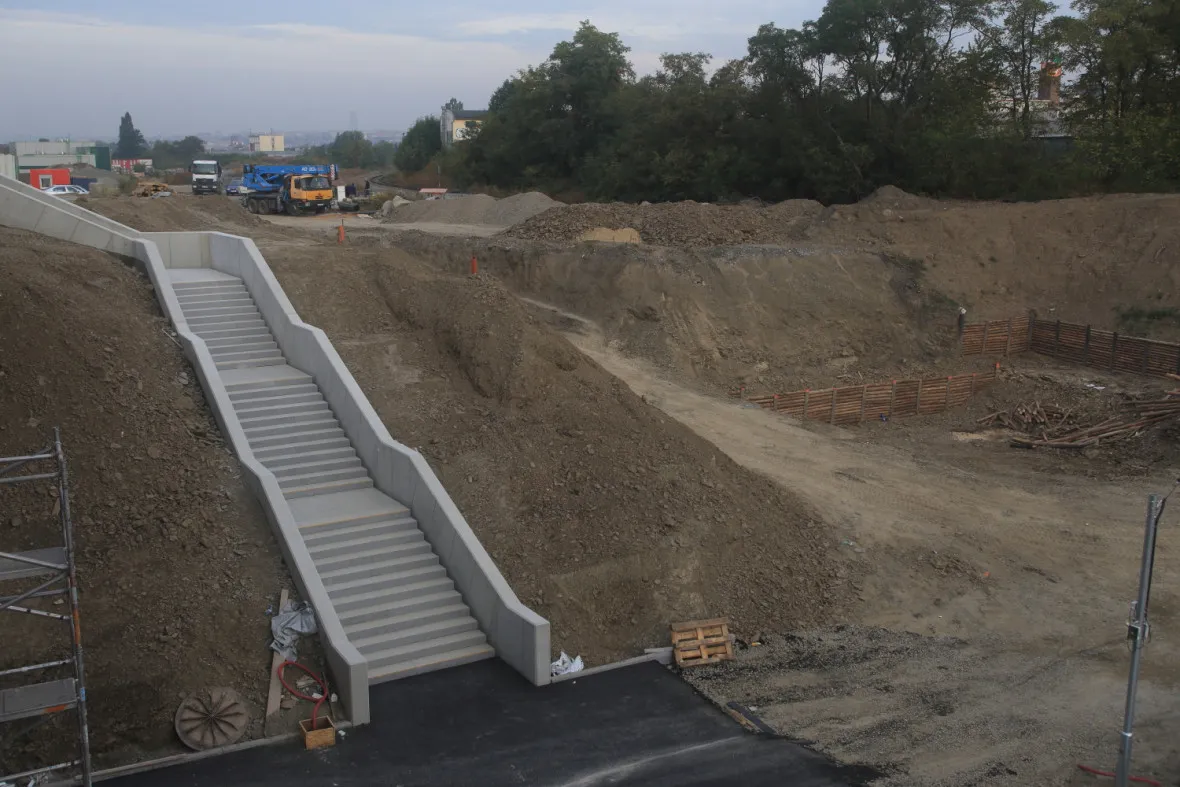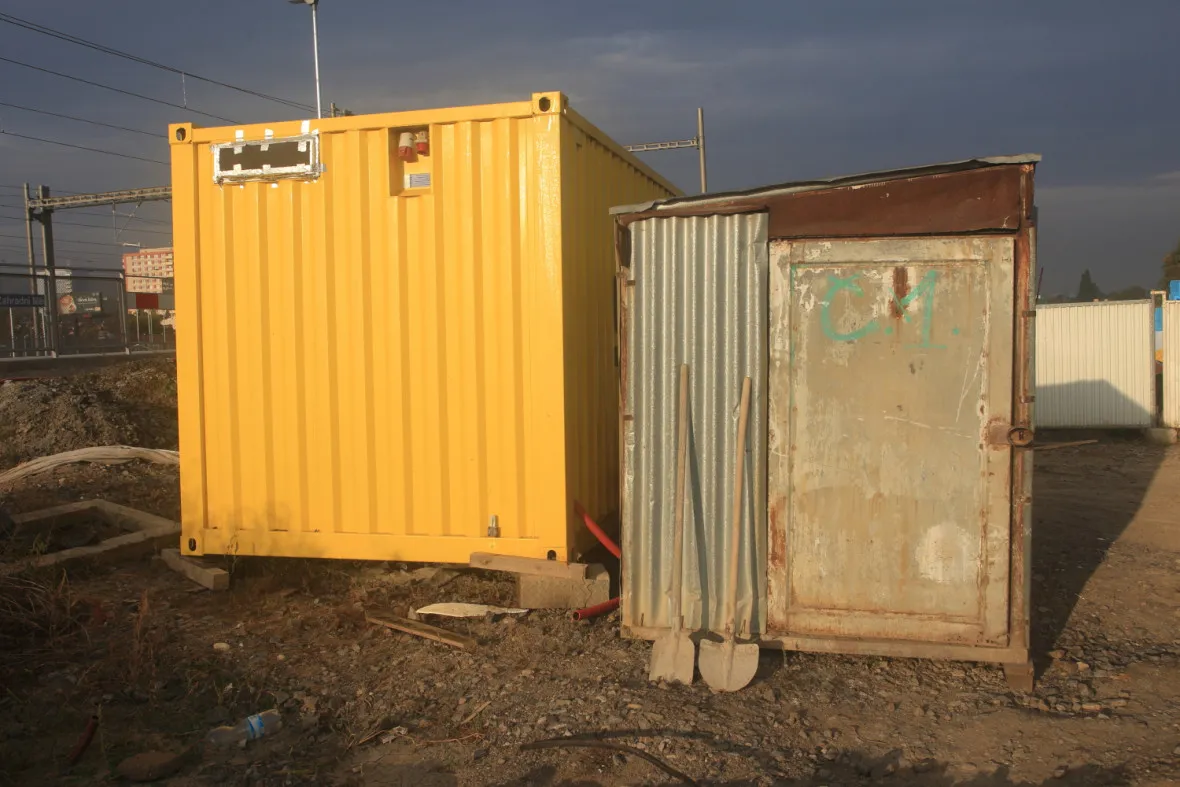 A similar case occurred with the Karlovy Vary Thermal Hotel, which reconstructed the Ministry of Health and was quickly opened by the state before the elections, and yet it has not yet been completed, which was criticized by the opposition.
The Prague-Zahradní Město station was established on new line relocations, which the Railway Administration built as part of the modernization of the Prague Railway between the main railway station and Hostivaří. Trains now run on an extended four-track line with a speed of up to 120 km / h, and the line is also 232 meters shorter than before. According to the administration, this should reduce the running time of trains on the line. The new station is at the intersection with the growing Průběžná Street. It consists of two island and one external platform, to which stairs and elevators lead. These connect the entire terminal, which also includes tram and bus stops in the subway. For the time being, passenger trains of the S9 line and express trains of the R49 line will stop at the new station, and from December also the expressways of the R17 line.
The station is part of a complete reconstruction of the corridor. As part of this, the Prague-Vršovice station was completely reconstructed, which was expanded by a fourth platform and also an underpass towards Nusle. A new security device was also created in the stations. Furthermore, a new Eden stop was opened on the line last year. The whole project of modernization of a part of the Prague railway cost 5.3 million crowns, other costs (over 80%) cover money from European funds.