On a rainy day or period, many people choose to peek in, they also want to know that here and there, we have a myriad of adventurous and busy programs available if we decide to move between the four walls.
Outside the walls of the buildings in Budapest, the Deák17 Gallery is now home to the best of the capital's 21st century urban art, where we can get to know the works and projects of the most significant Hungarian ustreet art artists during an exhibition. Like the exhibitions of the Deák17 Gallery so far, this exhibition, which can be visited in mid-December, is not exciting for children, but also for adults with open eyes in the city, who have the most opportunities to stumble upon familiar wall stickers, pictures or even tiny bronze statues.
In October, there will be 6 more exciting exhibitions in the capital:
We can drop into an exhibition about a special story if we decide to visit the Cave Dwelling Memorial Museum in Budafok on a sadder day. The caves carved into the stony hillsides starting from the Danube served as a residence for hundreds of people until 1960, which could be a real past-time journey into a completely different and little-known way of life, walking among the original furniture and furnishings. It is expected to check in 1-2 days before the planned visit at +36 20 / 447-8333.
It is always good to retreat somewhere that is sheltered from the rain, just why not bunker do such a good service? The night bunker tour winding in Csepel Works presents one of the strongest factory shelter systems underground and above ground, from a mass booth to a hospital bunker. In addition to documentaries about survivors of air strikes, some of the exhibited devices can also be tried out to promote the most complete experience possible.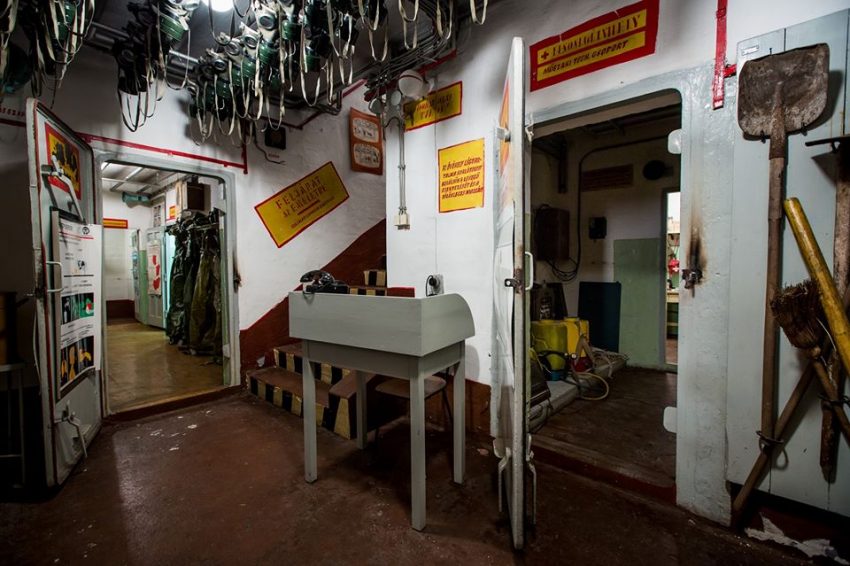 Few people understand, but on a rainy day, even in the longest cave in Hungary, famous for its stalactites, the Pál Valley Cave, you can make a meaningful and exciting visit. The fabulous stalactites and special rock formations have been varied for thousands of years, they will guide us in a frozen world every day except Mondays, and as well as with guided tours.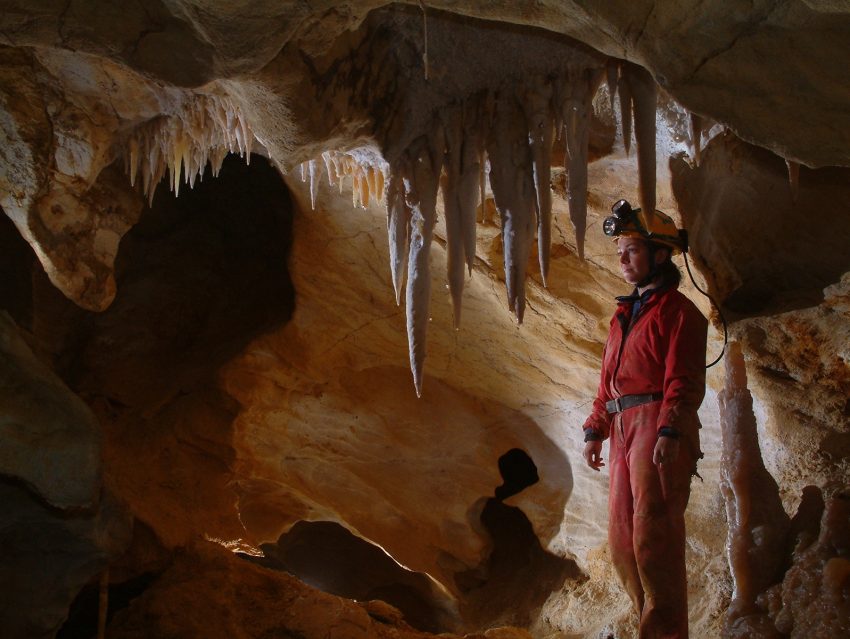 Sure, it's hardly better than crouching in front of a screen on a gloomier day, but if we do that by moving out and heading over for a VIP experience, we'll make a cool, soaked occasion even more lasting. In two places in Budapest, in the Arena and in the Mammut, you can admire the new level of elevated VIP filming, all spiced up with the greatest possible comfort, spiced with leather armchairs, locally made dishes and an unlimited buffet offer.
At a spit from Astoria, on Reáltanoda Street, which opens from Museum Boulevard, we can find the management service for beginners and experienced players, the VIP room has other hiding places, the Play / Today Board Game Café. If you were to replace your well-accustomed and ragged comrades for one or even more evenings, the week-by-week rich, currently 370 kinds of games will certainly hold surprises. A hot sandwich, a dough, a wrap, as well as a refreshing, but even a heart-strengthening, is easy to slip next to the game, from which we have a rich selection.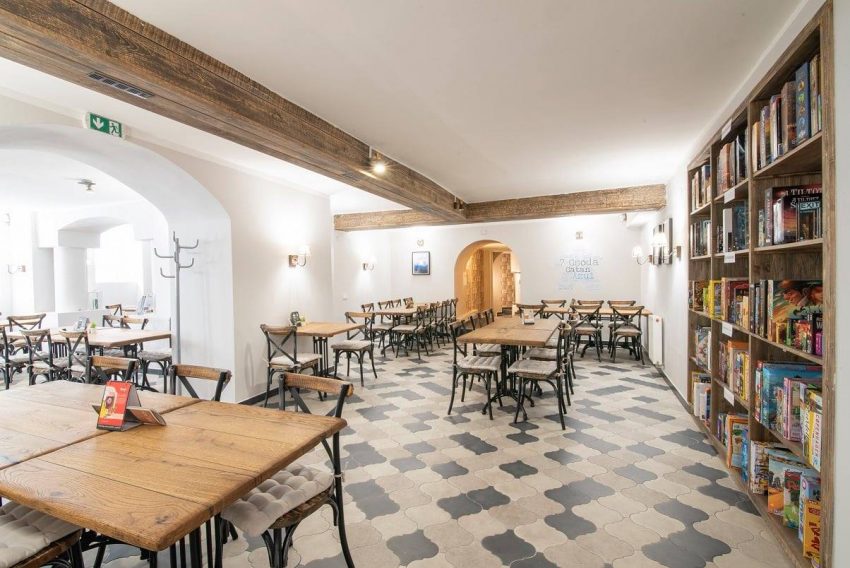 We could hardly find a better program for a more luscious period than an exciting visit to a brewery. During the 50-minute tour, we can only get acquainted with the ingredients, gain insight into the processes of brewing and its philosophy, and fortunately we can of course taste the tasty and fragrant, pleasantly foamy artisanal juices in the state of brew.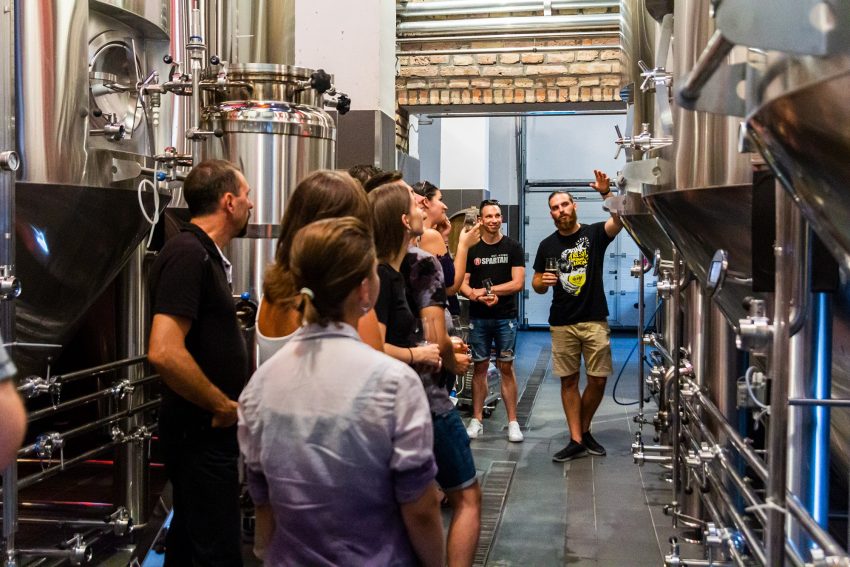 If, on a rainy day, we are not caressing about culture or gastronomic outlook, it feels like to pamper the body and immerse ourselves in one of the most modern gyms in the city. After a good move, it will be good to discover the Wellness & Go department of the downtown V.30 sports center, where a jacuzzi, thermal pool, steam cabin, Finnish sauna, bio sauna and infrared cabin also serve the most complete relaxation possible.
Who said the playhouse is for kids like that? In addition to being a family playground for young and old, it is easy for us adults to let out steam to the Elevenpark Play Party. Dive into pure happiness after work and be a kid for a few hours, maybe crowned with a DJ, freshly prepared food and non-alcoholic cocktails.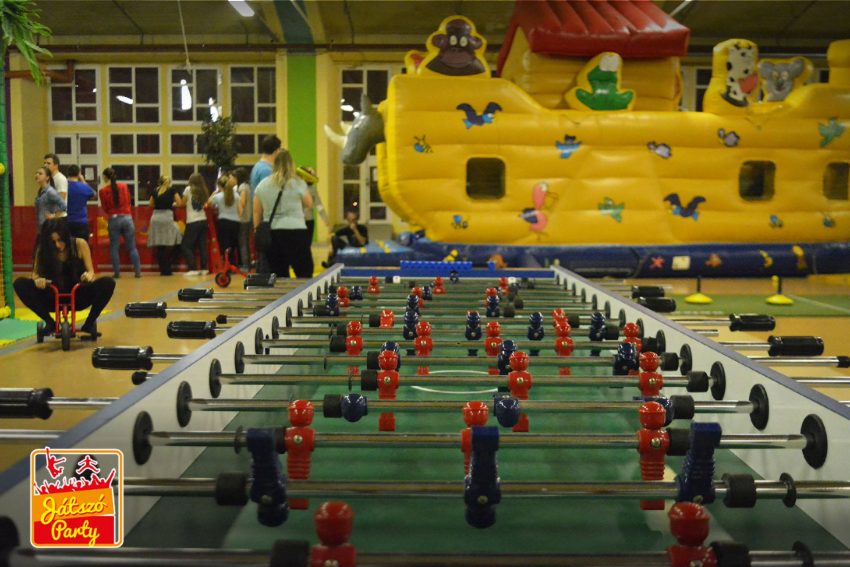 Just be honest: when was the last time you quizzed? Do you still remember how it feels when possible answers just race between thoughts? And how excited are you waiting for the right answer to come to light? He no longer even speaks of the outburst of joy and satisfaction that a well-proclaimed good can choose to live. All you have to do is trumpet your friends, register your events, and reason in the best possible mood and work your way around the brain teasers.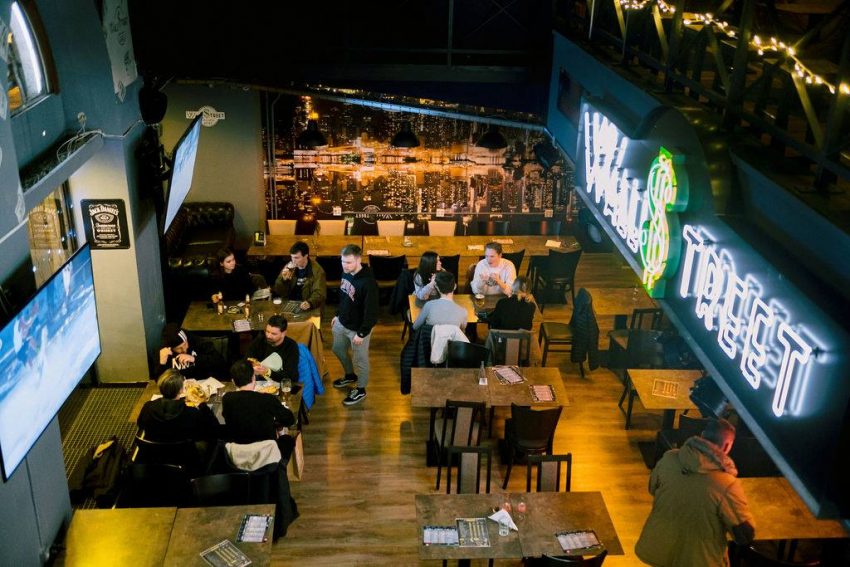 Of course, you can only get an experience, you can give an experience, if you can do the time that you would not spend with the former activities, but would spend it for the benefit of others, during a voluntary fairy tale reading. After all, nothing could be better than reading a story to children in health care facilities, entertaining, delighting them with a carefully chosen story, a magical tale. Budapest has many locations for this opportunity, so it's worth browsing through the wide range of institutions.
Not only in rainy weather, but also in October you will not be left without programs: