The Swiss are in the autumn travel bug. Zurich Airport expects up to 68,000 passengers per day during the upcoming holidays.
the essentials in brief
Zurich Airport expects a rush in the autumn holidays.
Up to 68,000 people are said to fly via Zurich every day.
Destinations in Spain and Turkey, among others, are popular.
The autumn holidays in the canton of Bern have been taking place last week – in the canton of Zurich it will be time for next week. The Swiss' desire to travel seems unchecked: While autumn is arriving in this country, people are drawn to the warmth – despite Corona. The fact that you have to show a Covid certificate at most holiday destinations does not seem to be an obstacle for many.
Up to 68,000 passengers a day
Because: Zurich Airport is expecting a rush. "For the autumn holidays, we expect up to 68,000 passengers on peak days," media spokeswoman Jasmin Bodmer-Breu told Nau.ch. "That's roughly the same as the summer peak," she adds.
After trips abroad were not possible for a long time due to the corona pandemic, Mr and Mrs Swiss apparently have a lot to catch up on. The currently most popular travel destinations are Germany, Spain, the USA, Turkey and England, i.e. Bodmer-Breu.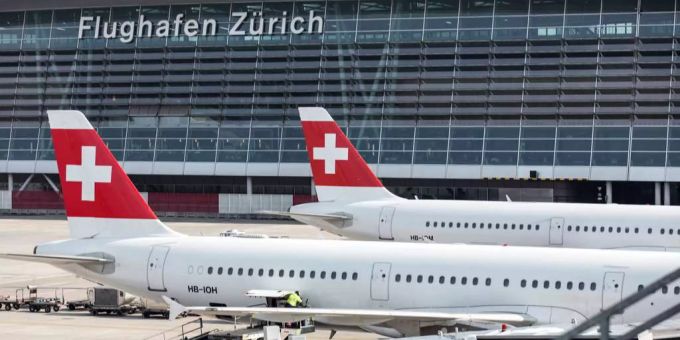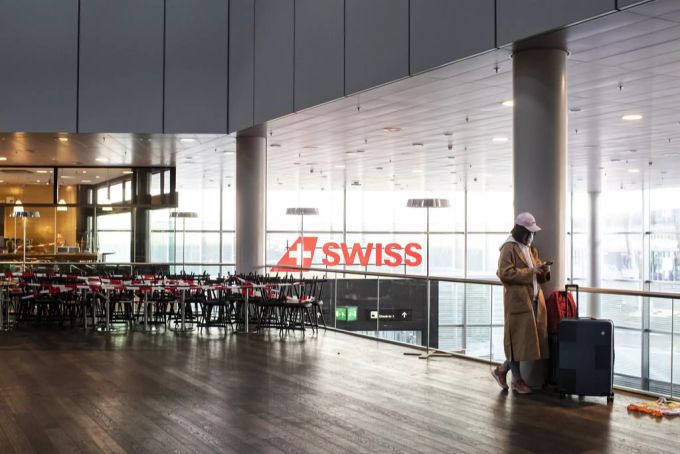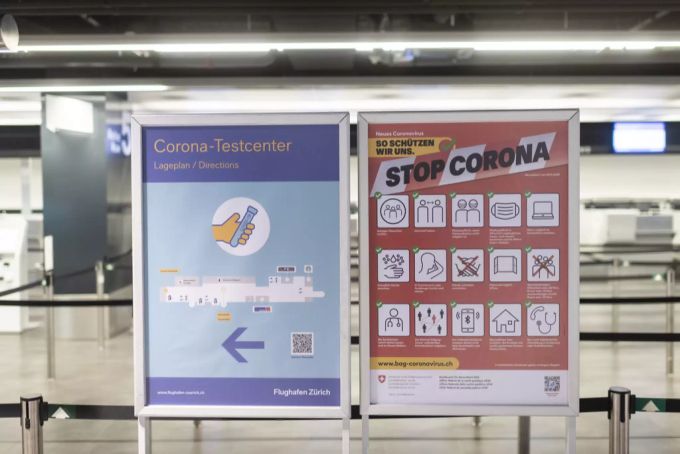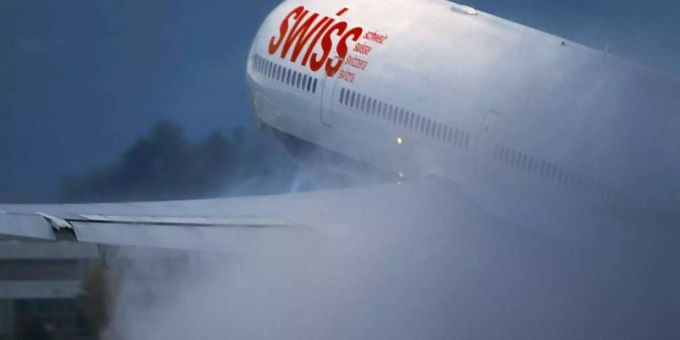 The US recently announced that it would lift travel restrictions for people from Europe from November. This is quickly reflected in the booking figures of the Airline Swiss.
Are you going on autumn break abroad this year?
At Zurich Airport, however, it is assumed that the number of passengers will decrease again after the holiday season: "After what is expected to be an intensive autumn holiday, traffic will probably calm down again in November."
More on the subject:
Autumn holidays Coronavirus Zurich Airport

---