The teacher shortage is felt everywhere, including in GO! school group Antwerp. This Teachers' Day is therefore the ideal moment for the school group to tackle the negative image of the teaching profession. Three special stories tell their story. "Being a teacher is more than standing in front of a class", says Geert De Deckere, French teacher at the GO! atheneum Irishof in Kapellen.
Figures from the VDAB show that the vacancies for secondary education have tripled compared to last year. There is also a doubling in primary education. Unfortunately, there are currently no bite-sized solutions to the teacher shortage. Danielle Van Ast, General Manager of GO! school group Antwerp.
Better image
The Antwerp school group states that the realistic but positive experiences of teachers are more often shared in order to make the profession more attractive. "It is up to all educational actors to bring out the success stories more so that we can positively strengthen the image and change public opinion in the long term," says Van Ast.
Three special examples already set a good example.
The beauty of math
Ben Berckmo has a PhD in mathematics and teaches mathematics and the degree of the GO! Athenaeum of Deurne. "I worked as a researcher at the University of Antwerp for a long time. Last year I very consciously took the step towards education because I wanted to give young people a view of mathematics," says Berckmoes.
"There is an enormous beauty in mathematics and you can link the subject to so many other domains. I want to make young people realize that mathematics is much more than studying formulas", it still sounds.
Team spirit
Geert De Deckere is still enthusiastically in front of the class after 12 years. He is a French teacher in the GO! atheneum Irishof in Kapellen. "I can put my creative egg into it, I can pass on my knowledge and I experience how students grow every day," says De Deckere.
According to Geert, the team spirit at school is also an extra motivator to keep working with enthusiasm. "Being a teacher is more than standing in front of a class. Working with a close-knit group of colleagues gives me a lot of support, motivation and even friendship."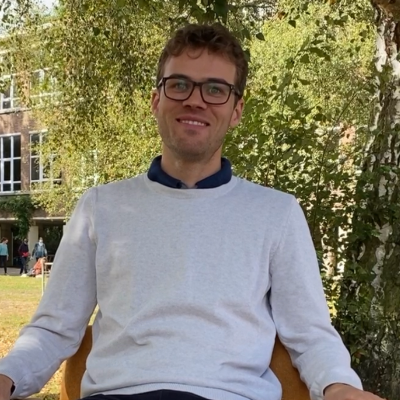 "Dead, but satisfied"
Liesbeth Damen is a so-called 'lateral entrant'. After a career of almost 15 years in other sectors, she chose three years ago to retrain to become a teacher. She started this product in GO! Kadee primary school in Deurne. "At the moment I combine my studies with the job of a care teacher, which is tough, but I'm really willing to do it", says Damen.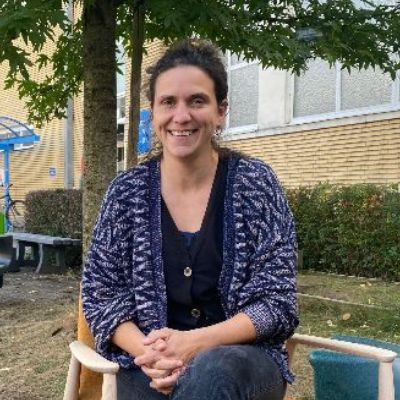 "The diversity of the metropolitan context makes the work fascinating. Our school's slogan is 'In Kadee everyone is part of it' and I am proud that I can contribute an income", Damen continues.
"At the end of the day I am exhausted, but also very satisfied. I would recommend to people who are hesitant to make the transition to education to spend a day in a school to get a truer picture of the job," said Damen.