Yesterday, 10:39 PM
Have you always dreamed of a career as a ghoul? At The Amsterdam Dungeon, young, uneducated talents get the chance to scare people into making their job. The horror attraction in the capital is starting a special training course for new actors: The Dungeon Academy.
In a few weeks, participants can be prepared for a career at The Amsterdam Dungeon. They receive lessons in voice technique, yoga and improvisation once a week, they actually go on the floor under the guidance of a training team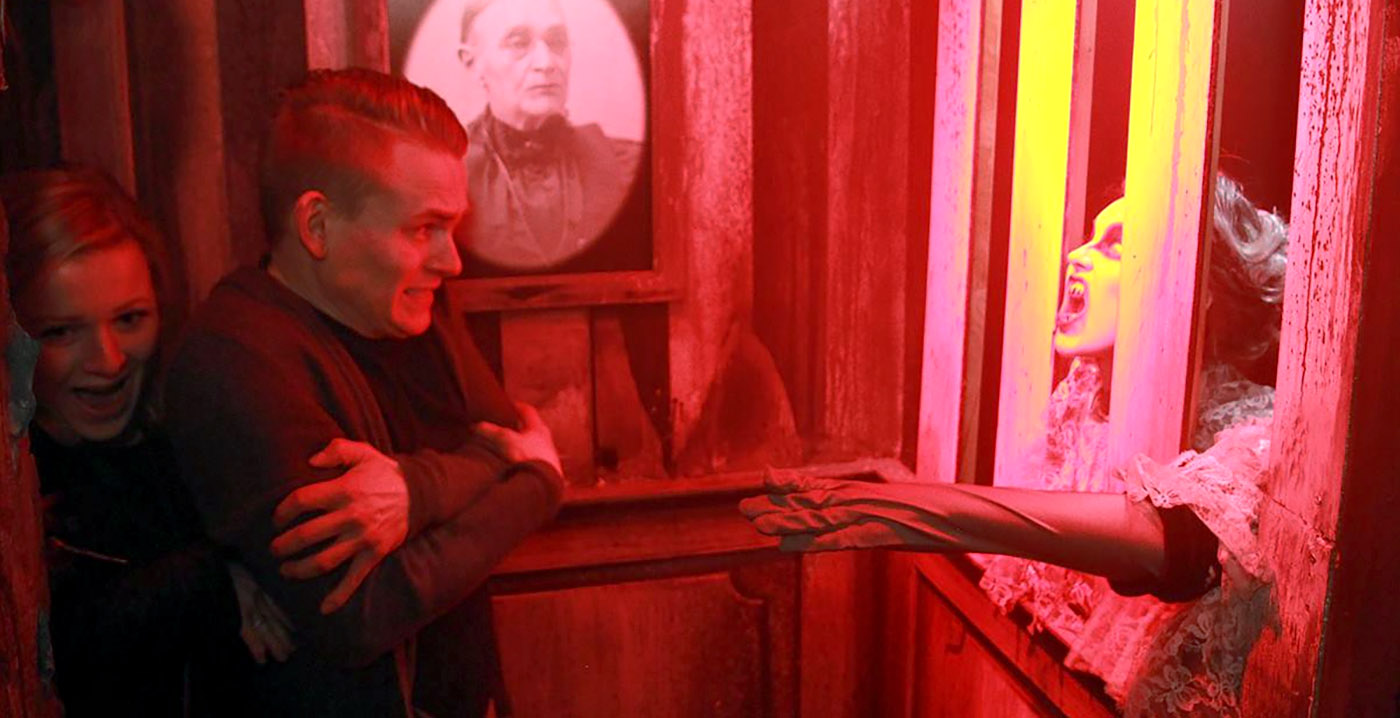 Disciplined and ambitious individuals between the ages of 18 and 24 are sought. They can pass "a good dose of stamina", can be read in the description. men made "alternating effect you play several roles in a day" and "flexible outside scheduling". "Ideal to combine with other acting jobs."
Audition
The audition will take place on Friday, October 22. Interested parties can email their resume and motivation letter to by Wednesday 13 October at the latest [email protected] The start date of the free training is Saturday, November 6. The day before is an introduction day. Classes are scheduled for Saturdays from 9:30 AM to 5:30 PM.
Dungeon actors get free entry to all of Merlin Entertainments' parks and attractions, including Heide Park in Germany, Gardaland in Italy, Alton Towers and Thorpe Park in the UK and all Legoland parks.