by Redazione, written on 05/10/2021, 17:54:30
Categories: Exhibitions
From 2 October to 30 November 2021, in San Marino the Claudio Poleschi Contemporary Art Gallery hosts "Con tatto", the first solo exhibition of the young sculptor Zeno Bertozzi.
From 2 October to 30 November 2021, the Claudio Poleschi Contemporary Art Gallery, on the sidelines of the exhibition Evergreen di Bertozzi & Casoni in progress at the headquarters of customs (San Marino) of the gallery, in a side room dedicated to new projects exhibits to the public a preview of the young artist's unpublished works Zeno Bertozzi with the solo show With tact: Zeno Bertozzi, who graduated from the Academy of Fine Arts in Bologna, has already participated in various group exhibitions and this is his first personal.
His initial works had as a term of comparison and experimentation works of antiquity such as busts of Andrea della Robbia or the Venus de Milo, the latter work on display. Working on plaster casts, Zeno Bertozzi selectively proceeded with a sort of plastic tattoo of the tender material, obtaining effects that lie between bone calcification, a natural effect and concretions of the most diverse nature. The result is a reflection on a time that can alter and vary eternal surfaces due to their classic beauty and on the relationship between a perfect and admirable epithelium (the work of thought and the hand of man) and an interior of very different origin and appearance. Under the sign of metamorphosis, this type of intervention, meticulously performed with the fine point of a burin, was then repeated on the other works on show: circular slabs or rectangular presence (almost supremacist or minimalist in their tautological) triggering also for the modern art is a path back to the original conformation of materials and, ultimately, to nature.
"In my work", says Zeno Bertozzi, "I tried to my obsession, which is aimed at the manual repetition of the sign. A constant repetition, which always includes the idea of ​​time, through a repetitive contemplation that shapes matter through iron needles, creating craters and shapes that are transformed into the unit of measurement of the invisible passage of time. An obsession that is extinguished when I pass the slab with a hole ".
For more information it is possible visit the website of the Claudio Poleschi Gallery. Here are some works by Zeno Bertozzi.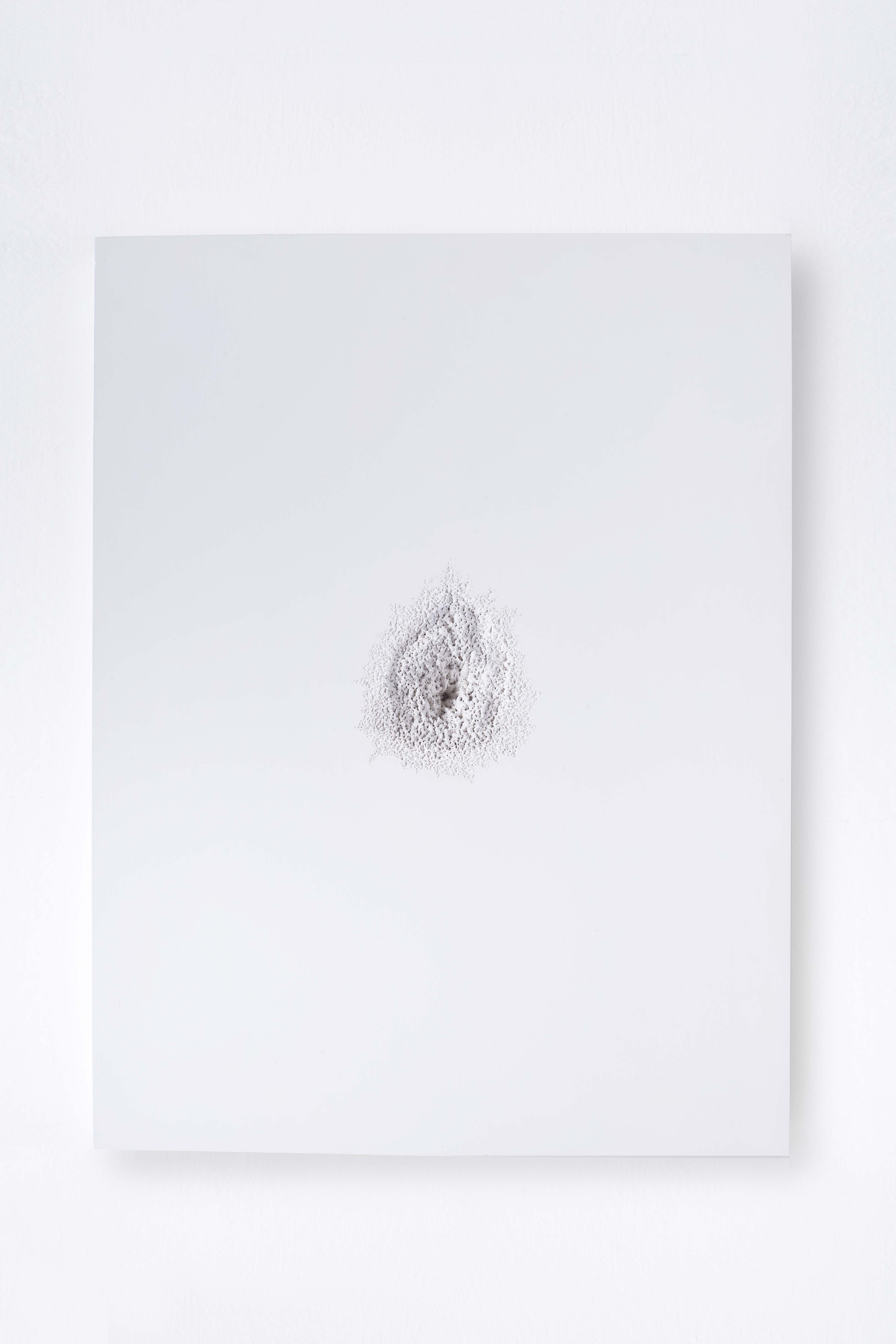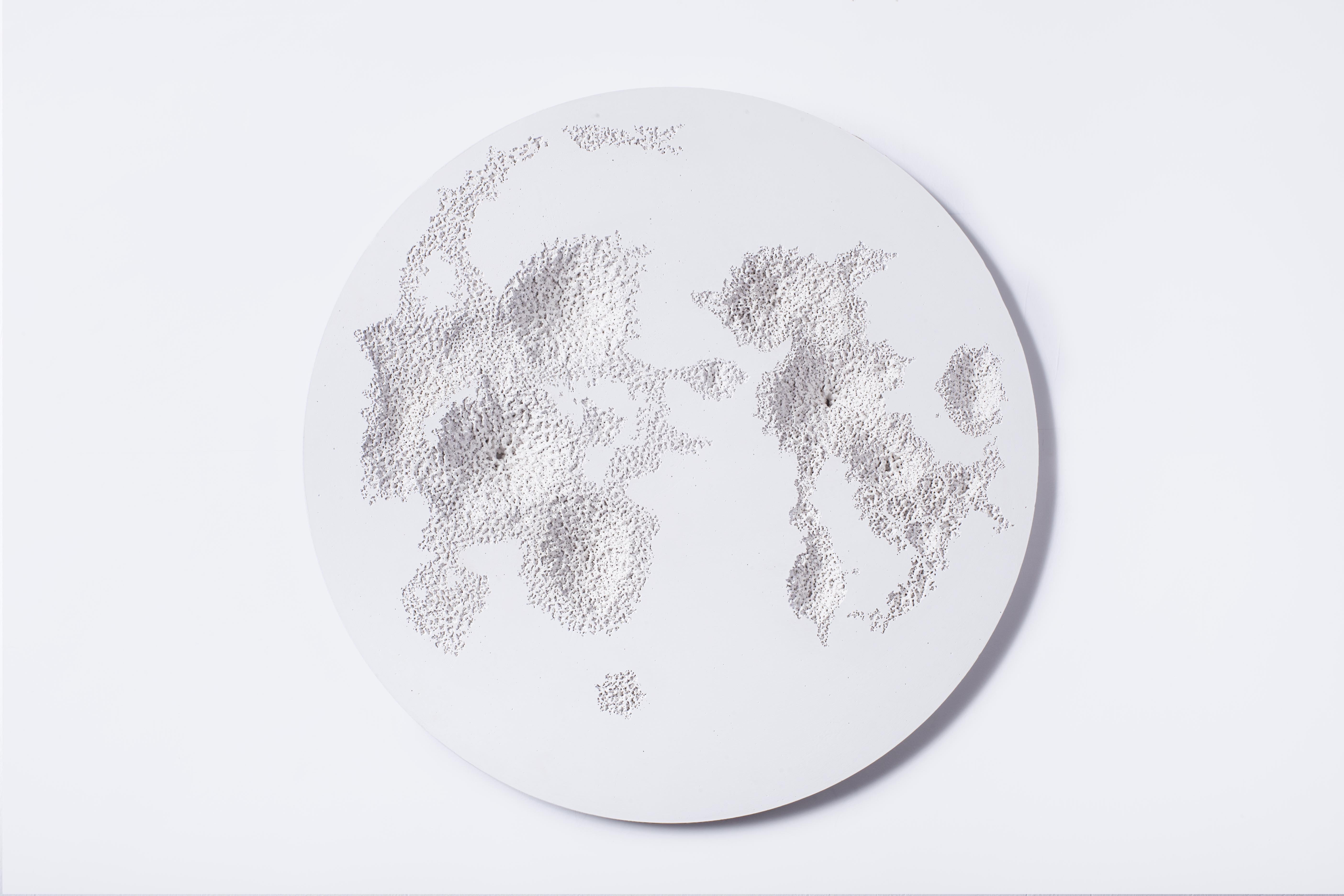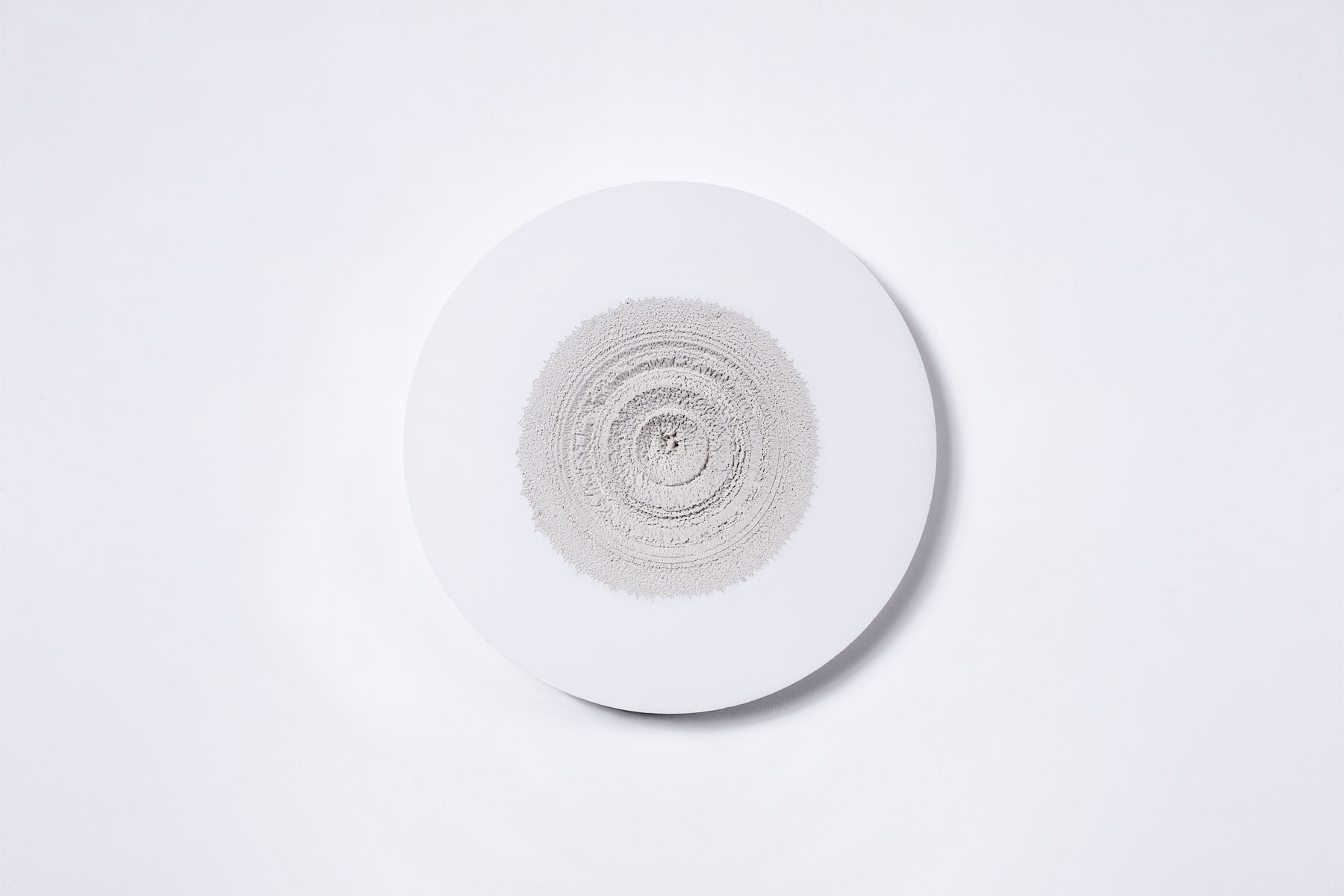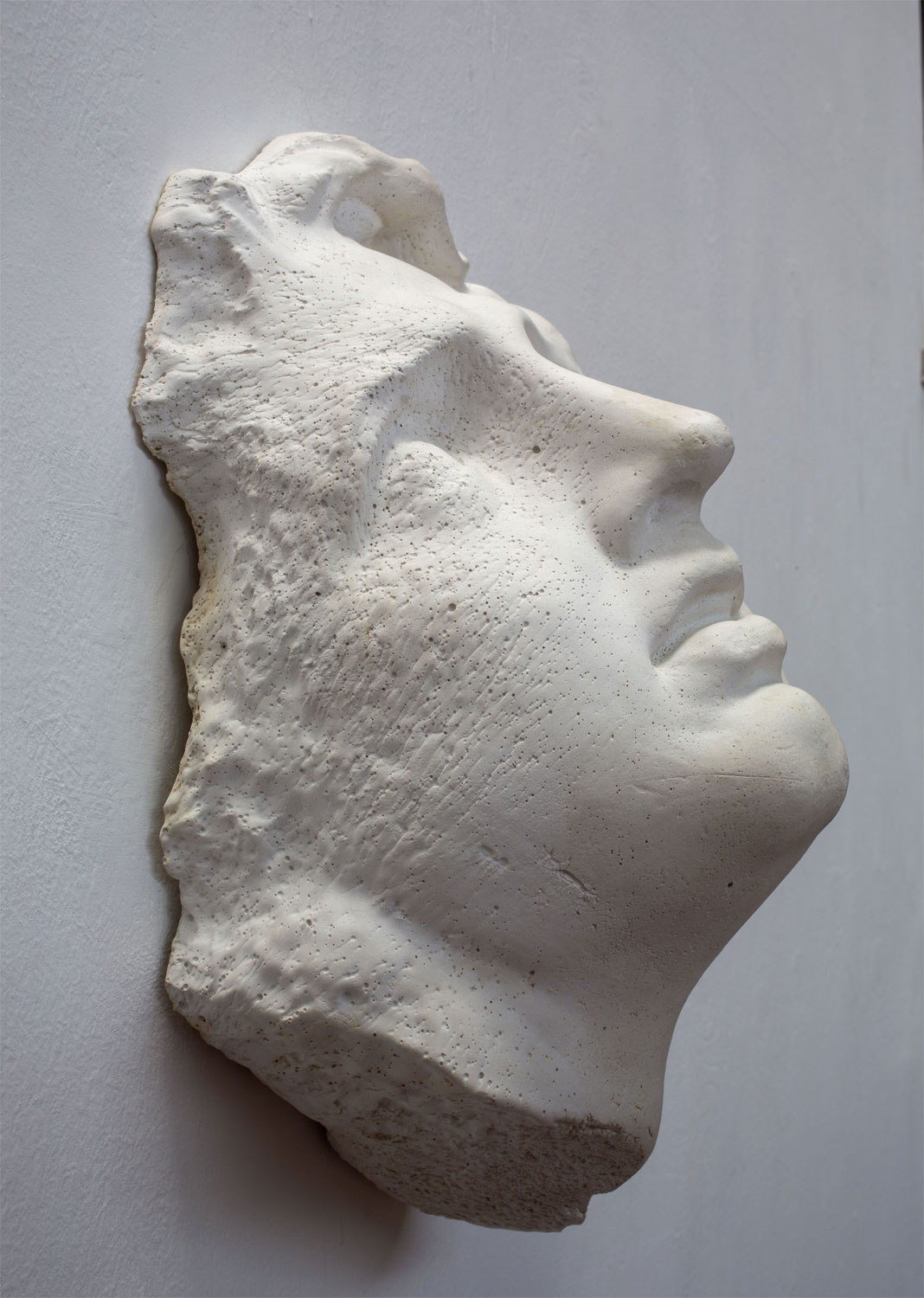 Information on the exhibition

If you liked this article or found it interesting,
subscribe to our free newsletter!
No spam, only one Sunday issue, plus any extras, to update you on all our news!
Your weekly reading on the whole art world
SUBSCRIBE TO THE NEWSLETTER