It will never happen, we know. But Sabatini is culture (forgive us for the vulgarity). It's history. It is a football and human heritage. It is competence. That's a lot of stuff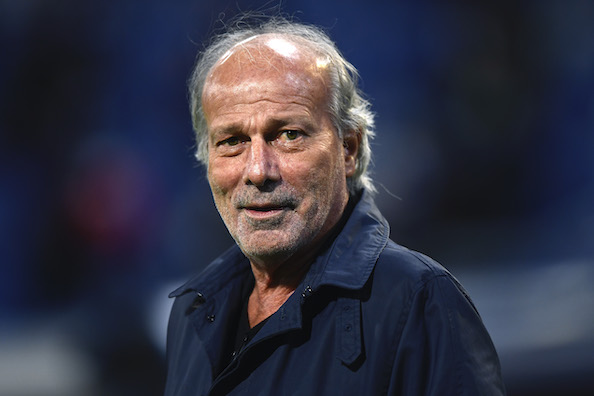 Bologna 28/09/2020 – Serie A football championship / Bologna-Parma / photo Image Sport in the photo: Walter Sabatini
Walter Sabatini is a freelancer, as well as a freelancer. As of this afternoon, Walter Sabatini is no longer an employee of Bologna Calcio. And obviously any self-respecting Napoli fan cannot fail to have thought about it. Walter Sabatini is football. It is culture (we apologize for the vulgarity). It's history. It is a football, cultural and human heritage. In addition to competence, ça va sans dire.
It will never happen, we know. His box is somehow occupied by Cristiano Giuntoli. Assisted by Maurizio Micheli, the scouting manager, the man who – Spalletti said – brought Anguissa to Naples. Together with the sporting director, of course.
Sabatini would be a dip into another dimension. Napoli is not ready. Naples is not ready. The Sabatini-Spalletti duo made Rome dream. But Rome is not Naples, despite having many faults in common.
Sabatini is football as we at the Napolista understand it. "Anyone who only knows about football knows nothing about football", said the Prophet of Setubal today Giallorossi.
Let us dream of Walter Sabatini. The man who would tell us about Renato Curi. Who still thinks about football in cultural terms, which does not reduce it to formulas, numbers and percentages.
Napolista
ilnapolista © reserved reproduction