He announced the possibility of changes following the results of the matches of the national championships and European cups.
The head coach of the Russian national football team Valery Karpin did not rule out changes in the final line-up for the upcoming matches of the qualifying round of the 2022 World Cup, reported on the website of the Russian football community.
"The coaching staff settled on 22 field players. From the point of view of the training process, this is the optimal number of field players. We also take into account the regulations of the tournament, which allows 23 football players to be added to the application for qualifying matches for the World Cup, "Karpin said.
According to the head coach, "it is also necessary to take into account that there will be more matches of the national championships and European Cup games before the training camp, so changes are possible in the list".
The Russian national team explained the exclusion of the Zenit goalkeeper from the squad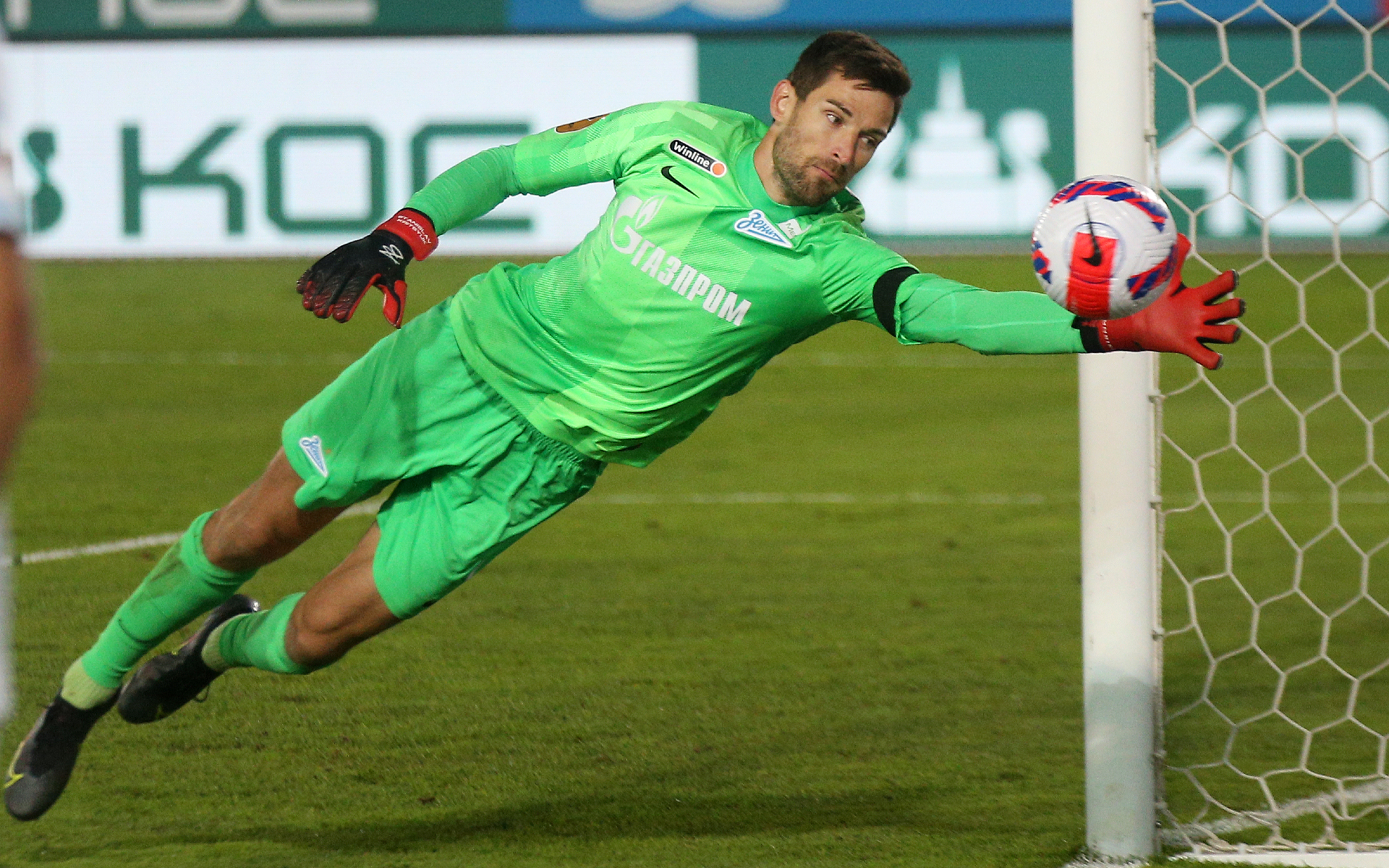 The final squad of 26 players for the October 2022 World Cup qualifying round was announced on Monday. Russia will play against Slovakia on October 8 in Kazan, Slovenia on October 11 in Maribor. In Group H, Russia, like Croatia, scored 13 points, but is losing the lead due to the worst difference between goals scored and conceded. Next come the teams of Slovakia (9 points), Slovenia (7), Malta (4) and Cyprus (4).