The ceremony took place at the headquarters of the departmental council of Côte-d'Or, in Dijon, this Monday, September 27. The community welcomes fifteen new apprentices in this promotion.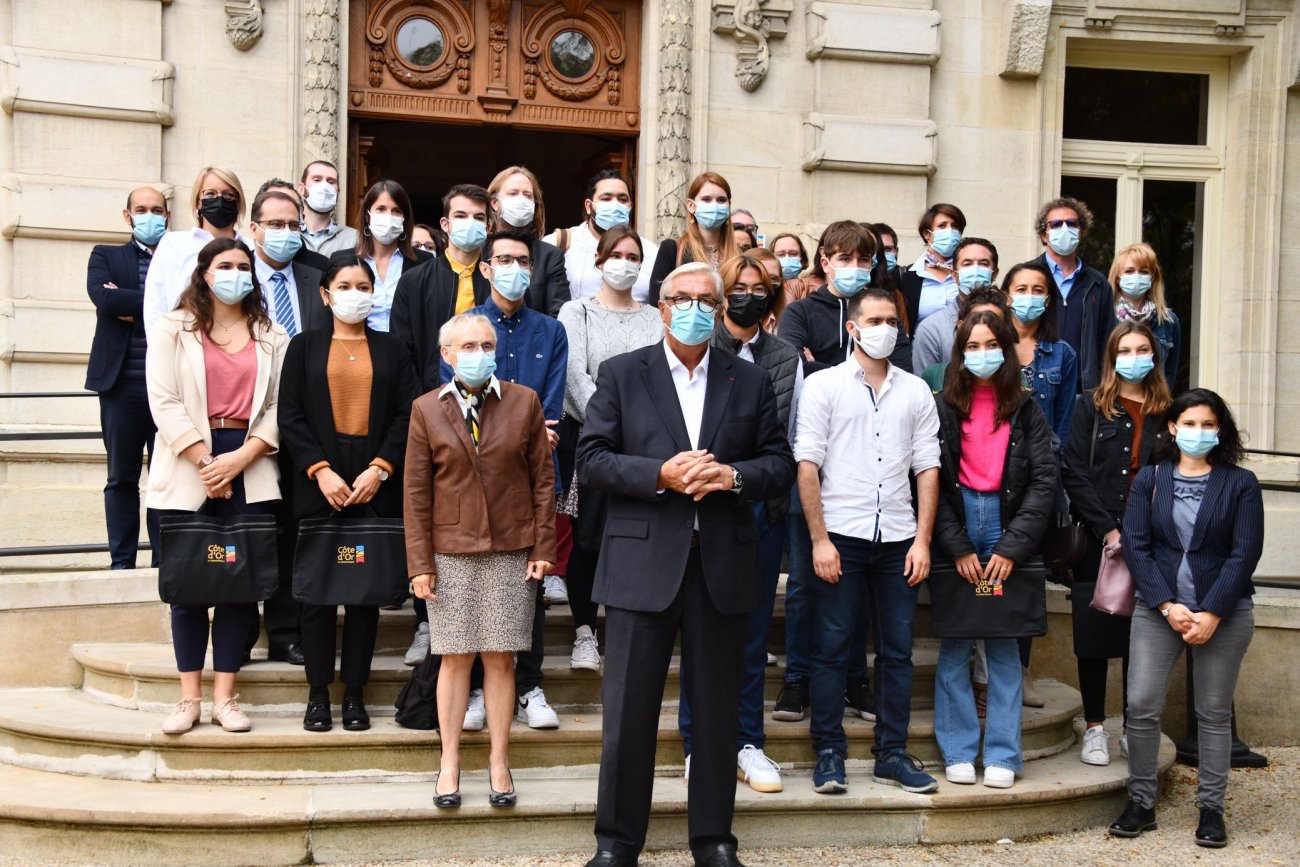 The new promotion of apprentices went to the Côte-d'Or departmental council on Monday, September 27, 2021 to sign their apprenticeship contract. A symbolic but important moment in their career. Indeed, most of these young people engage in the first professional contract of their life, their first real experience in the profession they have chosen.
The session took place in the presence of Martine Eap-Dupin, Vice-President of the Department in charge of human resources. The president of the community, François Sauvadet, came to meet the apprentices at the end of the session. The fifteen new apprentices of this year 2021-2022 join the eight already appointed in the services since 2020.
Martine Eap-Dupin
President of the Finance and Human Resources Committee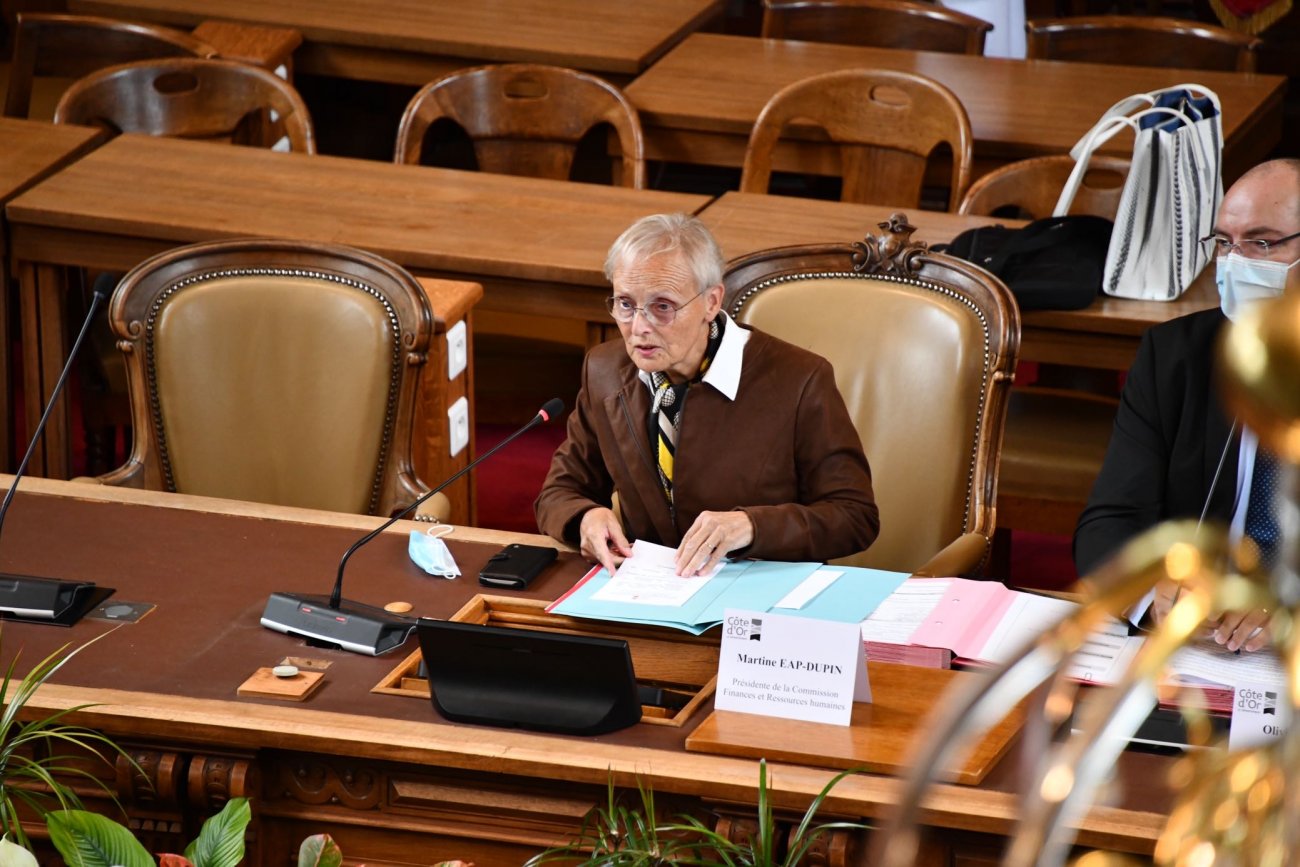 "I salute your commitment, you have entered an important path: the path of learning. In the Côte-d'Or department, we have 23 apprentices this year.
My first thanks go to the agents of the department who are involved on a daily basis to support you. It is a valuable and important commitment that you will make during this year. I want to say thank you to the apprenticeship masters because it is you who will allow a young person to build his or her professional future. It is an important stage in their life.
Several apprenticeship masters have themselves gone through the apprenticeship route. The departmental council has been committed to apprenticeship for 27 years, 27 years in which 321 apprentices were trained.
I think that in a context where many young people are unemployed, apprenticeship is a real opportunity. The health crisis has reduced a number of hiring prospects so for us, this learning phase confirms what we think: it is an opportunity.
You all know that when we look for work, we are always asked "What is your experience?" well the experience of an apprentice also gives him every chance to succeed. "
Manon Bollérie
© Photos Manon Bollery