At the end of last week, the new, brand new Business Lounge of AEGEAN opened its doors to the passenger public at the International Airport "Macedonia" of Thessaloniki, further enriching the commercial experience through an area of ​​aesthetics and comfort, worthy of the city and the upgraded airport.
Inspired by the simple, sculptural traditional architecture of Greece and more than double the previous one (over 500 sq.m.) the new Lounge in Thessaloniki first incorporates the new corporate identity of AEGEAN, keeping pace with the cutting-edge technology of the new A320neo and A321neo aircraft already joined its fleet and warned the new era of the company for even more, innovative and upgraded services for the passenger.
The curved forms that dominate in combination with high quality materials such as marble, mosaic, glass and wood create a modern and contemporary space that focuses exclusively on comfort and hospitality, while the special gate inside the living room ensures direct boarding. aircraft.
At the same time, the new AEGEAN showroom in Thessaloniki is a platform for familiarizing the passengers of the company and the network of companies of the largest airline, Star Alliance, with the local products of Thessaloniki and Northern Greece, as well as menus offered with local products or raw materials. coming from producers and individuals in the wider area. At the same time AEGEAN will welcome passengers with selected local treats, products, wines and drinks from selected producers in Northern Greece.
Starting from its base at the upgraded airport "Macedonia" in Thessaloniki, the AEGEAN continues to evolve with a focus on the impact of its passengers and to upgrade the commercial experience while enriching the tourist product of the city.
For more information, visit the websites www.aegeanair.com and www.olympicair.com.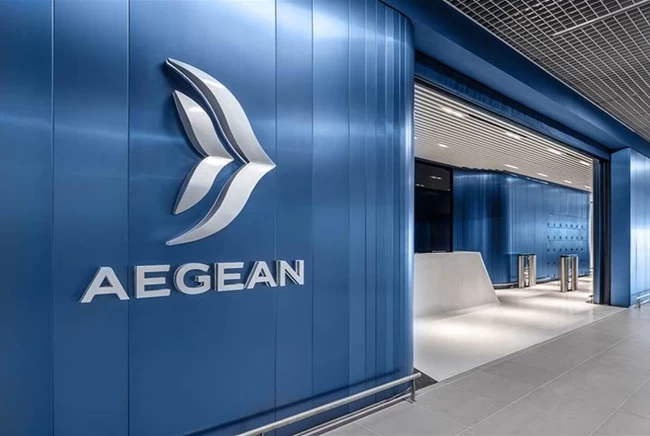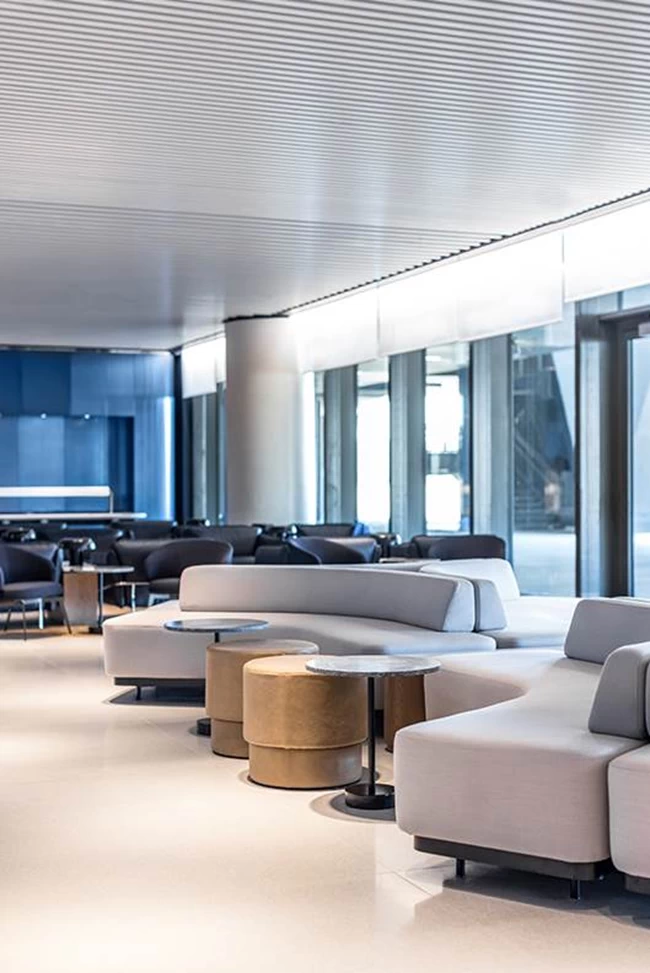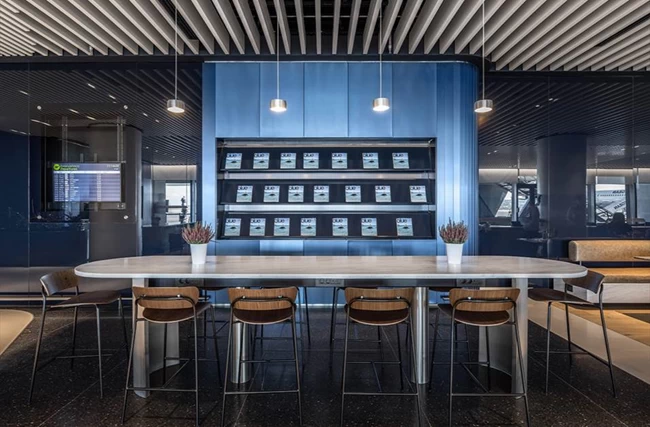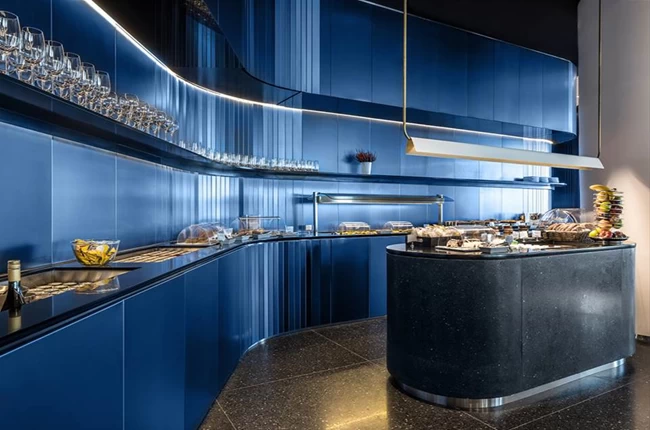 Be the first to read the News about what is happening now in Greece and the World at thetoc.gr