Classical music, escape game, scooter race and guided tour. Find our selection of activities and ideas for outings to occupy this first autumn weekend in Toulouse.
Take your Bach first
After being postponed three times, the 13th Passe ton Bach First Festival will finally take place this weekend. Combining classical music and contemporary music, the program is particularly rich this year. From bagpipes to ghu zheng, from jazz to oriental music, the world will come to meet the spectators.
Among the highlights, the performance of Ophélie Gaillard, this Saturday, September 25 at the Auditorium Saint-Pierre des Cuisines. Well known to Passe ton spectators Bach first of all, she is one of the greatest cellists in the world. She is able to instantly switch from music to dance, from ancient cello to modern, from solo to orchestra, and of course from one repertoire to another. During the festival, she will find these monuments of the cello repertoire, coming to interpret the first three suites of Jean-Sébastien Bach.
Useful information : Bach Suites, Saturday September 25 at 8:30 p.m. at the Auditorium Saint-Pierre des Cuisines. 12 to 15 euros entry.
Are you more Arsène Lupine or Sherlock Holmes?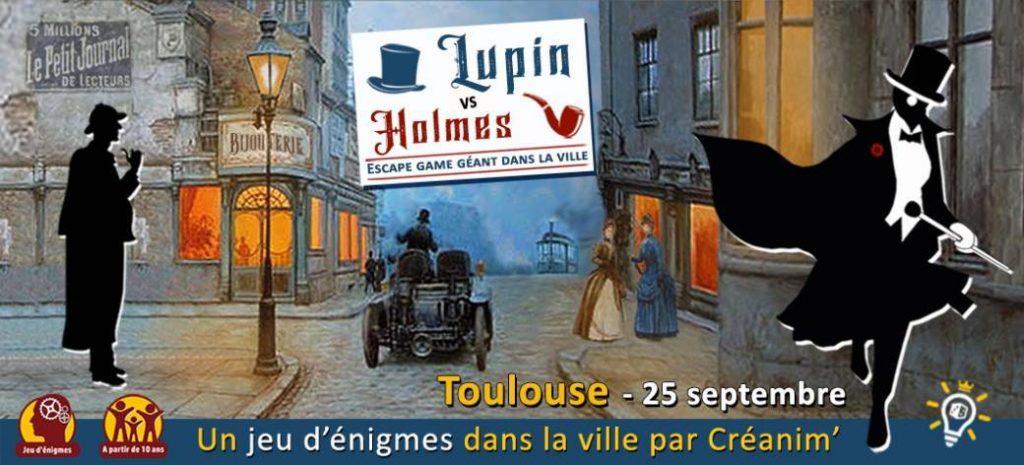 A new family puzzle game is coming to Toulouse: "Lupine vs Holmes". Proposed by the company Creanim ', this giant escape game is organized on Saturday in Toulouse. dark the city and take on challenges of observation, logic and dexterity, using your smartphone and your playbook. An adventure of two hours on average, in teams of three to five participants (it is also possible to play alone or in duo).
You will have to choose a side. That of Arsène Lupine or Sherlock Holmes. "Arsène Lupine, the illustrious burglar is back in business! A clever deduction put him on the trail of a painting of inestimable value. Will you join the famous gentleman to assist him in his misdeed? Or will you try to stop him by siding with the famous detective Sherlock Holmes?
Useful information : Departures are organized all day. Game designed for over 10s. Free for children under 10, € 10 from 10 to 15 and € 16.50 from 16. Registration required.
A scooter race for a good cause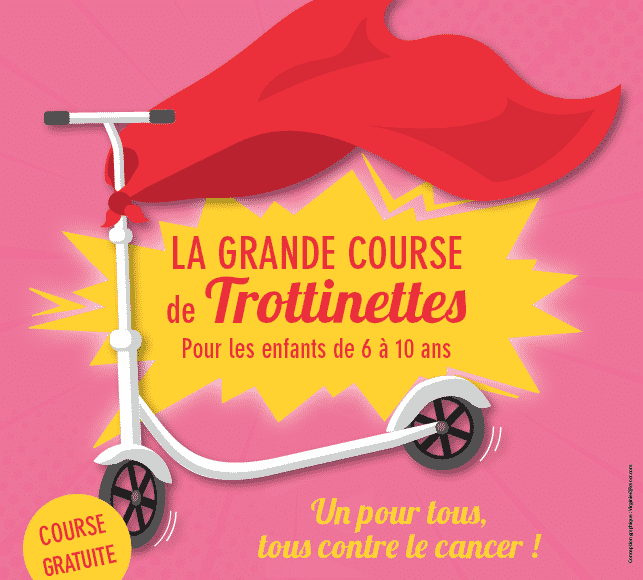 Reserved for children from 6 to 10 years old, a big scooter race is organized this Sunday, September 26 in Toulouse. Equipped with their gear and a superhero cape, which will be distributed to them at the same time as the bibs, they will hurtle down the alleys of Jean-Jaurès. They will be divided into several groups, depending on their age. And if registration for the race is completely free, the organizers of the Nire Laguna Thomas association, the League against cancer and the town hall of Toulouse have asked many partners to collect donations for research against cancer. pediatric cancers.
Useful information :
Sunday September 26 from 9:30 am for the collection of bibs, on the alleys Jean-Jaurès.
Registration required
.
A visit in which you are the hero …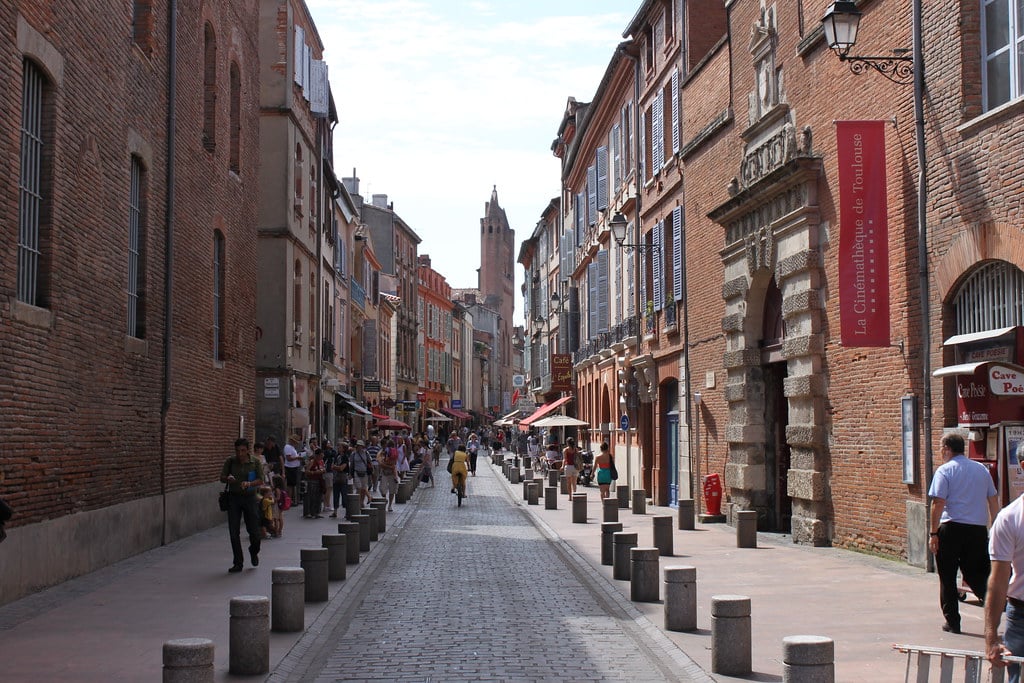 The Paysdoc agency is organizing an unusual visit to Toulouse this Saturday evening. It is a participatory stroll, during which the participants can influence the itinerary. For two hours, as in a role-playing game, you will travel through the Pink City to unravel its secrets by answering multiple puzzles. With each resolution, a story about the element is revealed and the winner will choose the path to take! "Keep your eyes open, heads in the air sometimes make the best detectives," says the guide.
The
online booking
is essential and the meeting point will only be communicated by email.
Useful information : Saturday September 25 at 9 p.m., in the city center of Toulouse.