The fans had to wait a long time, but after a long corona period, the hardstyle event 'Reverze' can once again fill the Lotto Arena and the Sportpaleis. 'Reverze' is the first major event in the Sportpaleis since the corona crisis and it was an instant hit. "The previous edition was scary, that's why we wanted to go back as soon as possible," says Alex, one of the thousands of fans.
ALSO READ: Discobar A Mother in Lotto Arena: comparable to da stew!
It was the very last event in the Sportpaleis before the corona crisis started and now the party can open the season again. 'Reverze' is one of the biggest indoor hardstyle events, known for its absolute show and production. Visitors can be received in both the Lotto Arena and the Sportpaleis. This way the partygoers get a real festival feeling and can choose between the different stages.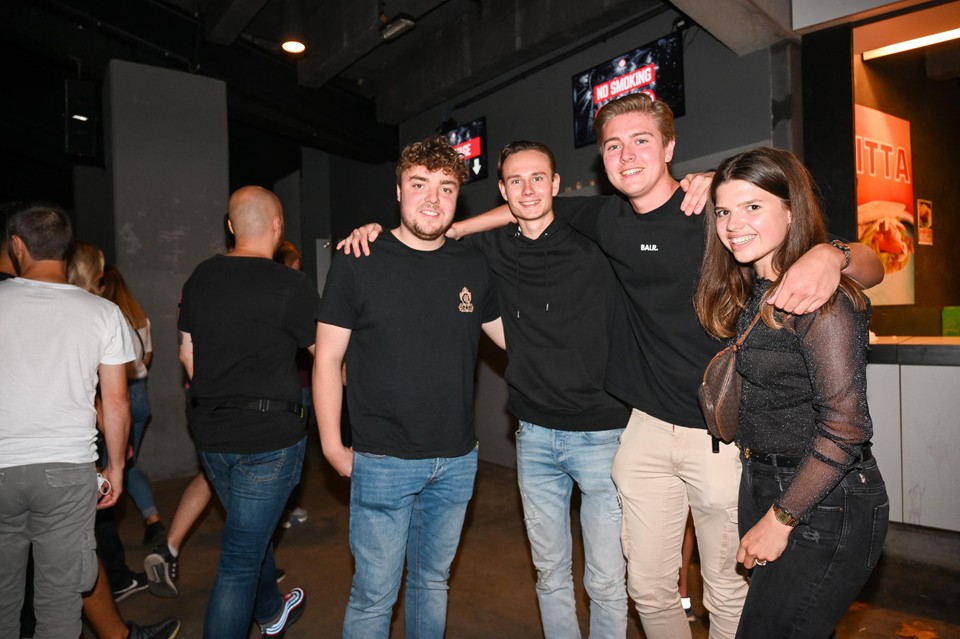 Jeroen, Wouter, Alex and Margot have been looking forward to it for far too long. The foursome is a group of students, and they have festivals such as StuDay planned in advance. But they didn't want to miss this mega party either. "We are very hyped to be here", says Jeroen.
Still, it feels quite strange for the students to be in a room without mouth masks again. "Certainly because you are again close to other people," says Margot. "But that doesn't take away from the fact that it's really fun to celebrate in a normal way again." Annelies Brusselmans thinks so too. "Reverze is something special," she says.
"Indescribable"
Farineau is a DJ and traveled from Namur to experience the festival. "We are finally free again," he says. "It's a Covid Safe event and it's like we've returned to life before corona. We have to sit in front of our computers all the time, and it's the max that we can be in front of an audience again. That feeling is just indescribable."
'Reverze' is not only successful with the Belgian public. For example, Germans and French also descend on Antwerp. Like Manon. "It's my very first festival ever and I love it already", she says. The visitors have already agreed, hopefully Reverze will kick off an autumn full of performances and music.