A special roman experience was experienced by the 10,000 runners who participated, on Sunday, September 12, in the 9th Athens Half Marathon, which was held with the support of OPAP, Major Sponsor of SEGAS.
The great sporting event, which returned after a year of absence, was dedicated to the memory of Mikis Theodorakis.
With the protection and safety of the participants to add priority, this year's Athens Half Marathon included two runs, instead of three.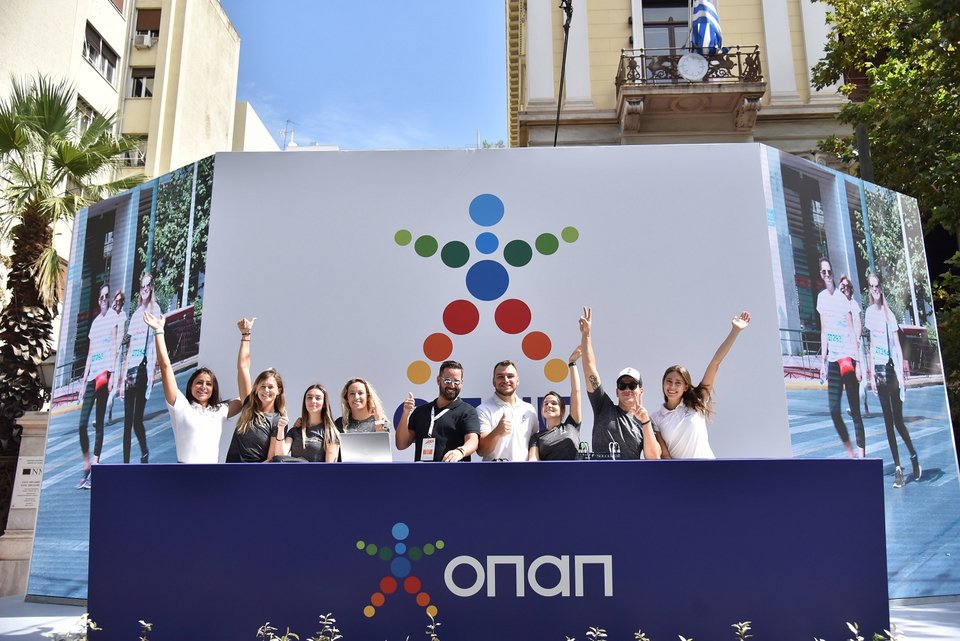 Specifically, 5 and 21 km races were held, in which runners took part who had a certificate of vaccination or illness, observing the necessary health measures.
OPAP on the side of the participants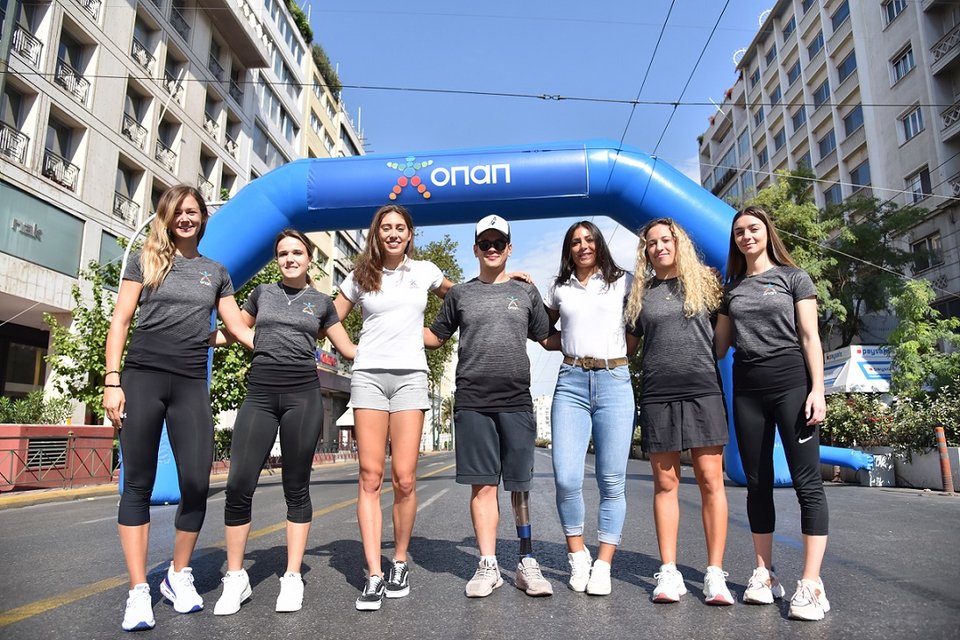 The street celebration of Athens started at 7:30 on Sunday morning, when the start of the 21 km race in front of the Monument of the Unknown Soldier was given.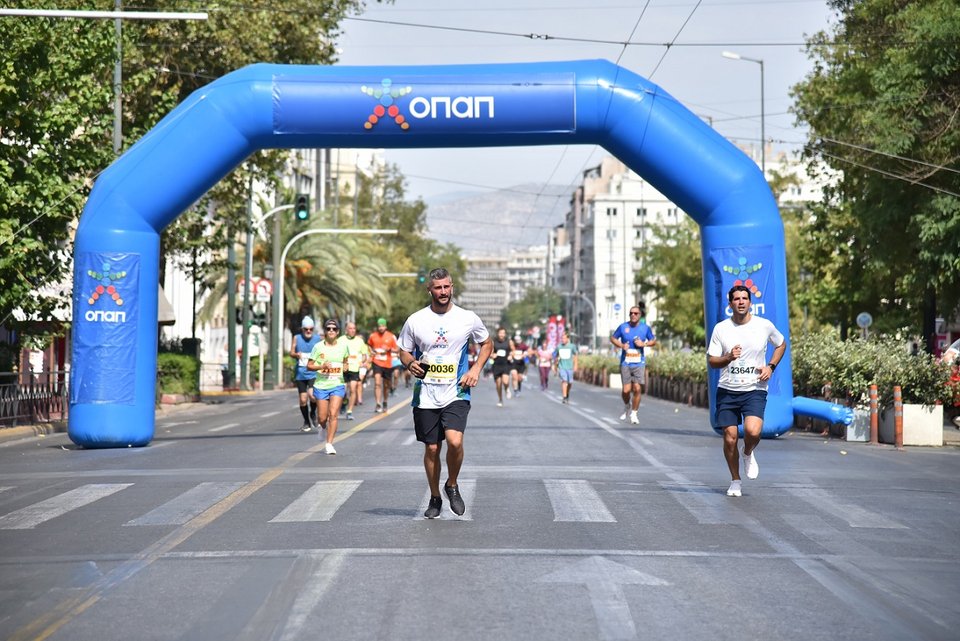 The 5 km race took place at 11:45, starting from Syntagma Square. Among the 10,000 runners, who participated in both routes, were 120 members of the OPAP Running Team.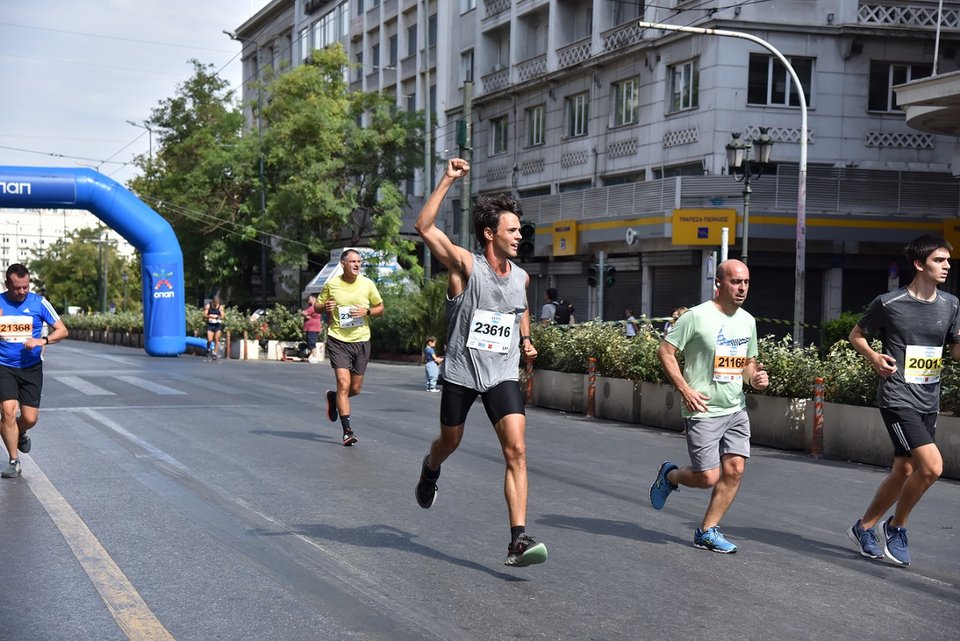 OPAP was an ally in the effort of all runners, giving them rhythm through music. At the same time, giant screens showed the participants throughout the race.
Follow it iefimerida.gr on Google News and be the first to know all the news
See all the latest News from Greece and the World, at iefimerida.gr