After many months, businessman Zdeněk Bakala appeared in Prague yesterday. The former owner of OKD, who also owns a majority stake in Economia in the Czech Republic, came to the opportunity to select new scholarship holders from the Bakala Foundation family foundation.
Bakala has lived abroad for a long time and it has been speculated that she will not visit the Czech Republic for a long time. The last time he sent about his possible arrival was at a time when the commission in the current Chamber of Deputies wanted to hear him about the privatization case. However, Bakala did not appear before the deputy.
The arrival of Zdeněk Bakala was confirmed by his spokeswoman Šárka Samková. "Zdeněk Bakala and his wife Michaela could not miss the selection of new scholarship holders of their family foundation Bakala Foundation. Mr. Bakala participated in both the interviews and the final meeting with all finalists, "Samková told Echo24.
At the same time, however, he did not want to confirm whether Bakala would stay longer in the Czech Republic. "Mr. Bakala travels and works all over the world. Now she has participated in this nice duty and there will certainly be other opportunities of both a business and philanthropic nature, when she will be in Prague again, "added Samková.
Bakala rarely stays in the republic. The most decision on his return was made during an investigation session with OKD, which Pirates Former OKD owner Zdeněk Bakala was due to appear for questioning in mid-August 2018, when he was invited by a commission investigating the privatization of a coal company. The chairman of the commission, Lukáš Černohorský (Pirates), then turned to the police to arrange for Bakala to be heard. The problem, however, is that Zdeněk Bakala does not live in the Czech Republic and lives in Switzerland.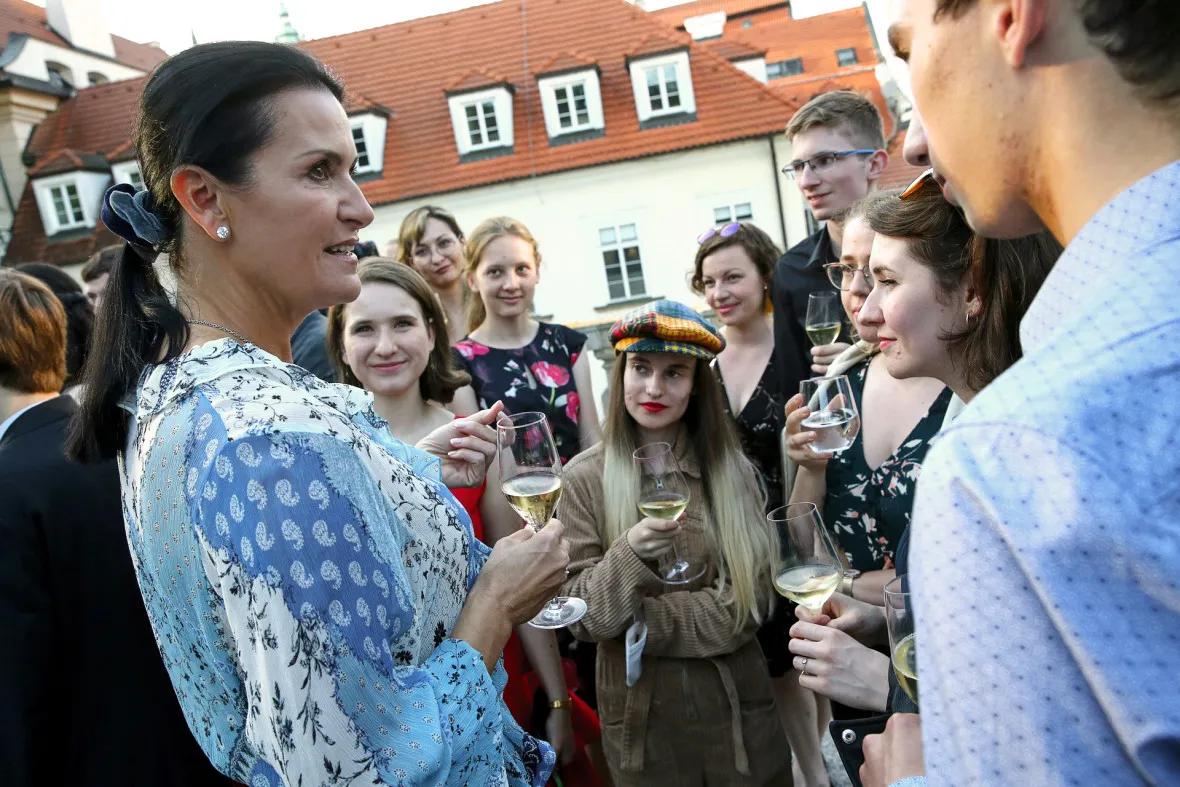 However, in March 2021, criminal investigators postponed the alleged OKD tunneling. It has not been confirmed that a crime has taken place.
Entrepreneur Zdeněk Bakala also owns the house U Drahomířina sloupu on Loretánské náměstí, where he has been trying to move the Václav Havel Library for several years. However, building alterations have hampered litigation in the past. The house is currently being renovated. "The building consists of two separate buildings. Reconstruction is already underway in the building facing Úvoz Street in accordance with the building permit. The commencement of work on the reconstruction of the building facing Loretánské Square depends on several factors, in particular obtaining the appropriate permits. It would be premature to comment on its completion date or future use at this time, "added Samková.