"How are you?" – "Not much, but still better than living in Brno." Such and many other forums are told by Praguers about their Brno colleagues. They, in turn, correspond to something from their compatriot oral folklore. Rivalry between Prague and Brno is ancient.
But is the second largest city in the Czech Republic really that bad, or does it live better than in the domestic metropolis? The recent Numbeo ranking ranked Brno ahead of Brussels or London, as well as Los Angeles and New York, but mainly ahead of Prague.
You prefer shalina, or tram? Heads, or head? And it's better Petrov, or Vítkov? Špilberg or Vyšehrad? We went through the streets of Brno and Prague to compare them positive and negative aspects – without prejudice and as they really are. As?
Central Station
The first thing that can be compared to when a train arrives in one of these cities is Central Station – let's start with this important construction. It should be noted that the Brno "head" may move elsewhere, which is a topic as old as the city itself, but since it still lies where we are used to, and has not changed much for several decades, we can install a comparison with the main station at competition. For two and a half hours you can get from Prague to a place that is too much does not meet current requirements for modern public construction.
Welcome to the 90s – on the head of Brno! A building so ingrained in its foundations that not even decades of futile negotiations on its relocation will not help to really change its place. And it's only good, because we can find absolutely everything here: from the architecturally beautiful interior of the main building through the wild underground paths with even wilder businesses, unforgettable Mouse hole, and even a friendly sign pointing to ubiquitous pickpockets. Who's where?
The area around Central Station is even kinder, and if the newcomer knows the mess railings, islets and transitions, maybe he will get to the nearby Svobodoďák. But about that later.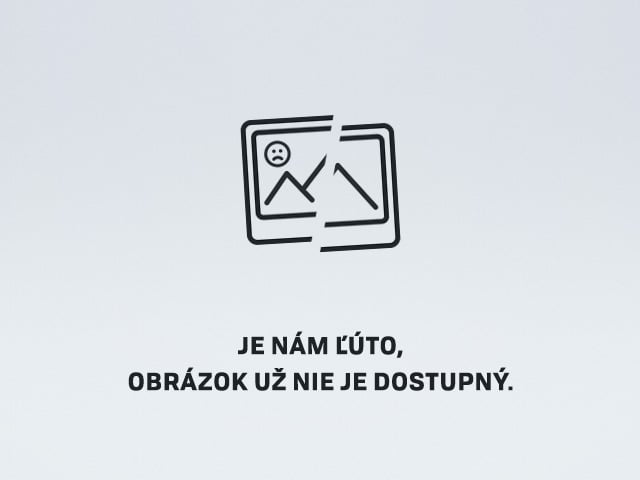 If we wrote about Brno that its railway station cannot be considered a building proportional to 2018, then it is also about the Prague railway station – hand on heart – we can't answer too much. Although the main hall, which has recently undergone extensive reconstruction, has contributed to the disappearance of pofider stands, pofider people and is far less pofider, a larger reconstruction of its surroundings would be worthwhile as elsewhere. Park, aptly named as Sherwood, is for an extremely strong nature. Just a moment of standing in front of the main building and it is possible to see absolutely anything with a good constellation of stars, smokers could tell how incredibly easy it is to lose an unexpected amount of cigarettes (in record time). The city, and therefore the operator of the station, still could not deal with the homeless with dignity, and therefore a sad picture can be seen in all weathers, telling about the real state of this station.
The vestibule of the headboard is nevertheless modernized, its interior is open, airy and should remind shopping centre, which was partially successful. The historic building is undergoing reconstruction and must be, because, as can be seen from the outside, there would be little left and maybe none. The time machine still does not work as reliably here as in the case of the main railway station in Brno.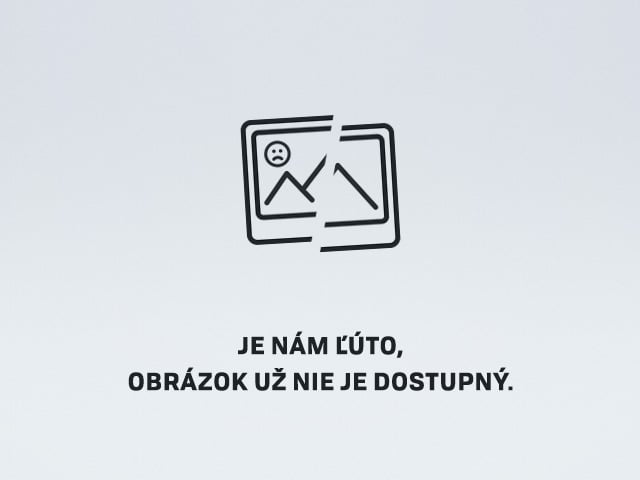 Šalina vs. tram
"Look, he's riding a dirt here." anyone from Prague could notice when he comes from the capital directly to Brno. And if he tried to find the metro in addition to it (especially in the intricate subways at the Brno railway station), he certainly wouldn't succeed.
But they have trolleybuses and not just some. The length of the trolleybus line is here 54 kilometers. On the other hand, the tram is twice as long in Prague – 70 vs. 143 smaller kilometers, but related to this is the size of the city as such, when Brno is twice as large. It thus covers the entire reach of the city. Only in the case of the Moravian metropolis is need to commute somewhere by a smaller tram, precisely because of that size.
The price of one ticket valid for 90 minutes is CZK 27 in Brno, in Prague the applicant must pay an additional 5 crowns. But residents are lucky, because the annual coupon here costs 10 crowns a day, ie CZK 3,650, while in Brno CZK 4,750, which is quite a solid difference. But it is great to be able to upload a coupon to a payment card – modern Prague is trying to modernize Lítačka, but the results are not very visible – rather just concepts and a huge number of smart benches and baskets with Wi-Fi connection. Brno does and we appreciate it.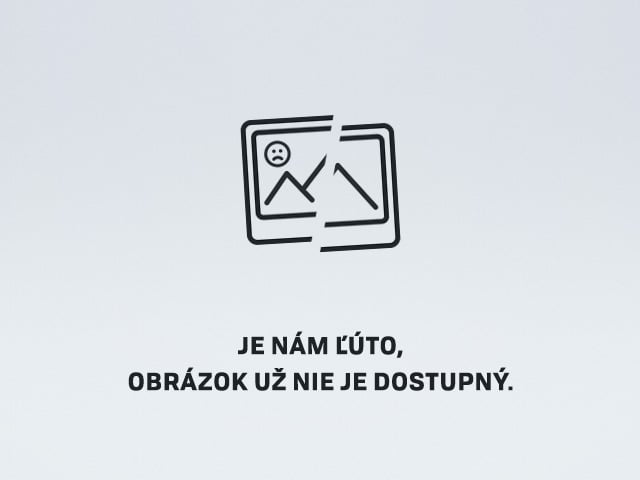 … and if you don't want public transport …
… so here it is Uber. Or isn't it? It often changes here. Where Praguers are used to hungry drivers all possible applications for a ride around the city, in Brno there is often peace on the footpath. Although the pre-proposed measure was annulled by the court in Uber, it has nevertheless served itself in this territory has not been restored. As well as Taxify, which has not released its driver here at all. So it remains Czech Liftago and relying on good old taxi service. So they generally have a better reputation here than in their mother Prague.
Civic amenities
Prague and Brno are cities of the 21st century, so all possible shopping centers, restaurants are expensive and common in them, and last but not least, many different medicines, cafes, bars, bistros and other similar. The price of a change in a classic Czech restaurant is on average 100 crowns, it is usually in Prague 20 crowns more. Beer can be drunk in Brno for an average of 30 crowns, in Prague for 34.
Airbnb
We also looked at how both cities are doing in terms of tourist load. We found that on the Airbnb server, which is used to share households with tourists the average price per night here is CZK 1,944. In Brno, which is of course much less busy with tourists, it does only CZK 1,025. Airbnb is undoubtedly a great thing, but cities are spiraling out of control, which is due to the purely tourist district such as in Venice. Regardless of life in the houses where the rentals take place – from time to time these disturbances of the peace of the neighbors and other inhabitants of the house occur. And that's not cool.
Tourists
There is another problem with this: the number of tourists. Prague is among the five most visited cities in Europe, which is also related to the exclusion of indigenous peoples from the center. So far it is not as pronounced as in Berlin, for example, but it is now known what groups of people control the city center. Metropolis last year 7.65 million visitors visited. That's not enough. Bury on the cobbled sidewalks about confused tourism buying the most Czech souvenir – matryoshka dolls in the vicinity of the Old Town Square, there is nothing unusual.
This is not happening very well in Brno. The crowds in the center are mostly students or locals walking among work, households, shopping malls or parks. Related to this is the opportunity to meet with random strangers, which can be an entirely positive experience when it comes to a mutually desired activity. She almost falls off here. In Prague, it is not a problem to come across a brunette from California or a Tokyo employee of a hypertechnology company in a bar. Everything is possible.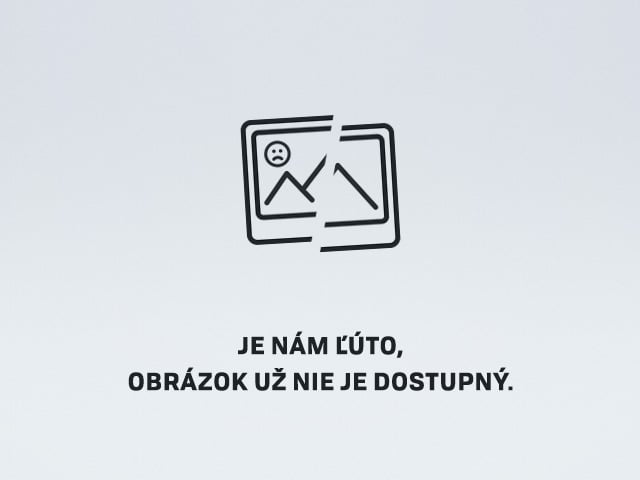 Green
Parks are always better than concrete and are especially useful in summer. Getting out of town is not in Brno due to its size too big problem. Even so, we can find a relatively sufficient number of parks here, and the most popular ones include Lužánky, Denisovy sady or the park adjacent to Špilberk.
Prague boasts more than two hundred parks, the scope of history dates back to the Middle Ages. Comparison according to this map on you – the green areas are just shown parks, forests and other greenery, which in both cities stands out behind the concrete.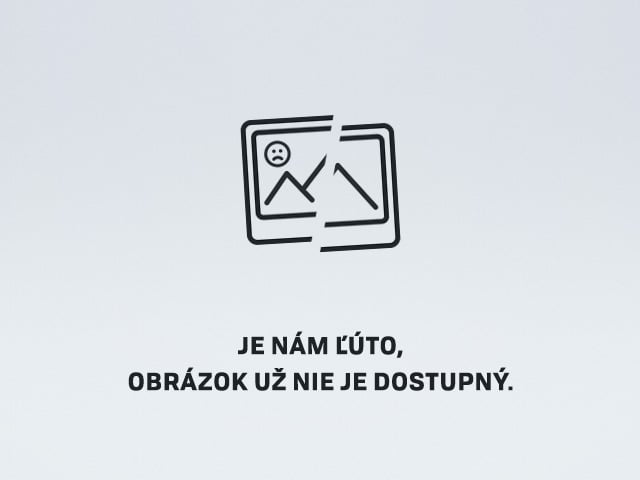 Rental prices
Our roads stopped in Brno on a street called Česká. This area is one of the most expensive locations in Brno. According to data from 2016, the price of rent for an apartment will come to free-hearted 34 thousand. But if they moved as the crow flies by 185 kilometers to Parisian, the rental price has changed dramatically. The same applies to Na Příkopě Street, the rent here also costs 59 thousand crowns. Just three streets fall under the cities like these most expensive streets in the Czech Republic.
But let's get into reality: even the prices of ordinary real estate (and therefore also rentals) are in Prague at the top and higher salaries don't help either.
Schools
As we have already mentioned, people go to Brno to study. Especially Moravians are not far from here to any smaller town, and that's why it is I know Brno nightlife mainly thanks to studentswho shyly drink their acquired knowledge in local bars. We asked two students, one from Prague and the other from Brno, why I think their city is great.
"I like Brno, but I'd rather leave it," admitted a student of the Faculty of Education in Prague, Nikola S.
"I don't know if it's the train station or the famous penis on Svoboďák, but I definitely don't like either. And it's not that I wouldn't catch a ball in the square at twelve! Some schools in Prague are worse, some better, but I like the choice. "
We also provide us with the topic of education Kristýna H., a student from Brno. "I study law and my school's approach is much better than others. I have a friend who is studying in Prague and their studies are built completely differently – and in my opinion worse. "
In Prague they have around 70 universities and other institutes, there are them in Brno twenty. So it turns out what, according to their experience, the girls have revealed, and it is also possible that the fewer schools in the city, the more individual approach.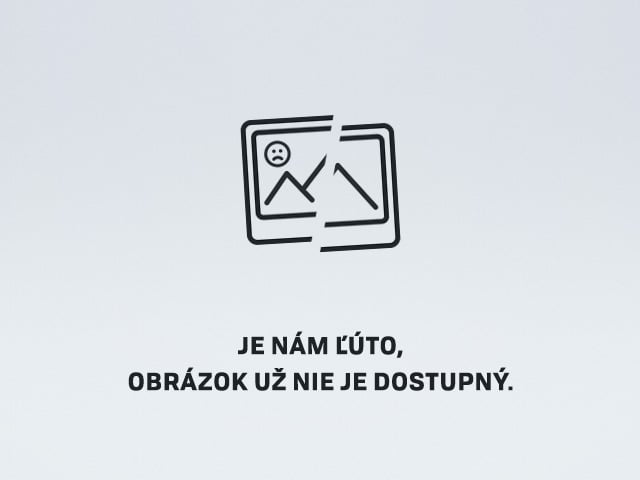 Work, wages
Praguers commute to work longer than their Brno colleagues. But they get more money for it and it also increases in terms of statistics – the share There are 2.08 unemployed in the territory of Prague %, Brno-město reports 6% last year. This is a year-on-year decline in both cities, which is great news.
But let's compare the average wage. Gross monthly income is in Prague 39 thousand crowns. The motivation to leave one's lump and try the life of an exemplary large-scale burgher is very tempting and actually quite understandable. In Brno, the average person is comes to 28 thousand crowns.
Job offers in Prague are after a quick search of the Jobs.cz server 9 970, on the Prace.cz server 20 018. It is in the Moravian metropolis 1 931 on the first mentioned and 4 115 on the second server – from a simple calculation, which confirms in both cases, the offer of work in the territory of Prague is roughly 5 times higher, so it is no wonder that people tend to move for work there.
Safety
In Prague, there is a threat (perhaps surprisingly for some and not for some) of man greater danger. The number of crimes per 1 00 inhabitants is about 5, in Brno only 7. No inhabitants, only 3 of us just do not walk in Brno to Cejl in Prague. Florenc, where unfriendly types of people move with syringes in hand every night.
Brno races for the stars can very easily end around the head, where we met in the late hours many a drunken drunk coming out of the adjoining playroomas he swears at the whole world and of course at us.
Prague vs. Brno
We will not add final evaluation of which city is better and which is better to drive fast and rather not return much. Everyone simply prefers something different. Nevertheless, we will not forgive a smaller dictionary Brno Hanec. After all, if by chance:
klendra – winter
chlemtat – to drink
cajzl – Čech
brand – woman
krygl – pint glass
erteple – potatoes
imrvére – constantly
from kama – from where
giggles – money
grča – bulge
Report a bug. If you find a defect in the article or have comments, let us know.